| | |
| --- | --- |
| Course options: | Professional Placement, Study Abroad |
| Institution code: | S82 |
| UCAS code: | V100 |
| Start date: | September 2023 |
| Duration: | Three years full time. |
| Location: | Ipswich |
| Typical Offer: | 112 UCAS points (or above), BBC (A-Level), DMM (BTEC), Merit (T Level) |
| | |
| --- | --- |
| Course options: | Professional Placement, Study Abroad |
| Institution code: | S82 |
| UCAS code: | V100 |
| Start date: | September 2023 |
| | |
| --- | --- |
| Duration: | Three years full time. |
| Location: | Ipswich |
| Typical Offer: | 112 UCAS points (or above), BBC (A-Level), DMM (BTEC), Merit (T Level) |
Course information table

| | |
| --- | --- |
| Institution code: | S82 |
| UCAS code: | V100 |
| Start date: | September 2024 |
| Duration: | Three years full-time. |
| Location: | Ipswich |
| Typical Offer: | 112 UCAS tariff points (or above), BBC (A-Level) DMM (BTEC), Merit (T Level). |
Course information table

| | |
| --- | --- |
| Institution code: | S82 |
| UCAS code: | V100 |
| Start date: | September 2024 |
Course information table

| | |
| --- | --- |
| Duration: | Three years full-time. |
| Location: | Ipswich |
| Typical Offer: | 112 UCAS tariff points (or above), BBC (A-Level) DMM (BTEC), Merit (T Level). |
Overview
The legacies of the past are all around us. From the structure of institutions to the shape of economies; from the ways we think to the course of social movements; and from the problems of our day to the relationships that give our lives meaning, history's influences are complex and subtle. Historians explore a wide range of evidence to construct interpretations of human behaviour and thinking in the past, communicating them to a variety of audiences to better make sense of the world around us.
Undertaking a history degree with us allows you to study what you're passionate about while gaining the tools, skills, and experience to stand out in the workplace or further study as a critical thinker with deep understandings of context, continuity, and change, and ready to take on the challenges of today and tomorrow with confidence, resilience, and creativity.
Our BA (Hons) History spans a wide chronology from the early medieval period to the modern day. The course leads students on an exploration of experiences and themes in both Global and British History, developing an awareness of national, regional, and local experiences and perspectives and their interrelationships. Classroom learning is augmented with regular trips, social events and external lectures to help you have fun, make new friends and widen your horizons, and there are opportunities to undertake study abroad, work placements, and work with external organisations on community-based projects to help equip you with the skills and confidence necessary to launch a successful career or business. Progressing through the course, students will continually build their knowledge, skills, experience, portfolio, and historical practice and, by the end, will produce a specialist dissertation project on a topic of their choosing.
Joining our community of scholars means you will study in one of England's richest historical landscapes, benefit from exciting opportunities to work directly with our community and heritage partners on a variety of projects, be taught and mentored by expert and supportive staff, and enjoy our modern facilities, including unrivalled access to The Hold, the flagship branch of the Suffolk Archives located right on our campus which puts over 900 years of historical documents at your fingertips.
Course Modules
Our undergraduate programmes are delivered as 'block and blend' - more information can be found on Why Suffolk? You can also watch our Block and Blend video.
Your first year with us will introduce you to the study of history at university level, providing you with the chance to hone your research and communication skills and attune your awareness of foundational approaches and periods of history. Your second year will give you the opportunity to increase your familiarity with the practice of history, exploring themes and processes and working with your peers and our partners on public history projects. Your final year will see you dive deep into specialist subjects and approaches. You will also work directly under the mentorship of a member of our course team on a research project of your own topic and design. This 8,000 word dissertation will be the capstone of your time with us and is an opportunity to showcase all your talent, creativity, and skill.
Downloadable information regarding all University of Suffolk courses, including Key Facts, Course Aims, Course Structure and Assessment, is available in the Definitive Course Record.
Timetable for students commencing Sept 2023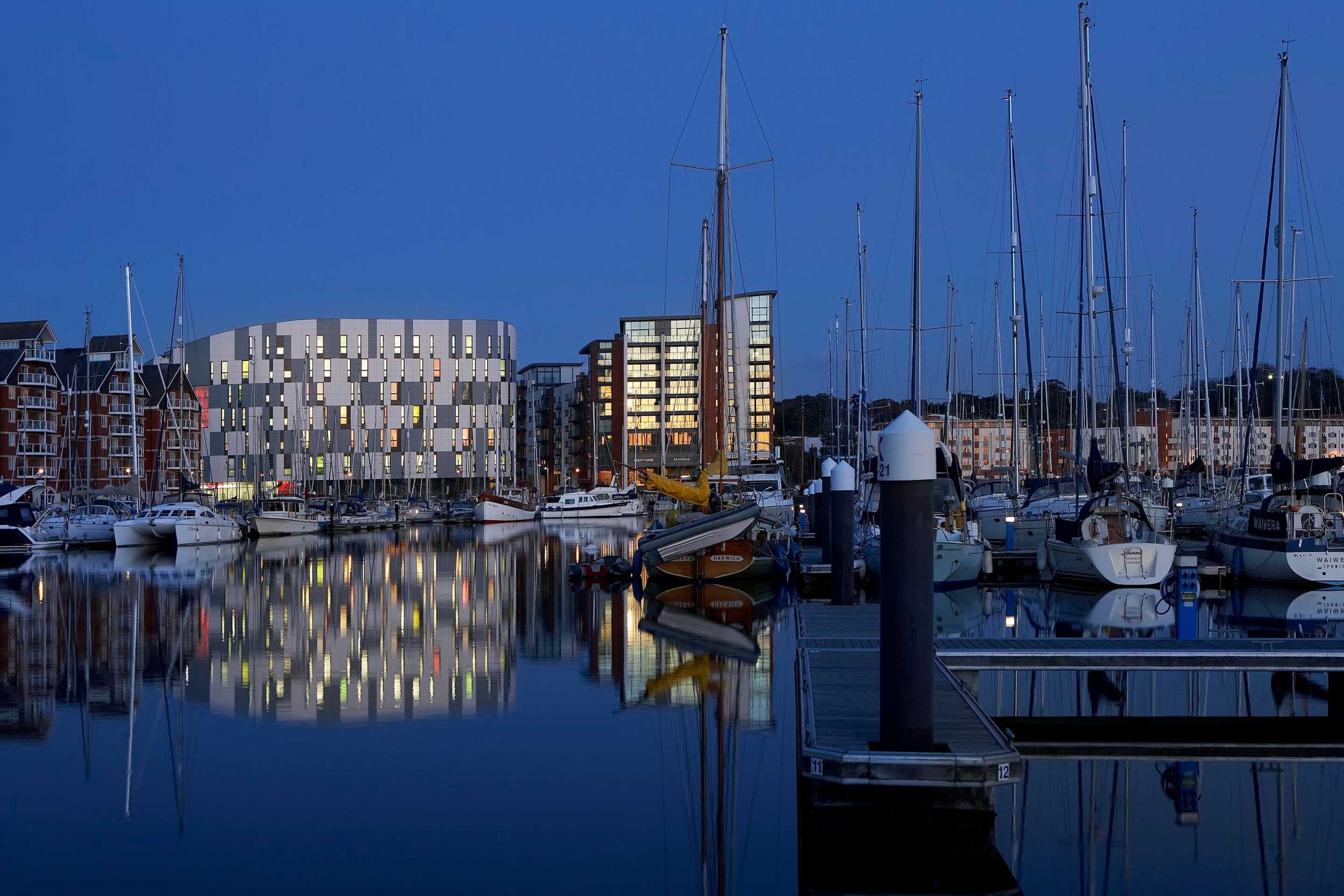 WHY SUFFOLK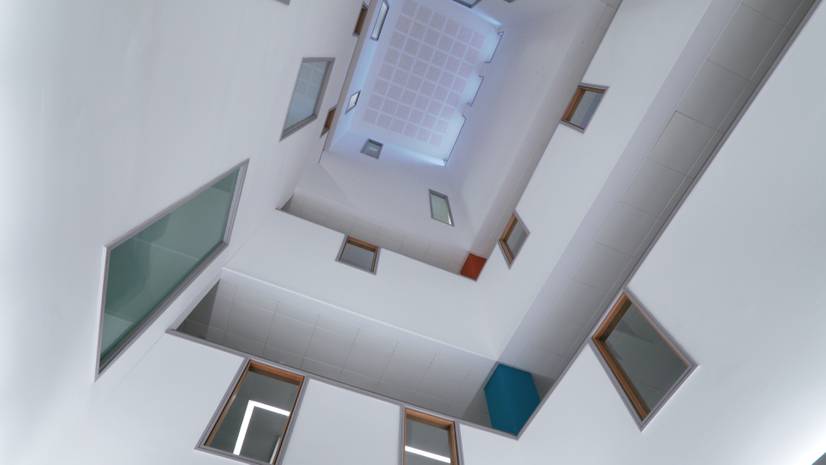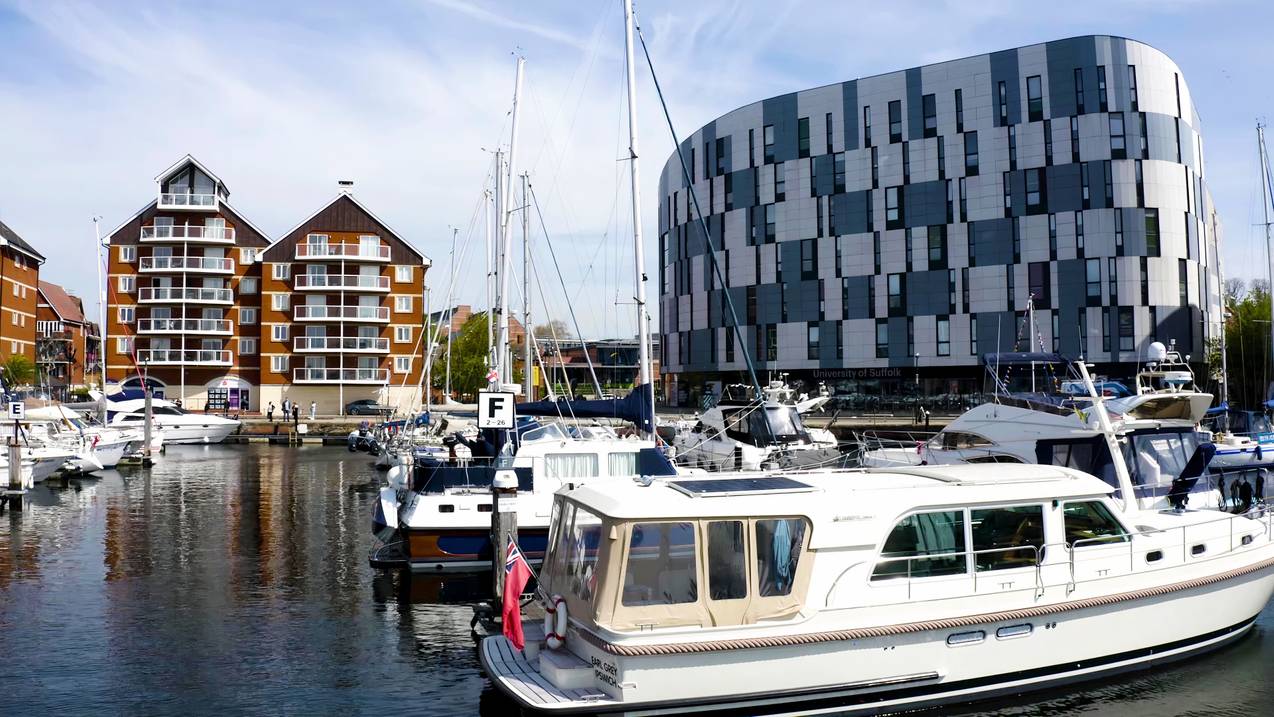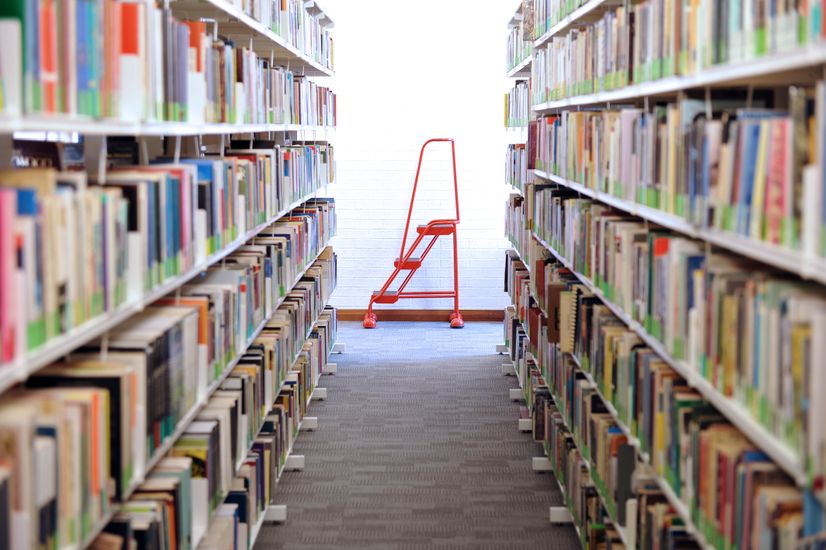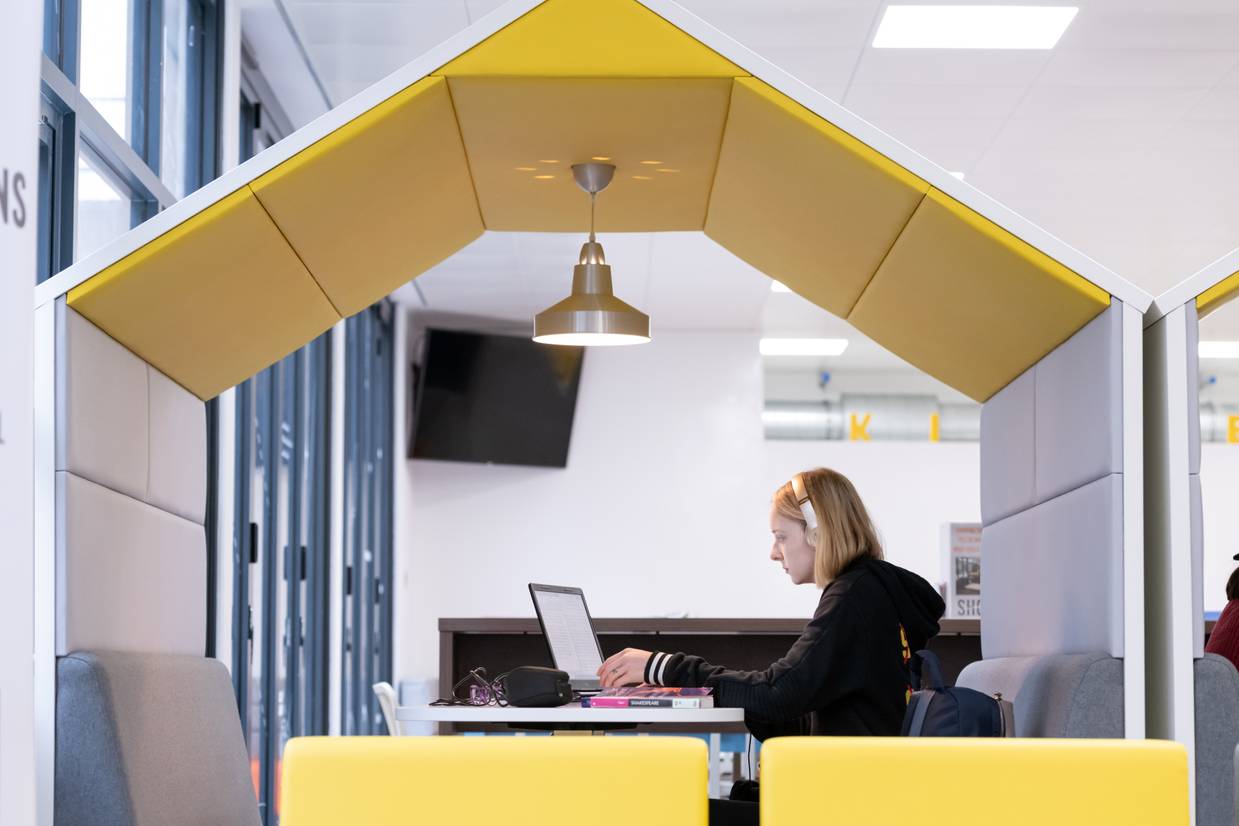 Entry Requirements 2024/25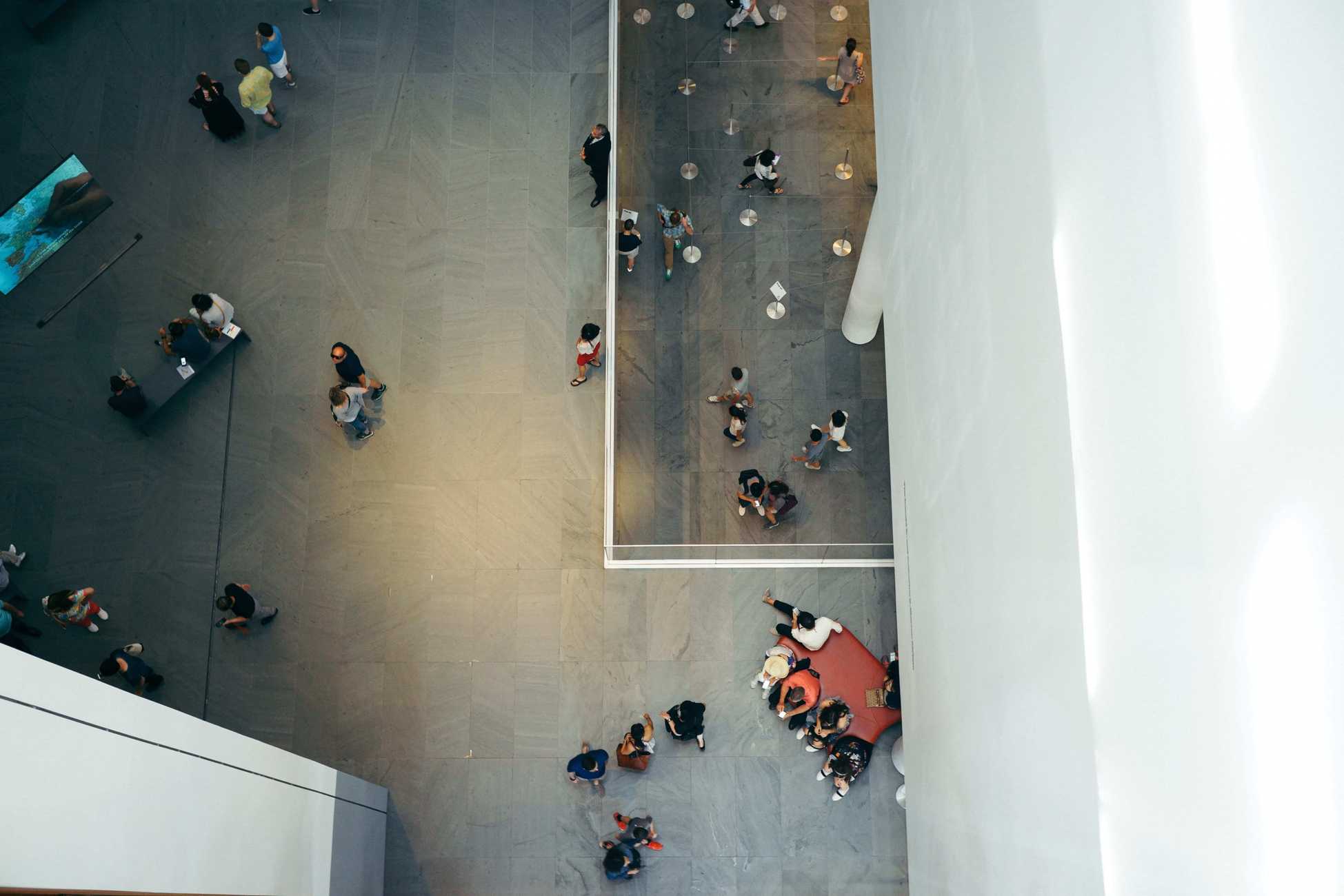 Career Opportunities
A history degree prepares you for a very wide variety of career paths and we're excited to help you on that journey. Susan Wojcicki (CEO of YouTube from 2014-2023), President of the United States Joe Biden, and Sacha Baron Cohen, as just three examples, have all graduated from history programmes. Many of the skills we focus on appear in the World Economic Forum's list of top 10 skills of 2050, including analytical and critical thinking, active learning, analysis, creativity, flexibility, problem-solving, and comfort tackling complexity. It's no surprise that The Telegraph ranks History as one of the Top Ten subjects for employability.
Graduates of our programme go on to careers in a broad range of sectors, including:
Education
Archive and library services
Museum and heritage industries
The civil service
Local and national government
Media and advertising
Publishing and journalism

We also have a high rate of success for our alumni going on to further study as they pursue their goals. Whatever you want to achieve, we look forward to working with you along the way.
Facilities and Resources
Our beautiful, modern campus sits at the heart of the historic county town of Ipswich. Some of our teaching and learning happens in the superbly equipped Waterfront building, overlooking the picturesque marina, but most of our modules are taught in The Hold, the brand new flagship branch of the Suffolk Archives. Having the archives on campus means that our students get access to all of the treasures and expertise of our partnership with Suffolk Archives, creating additional opportunities for research, collaboration and joint ventures.
In between classes, you'll find plenty of areas for quiet study or a bite to eat throughout the campus, and the town is right on your doorstep.
Students at Suffolk also benefit from a growing modern research library, a fantastic range of research opportunities with our partners across the county, close proximity to national collections in London, such as the National Archives at Kew, and the rich cultural and historical landscape, including world-renowned museums and heritage sites of international importance.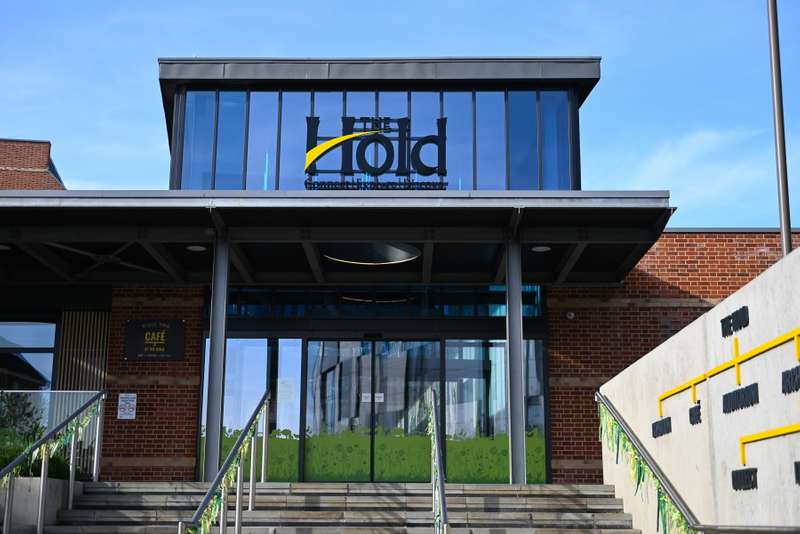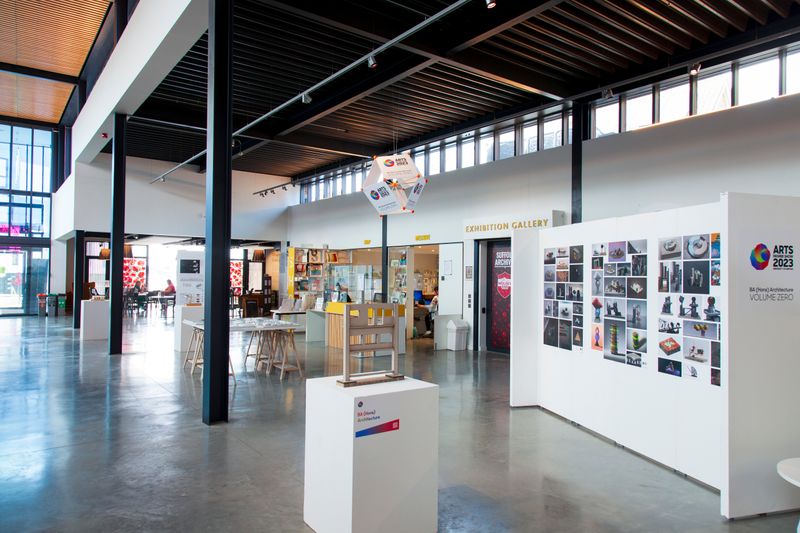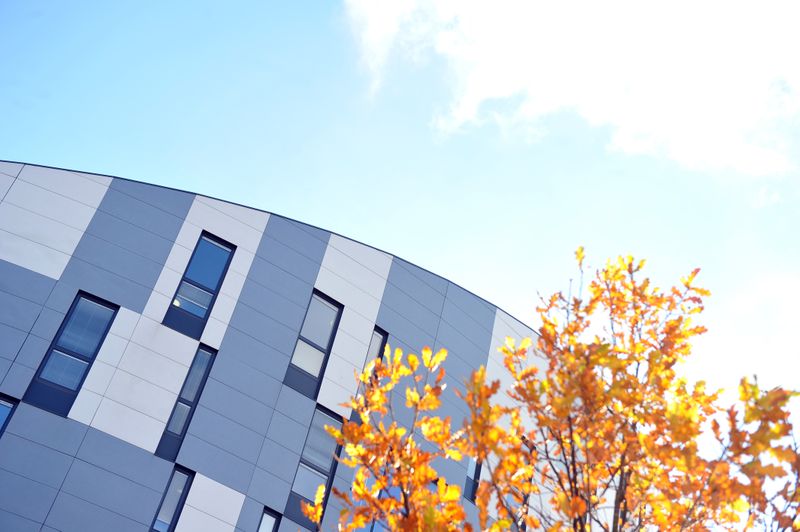 Related Courses
MA History
Our MA in History ranges widely between 1750 and the present day, allowing students to choose an array of modules that explore topics and issues from local, regional, and global perspectives.
Unibuddy: Chat to our Students and Staff