Leadership and Management Academy
The Academy is the home of the University of Suffolk's Postgraduate Business Programmes and research into Leadership and Management.
Our vision is to shape the business world today and tomorrow, through innovative programmes, applied research and practical development. We're more than an academy; we're a hub of collaboration, partnering with business, academic institutions, and communities worldwide, to realise our vision.
A collaborative, creative approach is at the heart of everything we do. Our portfolio of postgraduate degree programmes benefit from bringing local business leaders, innovative technology & industry networks into the forefront of your learning experience.
Our Staff
Robert Price is Associate Professor specialising in organisational change management and leadership. He also helps the Business School's CPD programmes.
Research Associate in Leadership and Management Studies, Laura has completed a PhD in Management Studies at The Open University.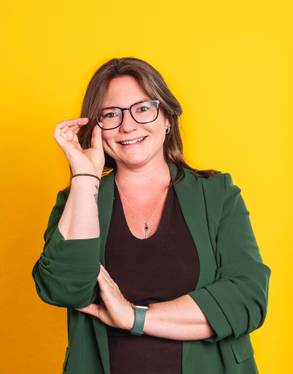 Will is an Associate Professor in Business Management. His research focused on health and social care management and teaching interests lie in business ethics.