Studying a postgraduate course can help you to further your career. The majority offer you a choice of full or part-time study options so you can balance work, life and study.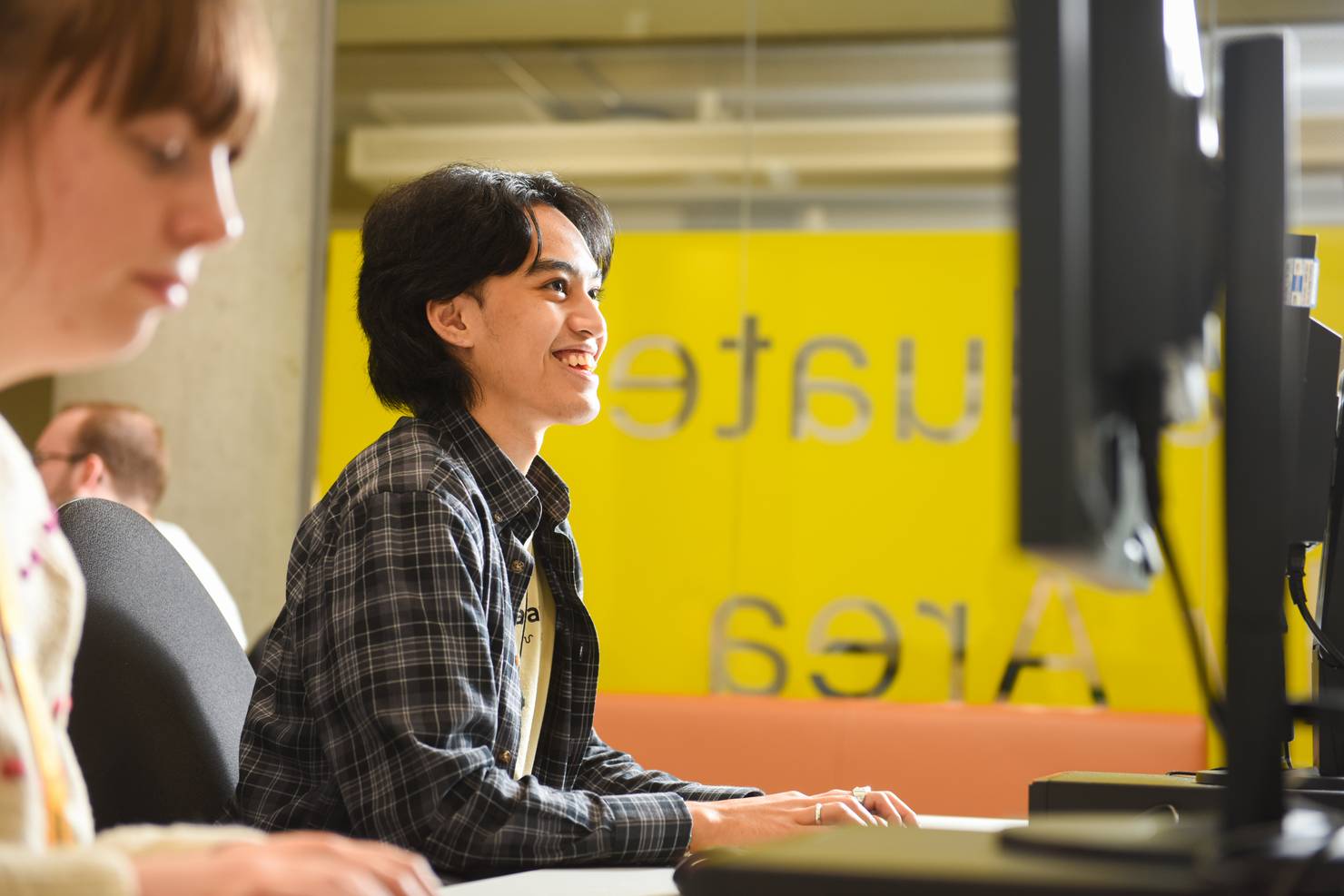 Postgraduate Options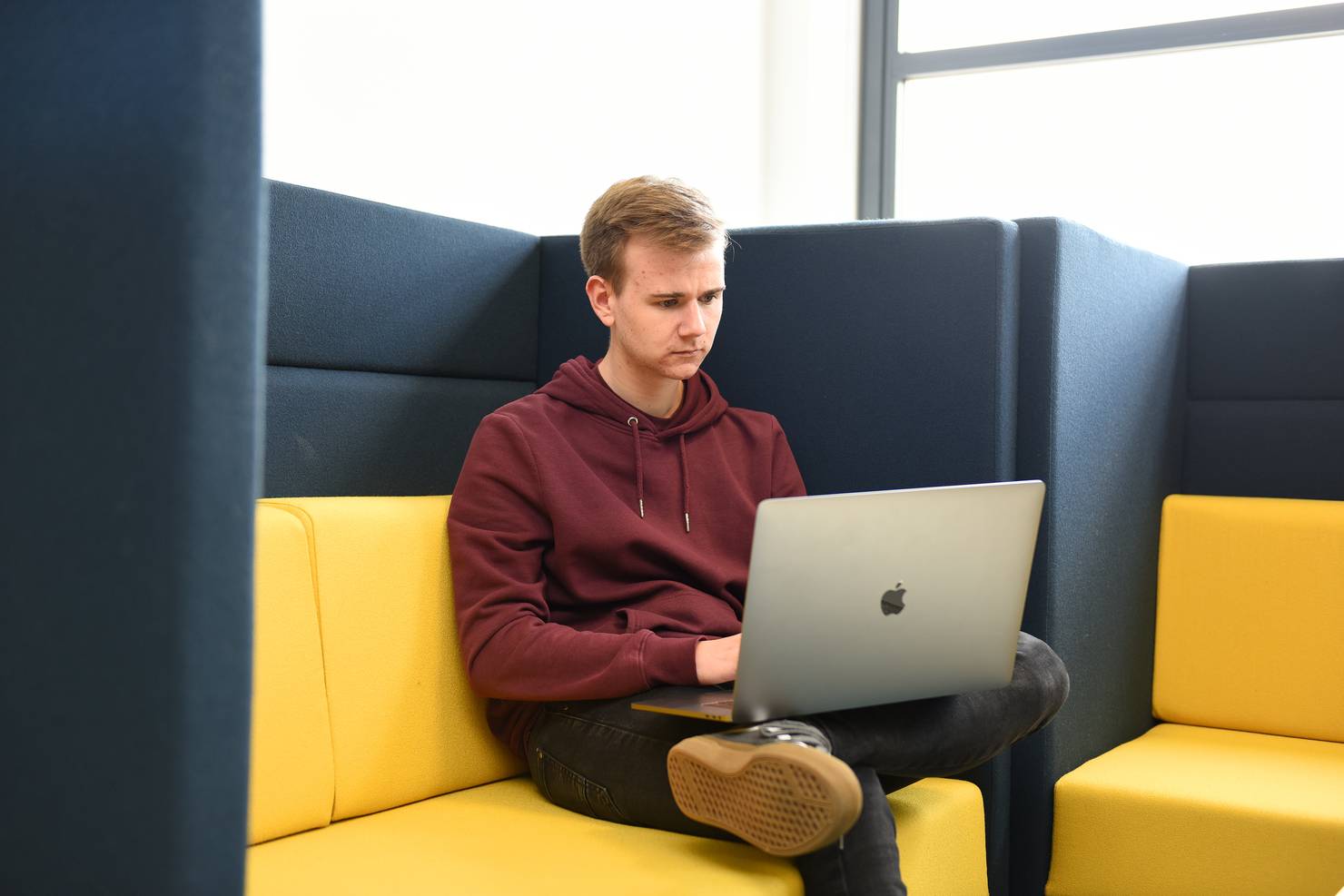 Postgraduate Options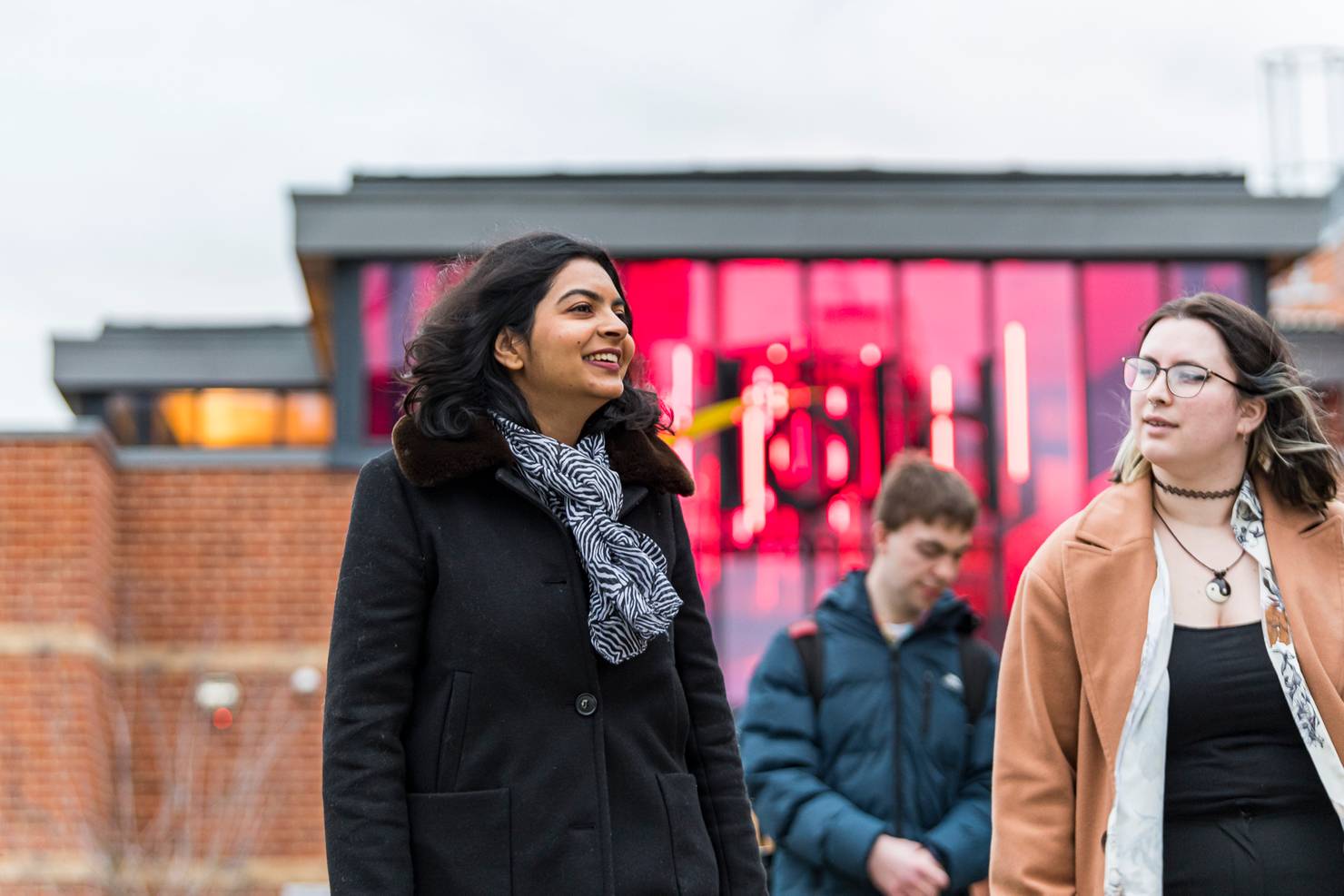 Postgraduate Options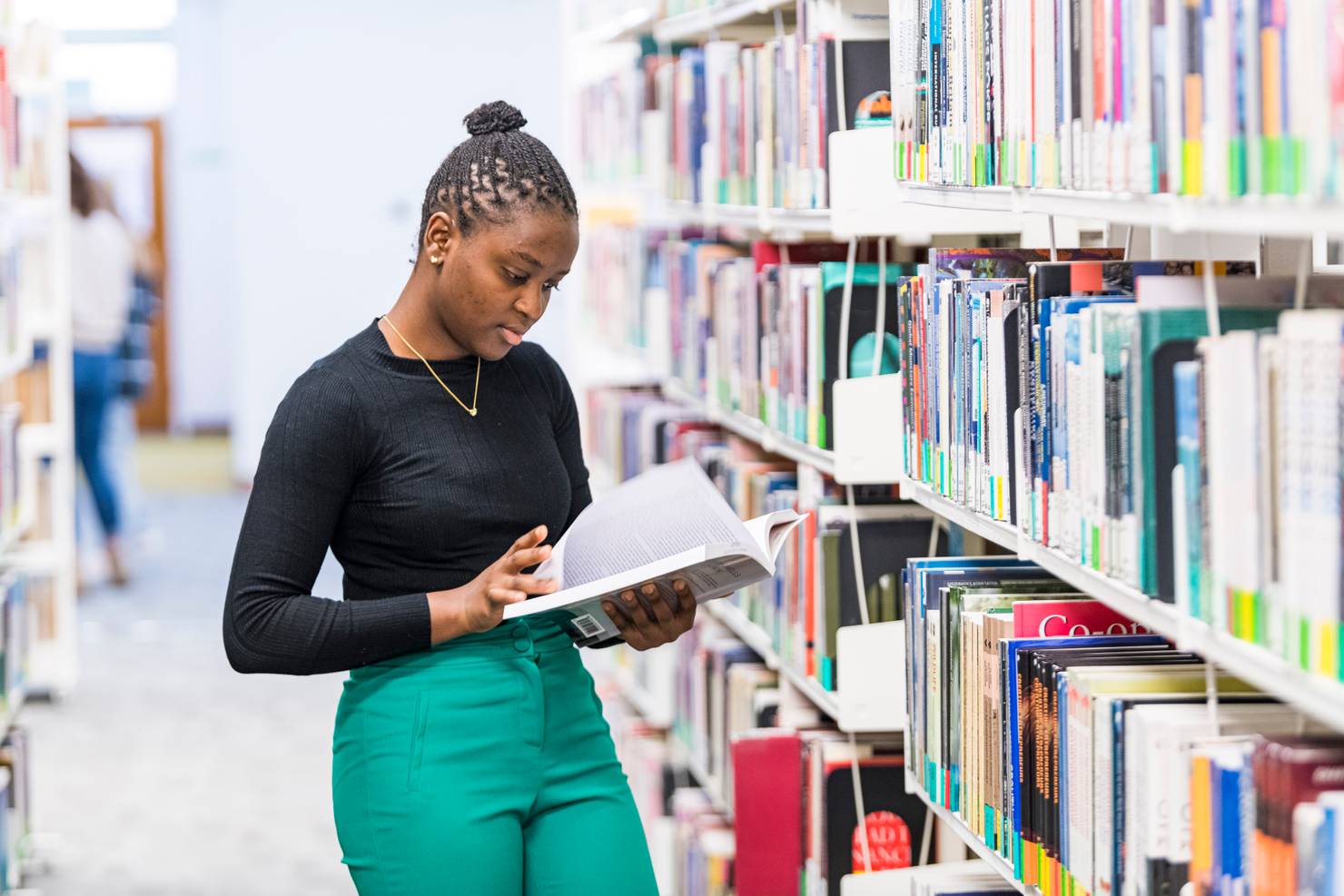 Postgraduate Options
Once you've decided which Postgraduate course to apply for, you can apply directly using our Direct Application Form. Links to the application form are available on each Postgraduate course page. You will be asked to create an account, which means you can leave the application and return to it when you are ready to complete it.
Applications for postgraduate study usually open one year in advance, and applications can be submitted until very close to the start date. We would encourage you to submit your application as early as possible so you can apply for a Postgraduate Loan and make arrangements to move to Ipswich if you do not already live in the area.
The application includes questions about employment and education history, and requires a personal statement and detail of a referee. Once you have submitted your application, the Admissions team will ask you to provide evidence of your completed qualifications, and evidence that you meet our English language requirements where appropriate.