Supporting the University
By donating to The University of Suffolk you are investing in futures, supporting independence of thought and helping to transform lives through education.
Donate today or contact us at giving@uos.ac.uk.
GIVE
Transform lives through the gift of education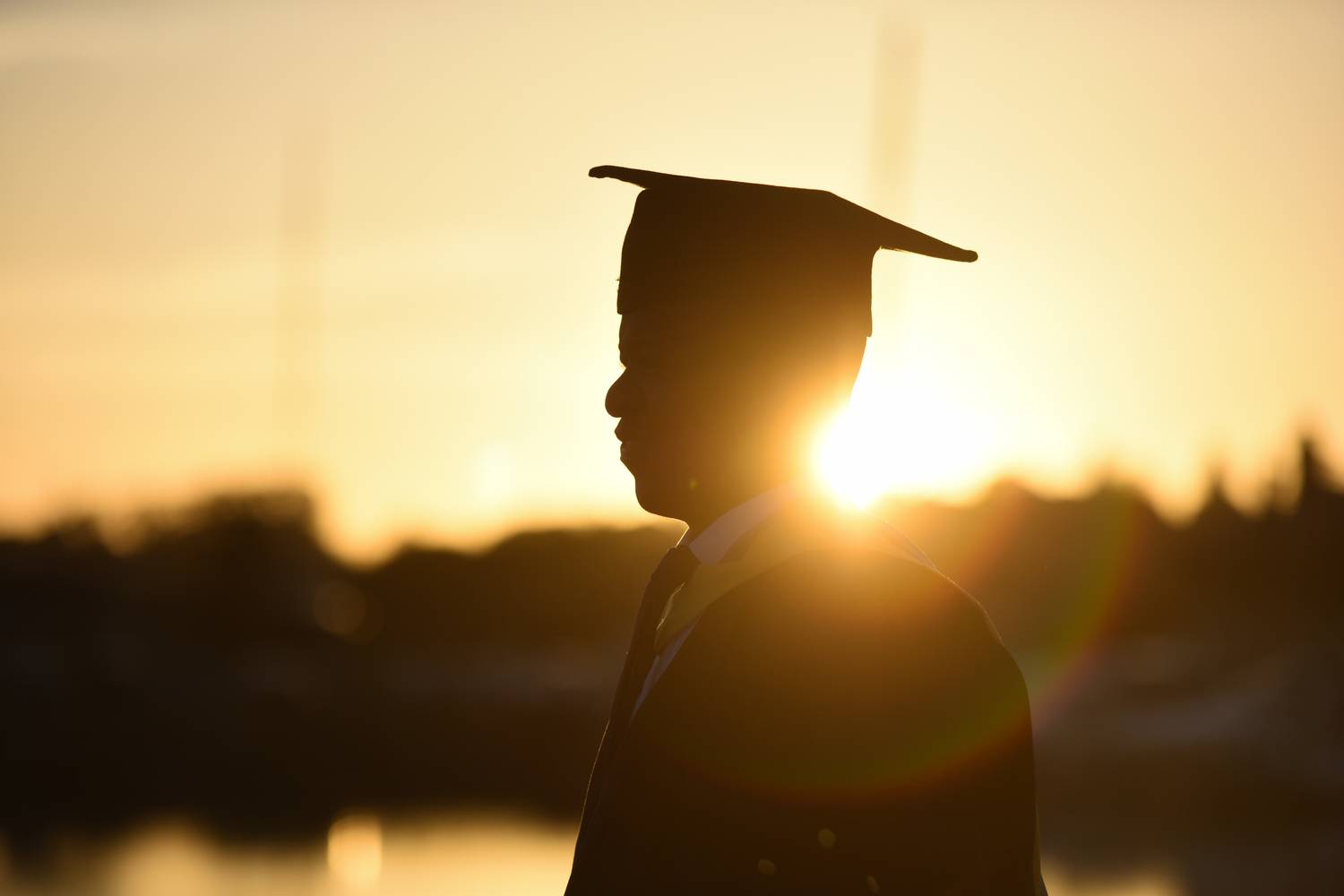 Donate Today
There are a number of ways you can make a gift to the University of Suffolk and we offer a variety of ways to donate below. Your gift, regardless of size, can have an immediate and lasting impact on the lives of our students and the future of the University, our region and beyond.
Gift Aid gives an extra 25p for every £1 you donate. If you're a UK taxpayer, Gift Aid increases the value of your donations by 25% because we can reclaim the basic rate of tax on your gift at no extra cost to you.
The University of Suffolk is committed to working with donors and potential donors to understand their motivation and vision for the donations they make or intend to make to us. We operate in accordance with our Code of Ethical Fundraising Practice and Fundraising Policy.
Your Gifts Support Change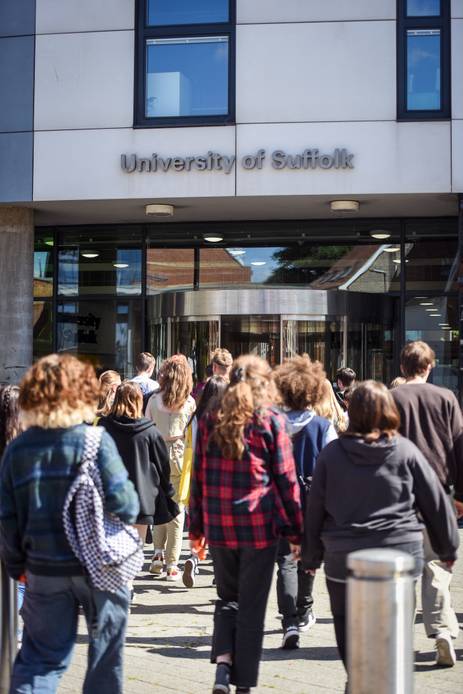 The Impact of Philanthropic Gifts
Gifts to the university serve to form a major part of our future, allowing us to engage our communities in different and interesting ways.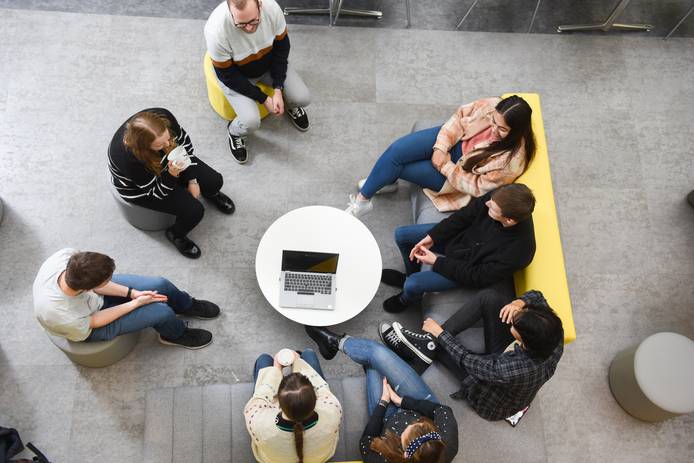 Giving Circles
Join our donor community today and help to shape and drive the success of the University.