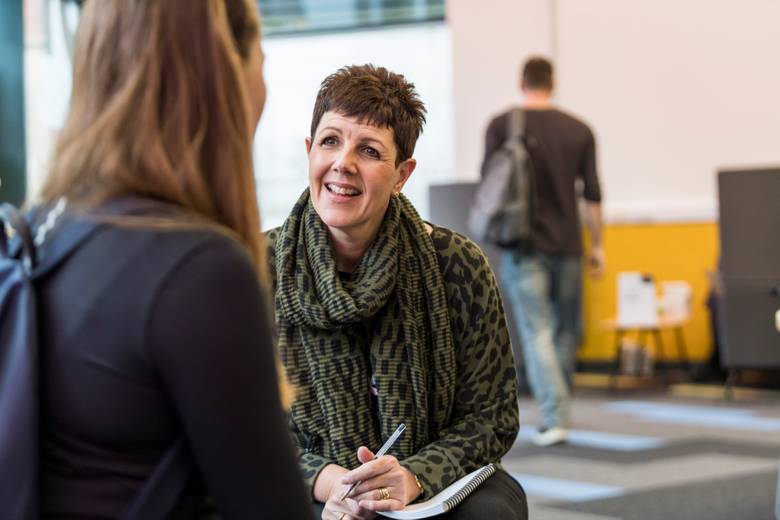 The University of Suffolk aims to make life as simple as possible for students and those who may wish to study here in the future, so the Student Centre acts as the main point of contact for many of the services and activities that students may need during their time at the University.
If you have a question, the Student Centre is the one place to start looking for an answer. Our knowledgeable team of Student Life Advisers provide a welcoming, friendly and efficient service, and will be able to respond 'on-the-spot' to the majority of enquiries.
We can help students access many of the specialist services on offer, including booking one-to-one appointments with support staff. In addition, we offer information and advice for anyone who may be considering Higher Education and can provide support throughout the application process.
You can contact the Student Centre team in person by visiting us on the ground floor of the Waterfront Building at the Ipswich Campus. Everyone is welcome in the Student Centre and you do not need to make an appointment, simply drop-in. Please be advised that there is a private discussion area in the corner of the Student Centre which can be used if you wish to discuss a sensitive issue with a member of staff away from the main desk area.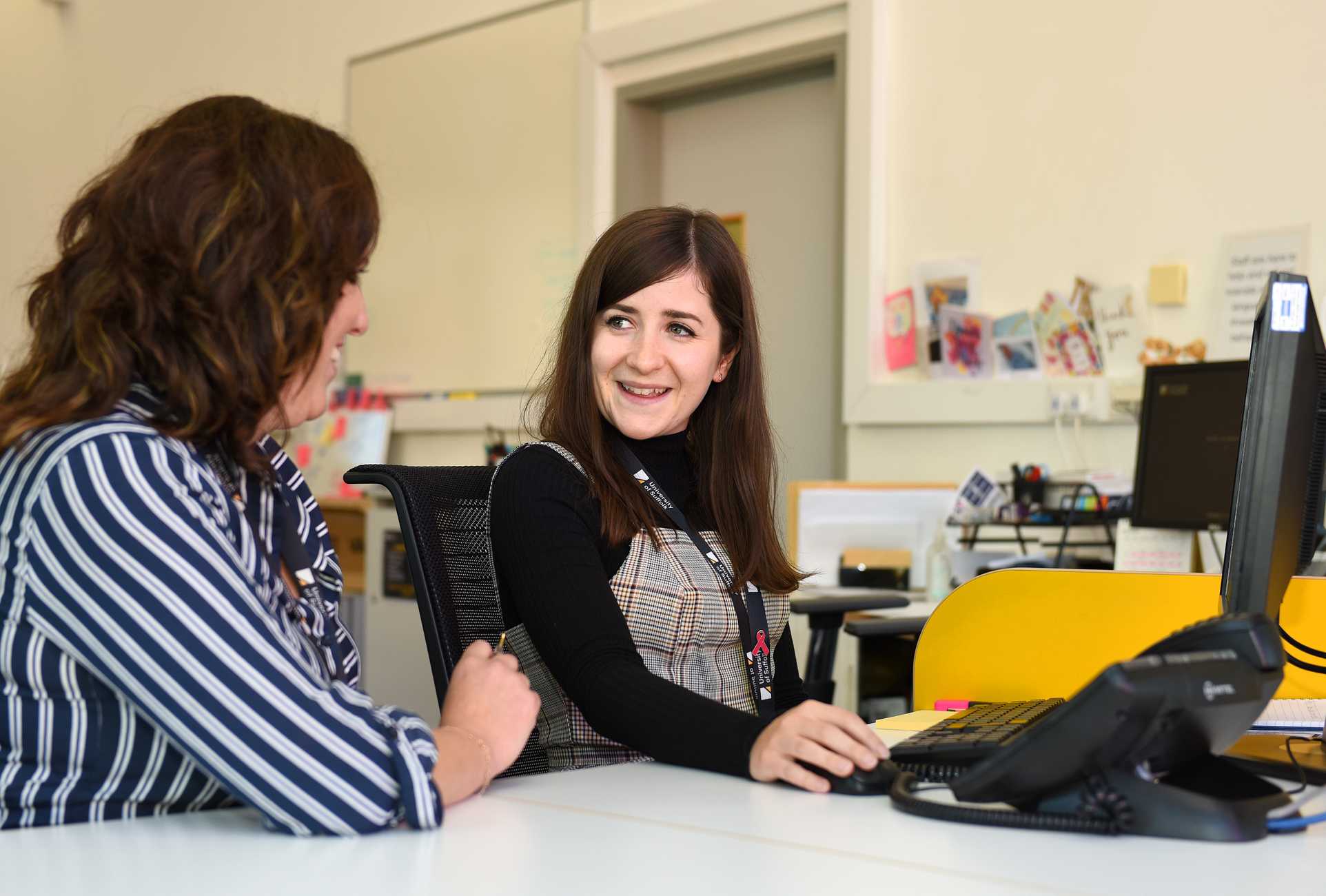 Student Centre services include:
Course enquiries and guidance on how to apply to university

Initial advice and guidance

Enrolment advice

Student finance, bursaries and funding advice

Student accommodation

Disability and learning support

Welfare and wellbeing

Careers guidance and job shop

Support for students applying for Extenuating Circumstances

ID card and parking permit enquiries

Student attendance certificates

Support with council tax exemption certificates

Timetable, rooming enquiries and marking attendance

Assignment hand-in and collection

Interview registration for visiting applicants
…and much more, please just ask!
Opening Times
Monday: 8.45am- 5.15pm 

Tuesday: 8.45am- 5.15pm (available via live chat only 5.15pm- 6:30pm)

Wednesday: 8.45am- 5.15pm 

Thursday: 8.45am-5.15pm  

Friday: 8.45am-4.45pm