Our courses are built with employability in mind, giving you confidence that the investment you make at University of Suffolk is your best route to a successful future.
You can find all the information on fees and financial support available to you here, whether you are a full-time or part-time, undergraduate or postgraduate, home or international student. The University of Suffolk continues to deliver high quality teaching and learning, creating and sustaining innovative initiatives in widening participation, improving support and facilities for our students, and building employability into the degree courses that we offer.
Take a look at our overview of loans and grants or select an option below for more information about the student finance options available to you.
If you are a current student, please visit the Fees and Finance pages.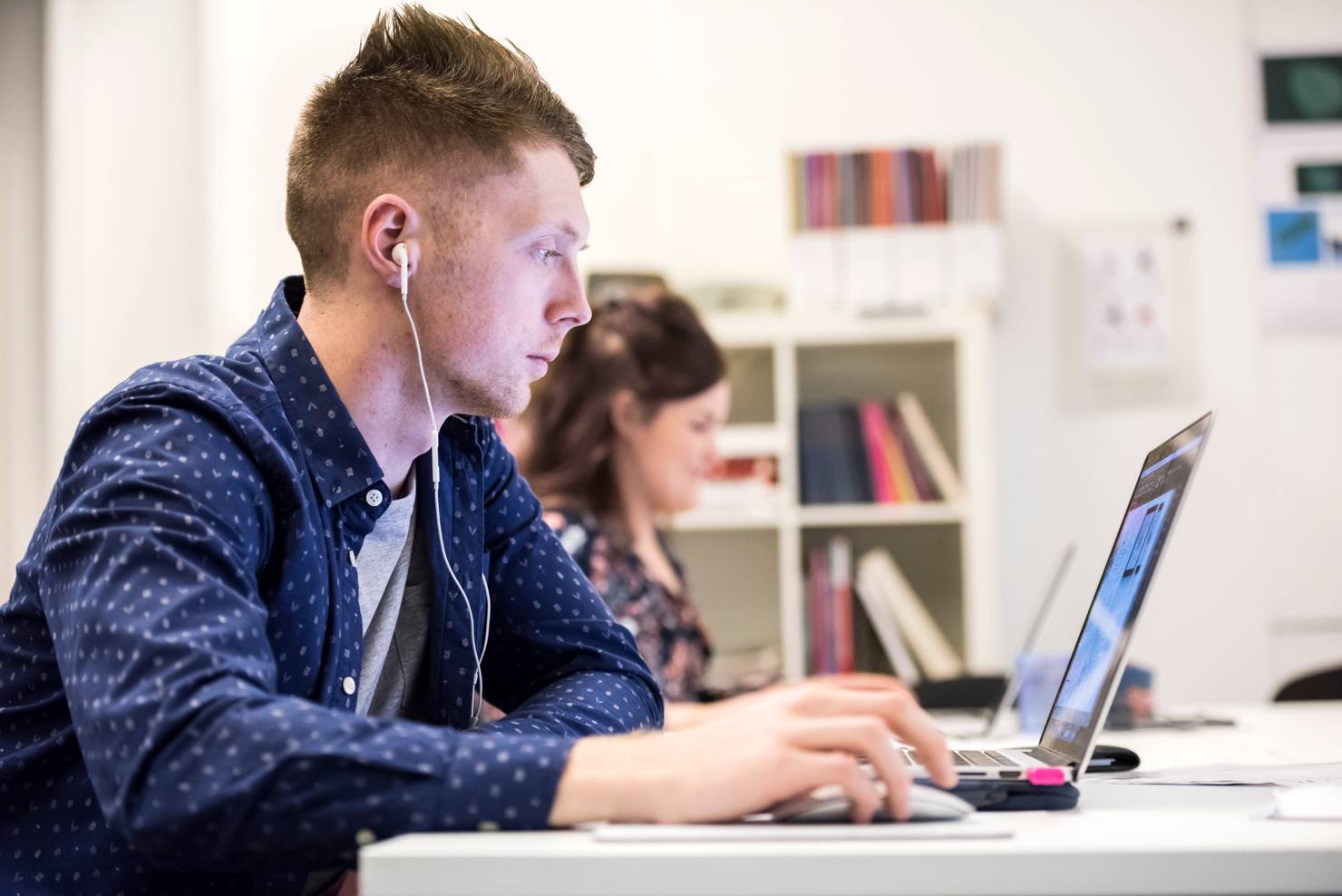 Fees and Funding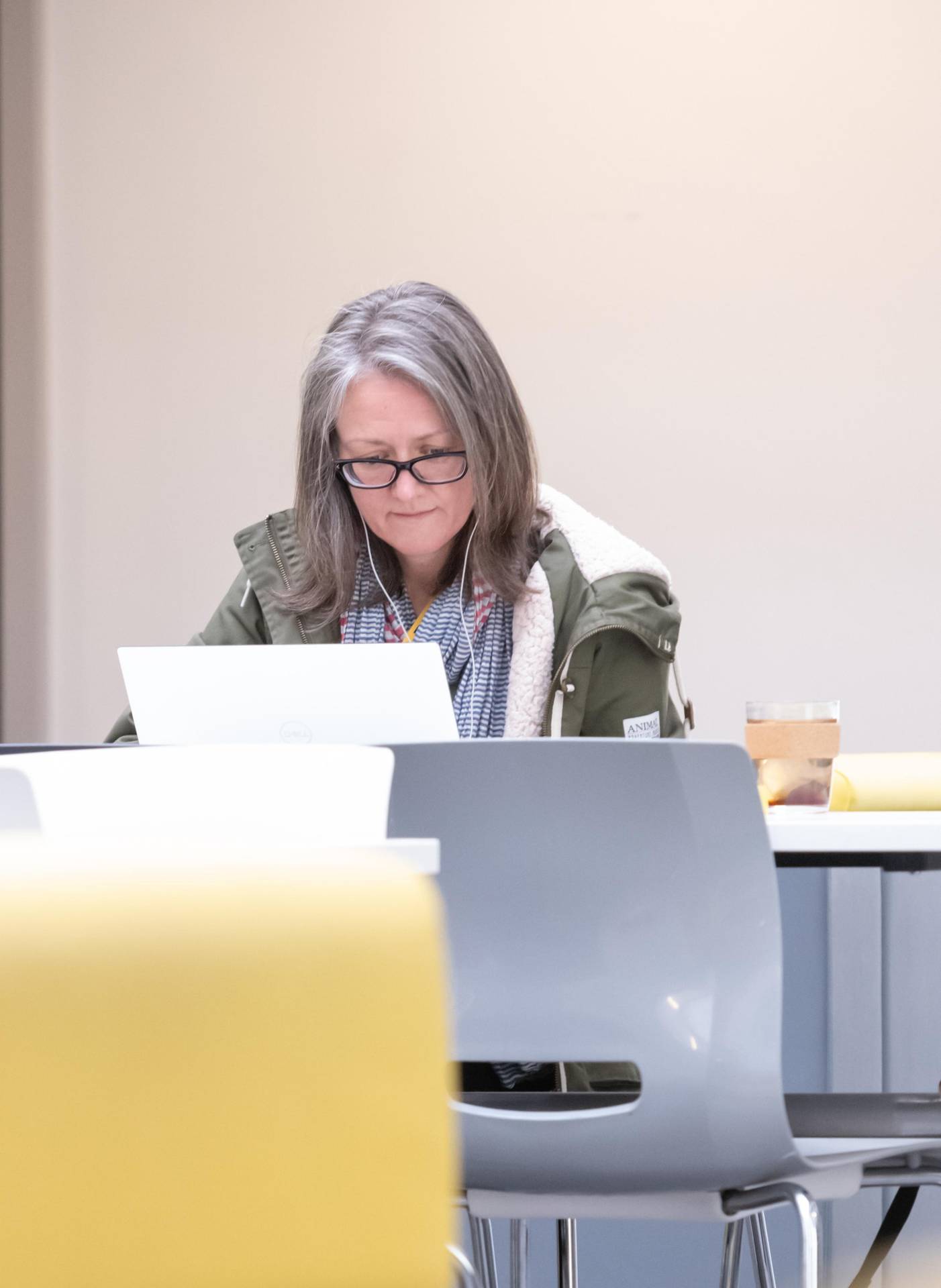 Fees and Funding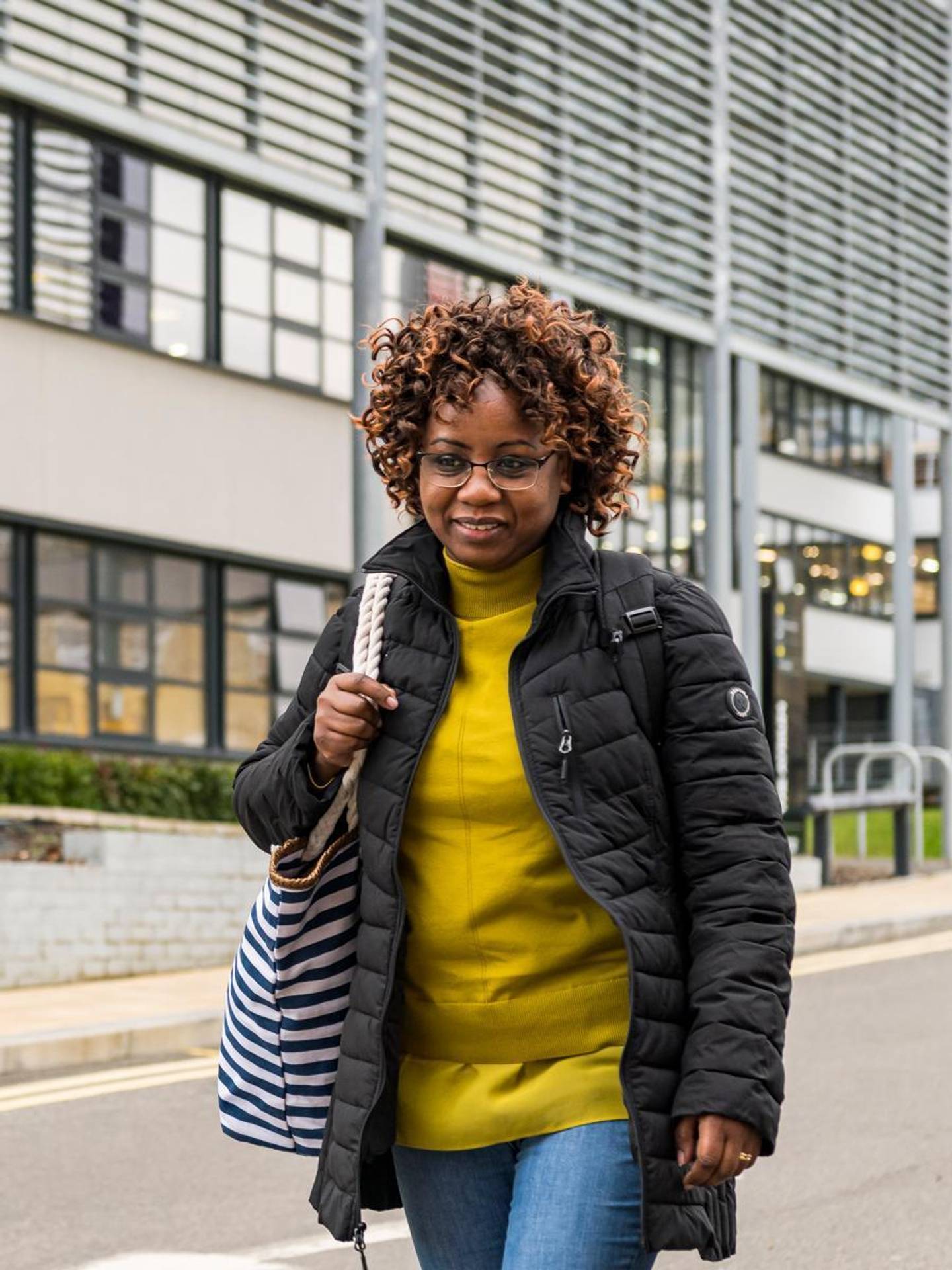 Fees and Funding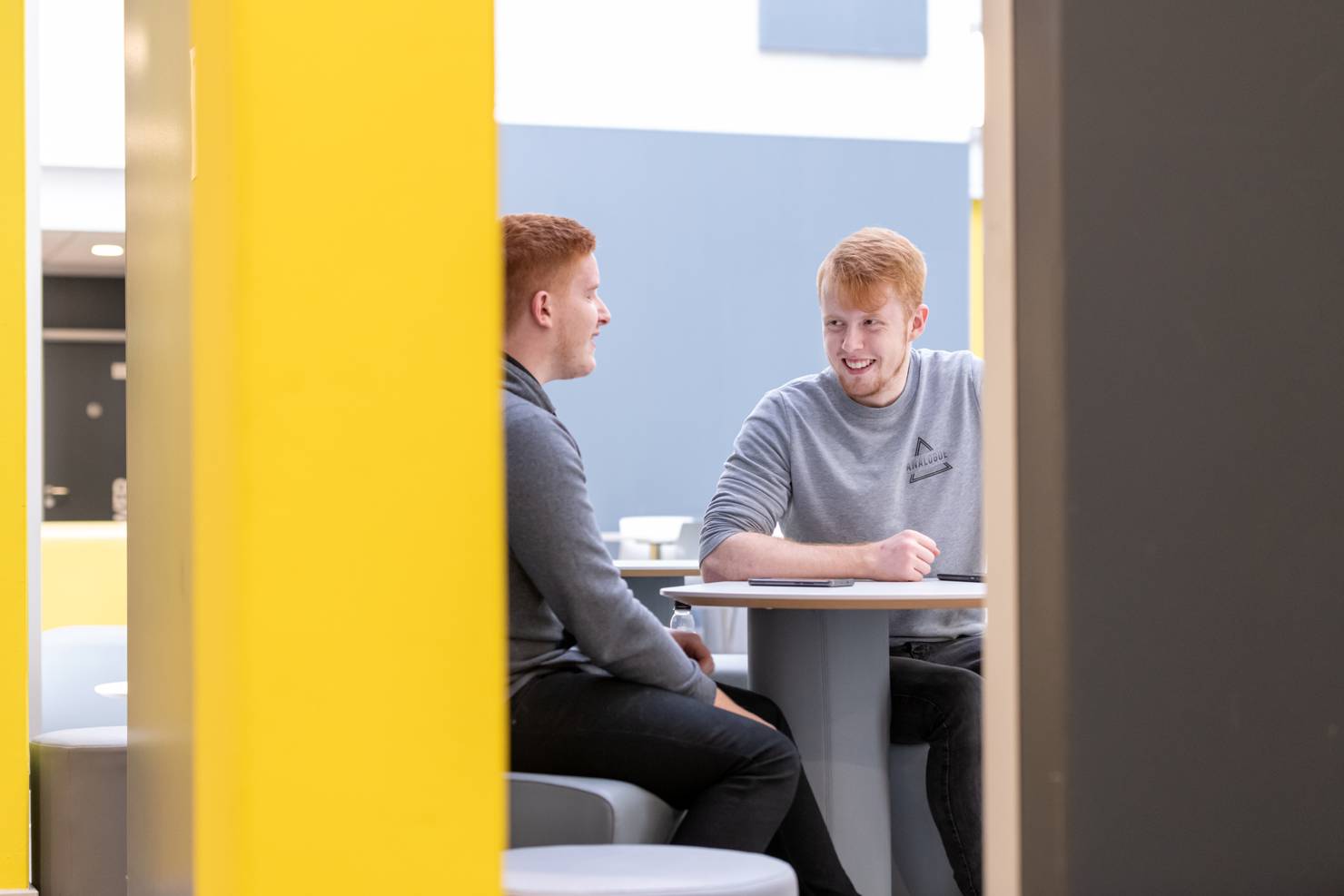 Fees and Funding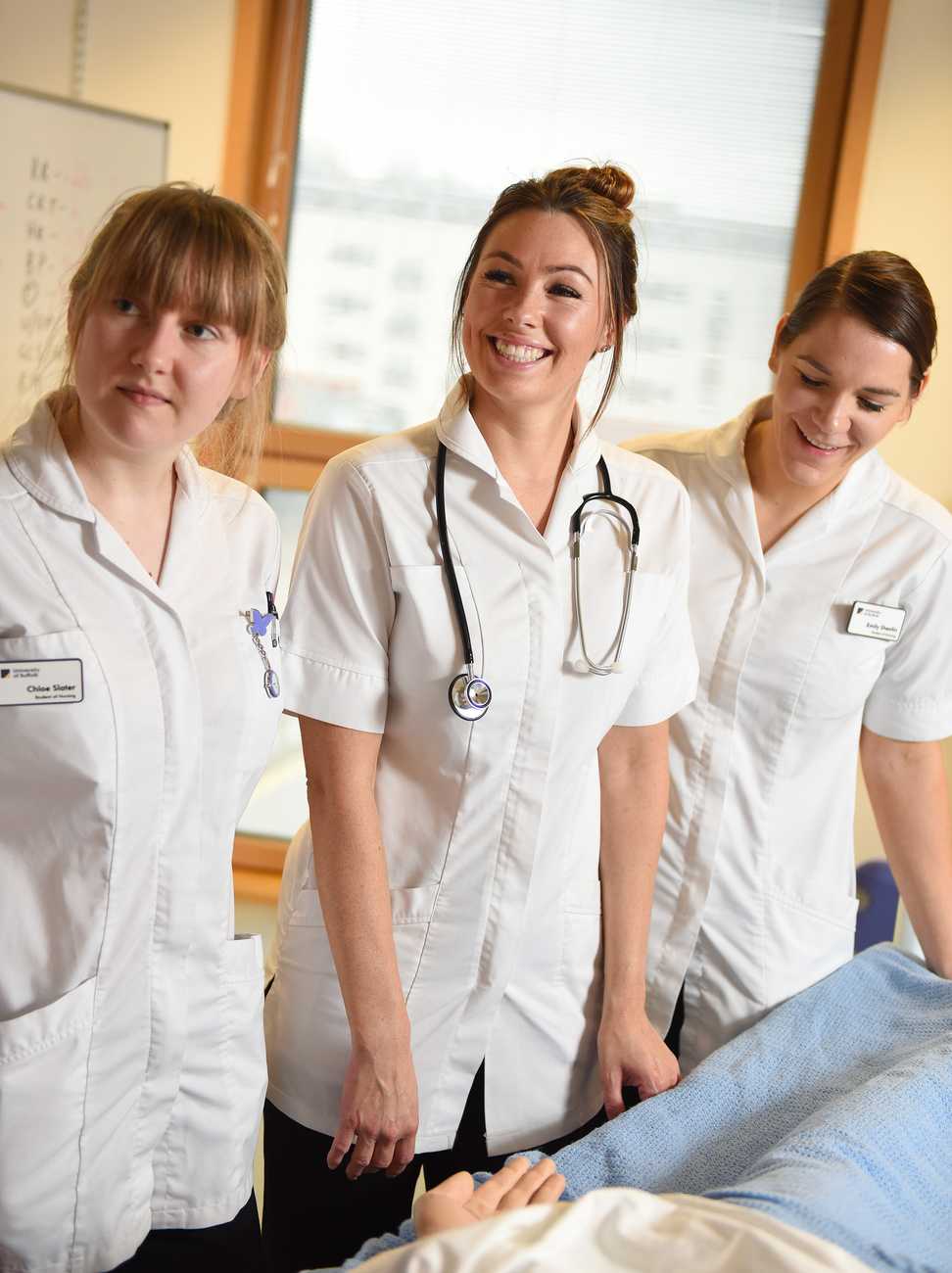 Financial Support
Support for Healthcare Students
Studying a healthcare course? Take a look at the additional funding available.