Placement Years, Internships and Work Experience
Enhance your employability with professional experience.
Here at University of Suffolk, we know how important it is that students have access to high quality work-based and work-related learning opportunities, relevant to their course of study. There are a number of options whether it's a placement year, a shorter duration internship, work experience over a holiday period or even part time work alongside your studies. Some courses also include work based learning modules which incorporate opportunities for work experience, often in level 5 (usually your second year, or third year if you are following a Foundation Year course). Scroll down to find out more about the different options available.
If you join us and haven't opted for a course with placement year and later feel it is something you'd like to do, then please speak to your Course Leader or the Placement Consultant aligned to your school find out if it is possible.
We'll list as many opportunities as we can on our Jobs Board, so we strongly recommend that students check this regularly. The Jobs Board is part of our FutureMe platform which is also packed full of advice, guidance and handy tools to support your applications and future career.
Meet the Placement and Internships Team
Placement Consultant Cathy supports students through the placement process, including Professional Placements (Sandwich years) and curriculum-based placements.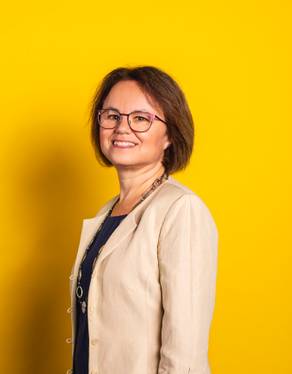 Placement Consultant Tom has a background teaching Key Stage 2 and leadership as a SENDCo and Assistant Headteacher in schools before joining the University.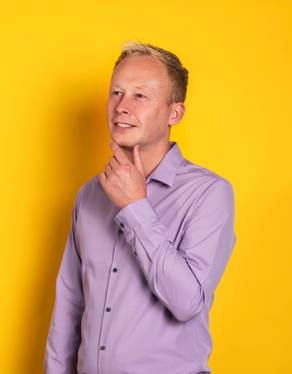 Placement Consultant Alanna works in the School of Social Sciences and Humanities supporting students through placements, including Sandwich years.