study
CPD/Short Course
Non-Medical Independent and/or Supplementary Prescribing (V300)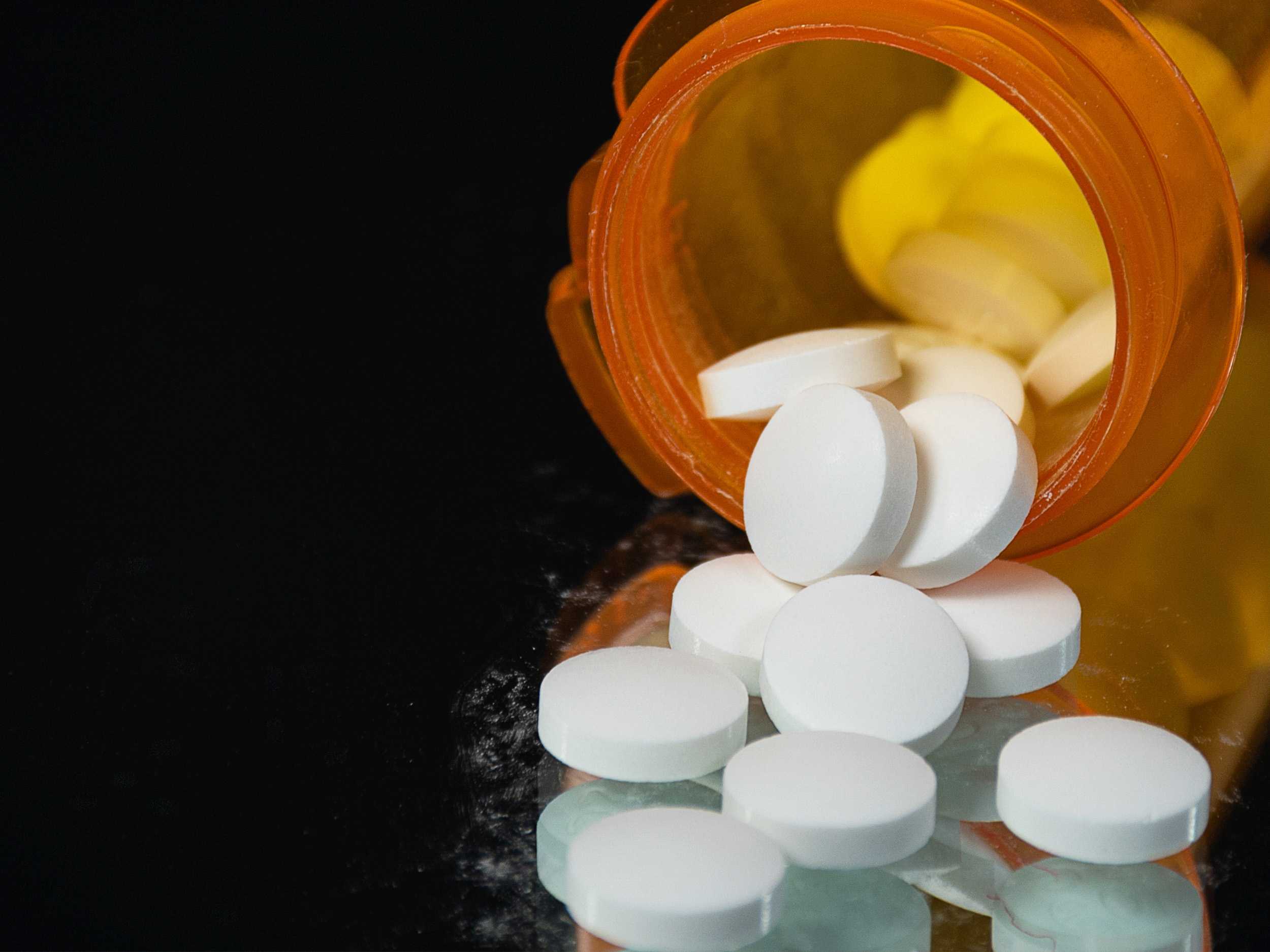 Course details table

Duration:

6 months either starting in September or January.

Location:

Ipswich

Cost:

Students on this programme are typically funded by Health Education England.
Overview
This is a professional statutory regulatory body (PSRB) accredited programme provided as a stand-alone 40 credit module leading to a recordable qualification as:
An independent and /or supplementary prescriber.
The PSRBs; NMC (2018) HCPC (2019) set the standards for the educational requirements of the course and this informs the curriculum. With the core focus on working in partnership with the patient / carer this programme has been designed around the Royal Pharmaceutical Society Competency Framework for all Prescribers (2021). The PSRB standards incorporate this framework which is embedded into both practice and theory learning aspects of the V300.
Students on this course will build on current practice to develop the knowledge, skills and competencies required to be able to prescribe safely, appropriately and cost-effectively as Independent and/ Supplementary Non-Medical Prescribers.
This course will prepare Nurses, Midwives, Therapeutic Radiographers, Physiotherapists, Podiatrists, Dietitians and Paramedics to meet the required regulatory to meet the required regulatory standards in order to act as Independent and supplementary prescribers.
The course is based at the Ipswich Waterfront campus and runs over two semesters, starting in September with the programme normally completed in 6 months. Campus based learning is organised over 26 days and there is also a requirement to complete 12 days of supervised practice working with a named medical supervisor (Doctor). In addition to the timetabled programme you will be expected to engage in related independent study activities.
The course can be accessed as a stand- alone course in its own right, undertaken at level 7 (masters). It is also an integrated component of longer degree/masters programmes such as the BSc Nurse Practitioner and the MSc Advanced Clinical Practice.
In order to apply for the Non-Medical Independent and/or Supplementary Prescribing for Nurses, Midwives, SCPHN, Therapeutic Radiographers, Physiotherapists, Podiatrists, Paramedics, and Dietitians,(V300) course, please contact cpdhealth@uos.ac.uk to request an application pack. This is required in addition to the online application on our website, and without this your application will not be considered.
Course Staff
Carlos teaches on the Non-Medical Prescribing course and supports other courses and projects across the School of Allied Health Sciences.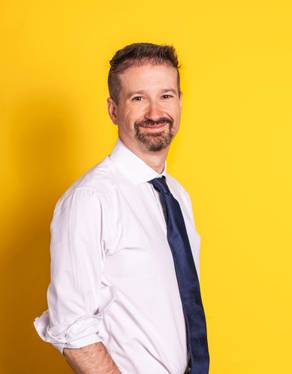 Stacey-Ann is Lecturer and Course Leader in Adult Nursing (District Nursing) and was awarded the title of Queen's Nurse in 2022.