Carlos Gonzalez
Lecturer in Non-Medical Prescribing
Phone

+44 (0)1473 338762

School/Directorate

School of Allied Health Sciences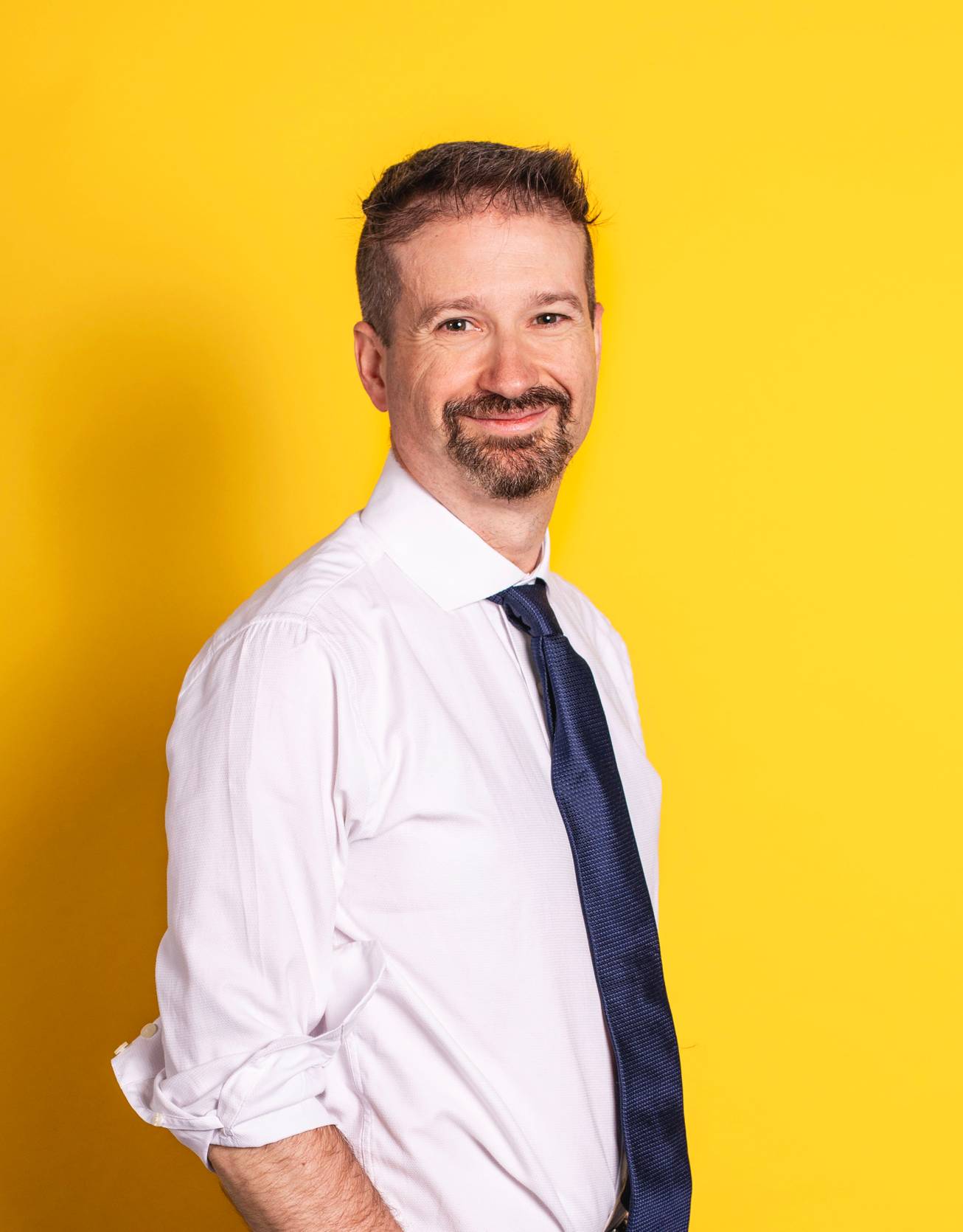 Carlos completed his degree in Pharmacy in Madrid in 2001. Following a move to the UK, Carlos worked as a Retail Pharmacist in several stores in Suffolk and Essex before moving to Ipswich Hospital. Carlos worked as a Junior Rotational Pharmacist before undertaking numerous Education and Training projects as well as Research projects. He then became a Senior Trials Pharmacist involved in Education and Training. Carlos has provided support to the community services including pharmacy visits to the local prison in Hollesley Bay.
Carlos teaches on the Non-Medical Prescribing course and supports other courses and projects across the School of Allied Health Sciences.
Guidelines in Practice January 2019: Experience with pre-labelled initiation packs of Rivaroxaban in the acute treatment of DVT and PE in Ipswich Hospital
June 2018: Article published on EJPH: Clinical experience with linezolid in internal medicine.
January 2009: Article published on EJHP : Measures to reduce pharmaceutical costs in Spanish Nursing Homes.