Karen Hinton
Associate Director Marketing
Phone

+44 (0)1473 338663

Email

School/Directorate

Marketing, Communications and International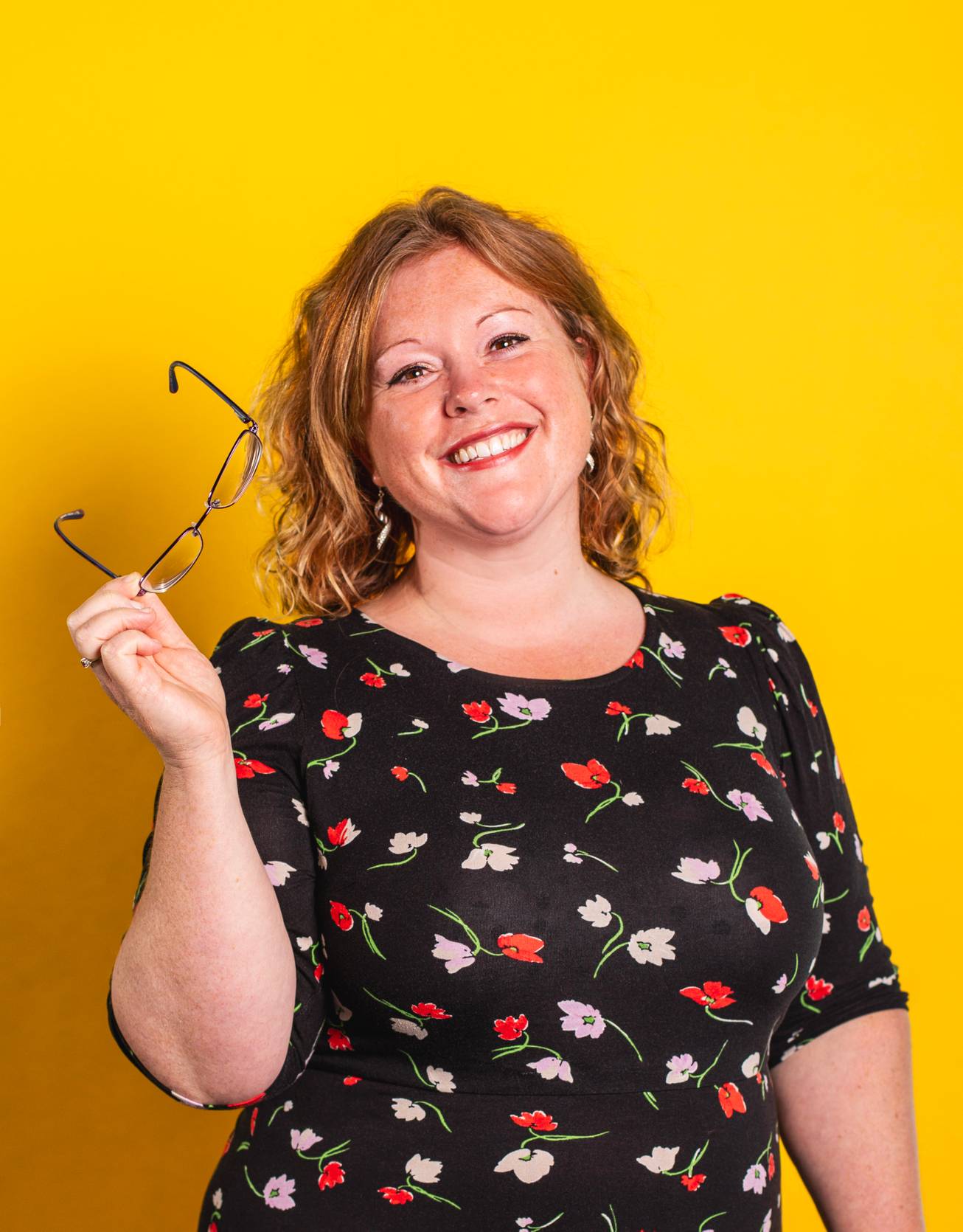 Karen is responsible for the development and delivery of marketing and UK student recruitment strategies, plans and activities, with the aim to substantially grow the University's undergraduate and postgraduate student population. Her team includes the UK student recruitment team, marketing campaigns, Marketing Business Partners, Admissions, and market insight. The team works with prospective students throughout the whole applicant journey, from the early research stages through to enrolment, facilitating opportunities for prospective students to engage with the University of Suffolk in order to make positive decisions about studying at Suffolk. Karen's team works in partnership with Communications and International teams in the Directorate, and provides support through a Business Partner model to academic Schools and business units across the University; ensuring all marketing activity for the University is coherent, collaborative and evidence-based.
Karen joined the University in February 2010, initially focusing on the development of student recruitment strategies across the UK and EU, and the creation of a network of EU partners to support the internationalisation of the student population. Over her time at the University, Karen has also been heavily involved in the development of Degree Apprenticeships as a new area of delivery for Suffolk; which led to her undertaking a part-time PhD, which is exploring the experience of Degree Apprenticeships and their impact on increasing participation in Higher Education. She is due to complete the PhD in 2025. Karen has a keen interest in all aspects of policy that relates to access to HE.
Before joining the University of Suffolk, Karen worked for six years as part of the Widening Participation team at the University of Edinburgh, where she was responsible for schools engagement activity and the flagship Pathways to the Professions programme.
Karen graduated from the University of Edinburgh with MA (Hons) Sociology, and subsequently completed an MBA at the University of Suffolk, with her research focus on the implications for universities in managing changes in government policy. She is currently undertaking a PhD exploring the experiences of apprentices, employers and university staff involved in Degree Apprenticeships, and whether they are providing equitable access and participation in Higher Education. Karen's supervisors are Professor Mohammad Dastbaz and Dr Clare Gartland at the University of Suffolk.
Karen has undertaken a variety of voluntary roles. While working in Edinburgh, Karen was a volunteer Chair for the City of Edinburgh Children's Panel, working with children and young people at risk and in local authority care. Since joining the University of Suffolk, Karen completed a three-year term as UK Vice Chair (Governance and Policy) for the Higher Education Liaison Officers Association (HELOA) where she was responsible for the development of policy on a range of topics within Higher Education. She has since volunteered as an Enterprise Advisor for Stowmarket High School and has completed a term as Vice Chair of the Local Governing Body at One Sixth Form College in Ipswich. Karen has recently been a member of the Local Improvement Board (LIB) at Stowupland High School, and has now transferred her membership to the LIB for Cedars Park Primary School in Stowmarket, both within the John Milton Academy Trust.
Previous experience
July 2023 - Current: Local Improvement Board
Cedars Park Primary School, part of the John Milton Academy Trust
September 2021 - July 2023: Local Improvement Board
Stowupland High School, part of the John Milton Academy Trust
January 2018 - January 2021: Governor
One Sixth Form College, Ipswich
October 2016 - June 2017: Enterprise Adviser (New Anglia LEP / Suffolk County Council)
Stowmarket High School
January 2012 - January 2015: UK Vice-Chair (Governance, Policy and Management)
Higher Education Liaison Officers Association (HELOA)
Qualifications
2017: Award of CMI Chartered Manager Status, Chartered Management Institute
2017: Level 7 Diploma in Leadership and Management, Chartered Management Institute
October 2014 - December 2016: MBA, University of Suffolk
2003: MA (Hons) Sociology, University of Edinburgh