David James
Head of Politics, Sociology and Criminology
Phone

+44 (0)1473 338561

Email

School/Directorate

School of Social Sciences and Humanities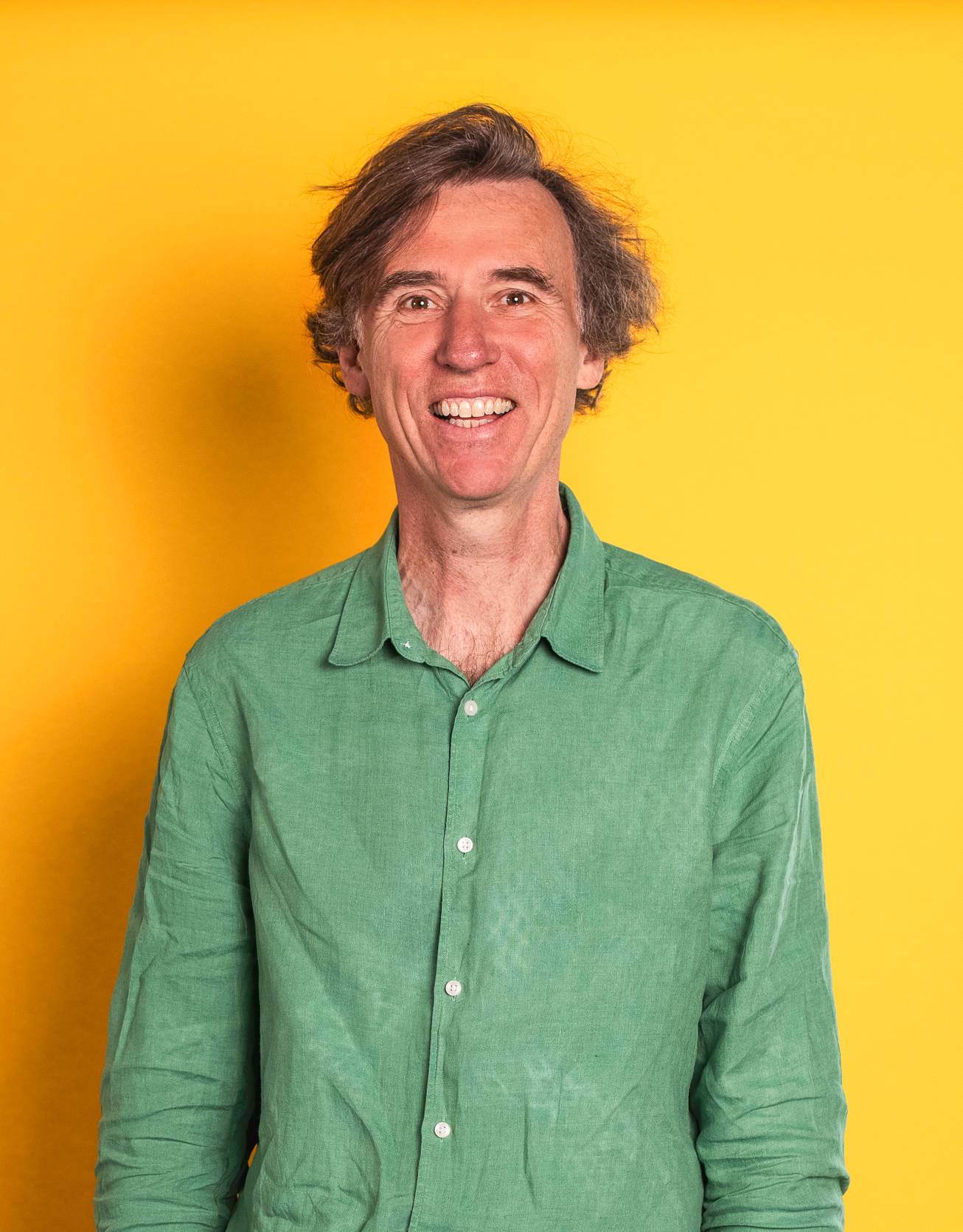 David is an Associate Professor in Sociology and Course Leader for Sociology, Criminology and Politics programmes at the University of Suffolk. David sees himself as an educator dedicated to helping students to learn effectively within the social sciences. He has a keen interest in social change, social theory and the study of materiality.
David has over 20 years of teaching expertise and is a Senior Fellow of the Higher Education Academy (SFHEA). He has been heavily involved in curriculum design for social science courses over the last decade.
David has taught on a range of modules and courses within the social sciences. These include Sociology, Social Policy, Politics and Childhood Studies.
David's education journey in higher education started by studying sociology at the University of Warwick followed by an MA in critical theory at the University of Nottingham. After a couple of years teaching in France and the Czech Republic and completing a PGCE, David taught on sociology courses at Cardiff University and cultural studies modules at the University of Glamorgan. Since moving to Suffolk, David has had considerable experience teaching on a range of courses, with a considerable focus upon social theory and its applications.
David has a strong interest in social theory and social change and leads modules on both within the sociology degree. Current interests include material culture and materiality as well as social scientific approaches to the study of technology. David is also closely involved in evaluation work.
Some publications include:
James, D. (2017) 'From stuff to material civilization – towards a materiality of childhood' in Malinowska, A. and Lebek, K. (Eds) The Popular Life of Things. Material Cultures and Popular Processes. London, UK: Routledge.
Hallsworth, S. and James, D. (2014) 'Growing Sanguine about the Weeds: Gardening and Security revisited' in Schuilenburg, M., van Steden, R. and Oude Breuil, B. (Eds.) Positive Criminology: Reflections on Care, Belonging and Security. The Hague, NL: Eleven Publishing
David is involved in a range of research evaluation work. Recently David was part of an evaluation research team for a burglary reduction programme with Suffolk Constabulary and a commercial partner from Dec 2018-July 2020.
David was a key member of the evaluation team and main report writer and data analyst for Suffolk Signs of Safety and Wellbeing 2014-2019. This was an evaluation project for Suffolk County Council.
Previous evaluation research includes:
Smith, N. and James, D. (2013) Evaluation of the Surviving Winter Campaign for the Suffolk Community Foundation
Bond, E. Agnew, S. and James, D. (2013) Shout Out Suffolk! a report on children and young people's experiences of education in Suffolk
Agnew, S. and James, D. (2012) Evaluation report for Suffolk Constabulary relating to the Town Safe Initiative in Ipswich
Joslyn, E. James, D. Bond, E. Agnew, S. and Richards, S. (2011) Evaluation report of the YSDF funded Wos Up Twilight project delivered by Supporting Contemporary Adolescents
James, D. Bond, E. Agnew, S. and Richards, S. (2011) Evaluation report of the YSDF funded Kickz and Goalz programmes delivered by the Community Sports Foundation
From 2003-2005 David worked for VSO in South Western China at Yulin University to improve teaching skills in rural schools. More recently David has been involved in Erasmus exchange programme with the University of Bucharest in Romania and David delivered a research paper in Material Culture in southern Poland at the University of Silesia.
David is a Senior Fellow of the Higher Education Academy and member of the European Sociological Association.