Enterprise and Entrepreneurship
Whether you want to learn about and develop enterprise and entrepreneurship skills and capabilities or become an entrepreneur, we have several initiatives to help kick-start that journey.
Getting involved in enterprise and entrepreneurship helps students to develop transferable skills such as commercial awareness, creative problem solving, teamwork, leadership and communication — skills that top employers look for in graduates.
The University of Suffolk's enterprise team provides students and graduates opportunities and support whether it is setting up their own business or social enterprise, becoming freelance/self-employed, creating a scalable start-up or developing these crucial skills ready for the job market.
What is Student Enterprise?
Our student enterprise initiatives aim to help you to take charge of your personal development by enabling you to explore alternative career prospects such as starting your own business or social enterprise. Students have the opportunity to get involved with a wide range of programmes, competitions, events and activities throughout the year; which can be added to CVs' thus demonstrating those crucial high-demand skills.
The enterprise and entrepreneurial pathway is also an option to explore if you want to discover or grow your business or creative flare or develop a passion project or hobby, into a potential money-maker. The CEE team host an extensive and varied range of beginners:
Business start-up boot camps
Inspirational guest speakers sharing success stories from experience
Casual networking meetups
Hands-on workshops
Online masterclasses
Tailored 1:1 guidance
Dedicated mentors
For those looking to advance off the beginners mark we host:
Standalone pitching events with real life investors
Specialist allocated mentors to assist your scale up
Exclusive invitation to closed network/ membership events (FSB/BGC)
To learn more about what we offer, see our range of services below or get in touch!
Enterprise & Careers Zone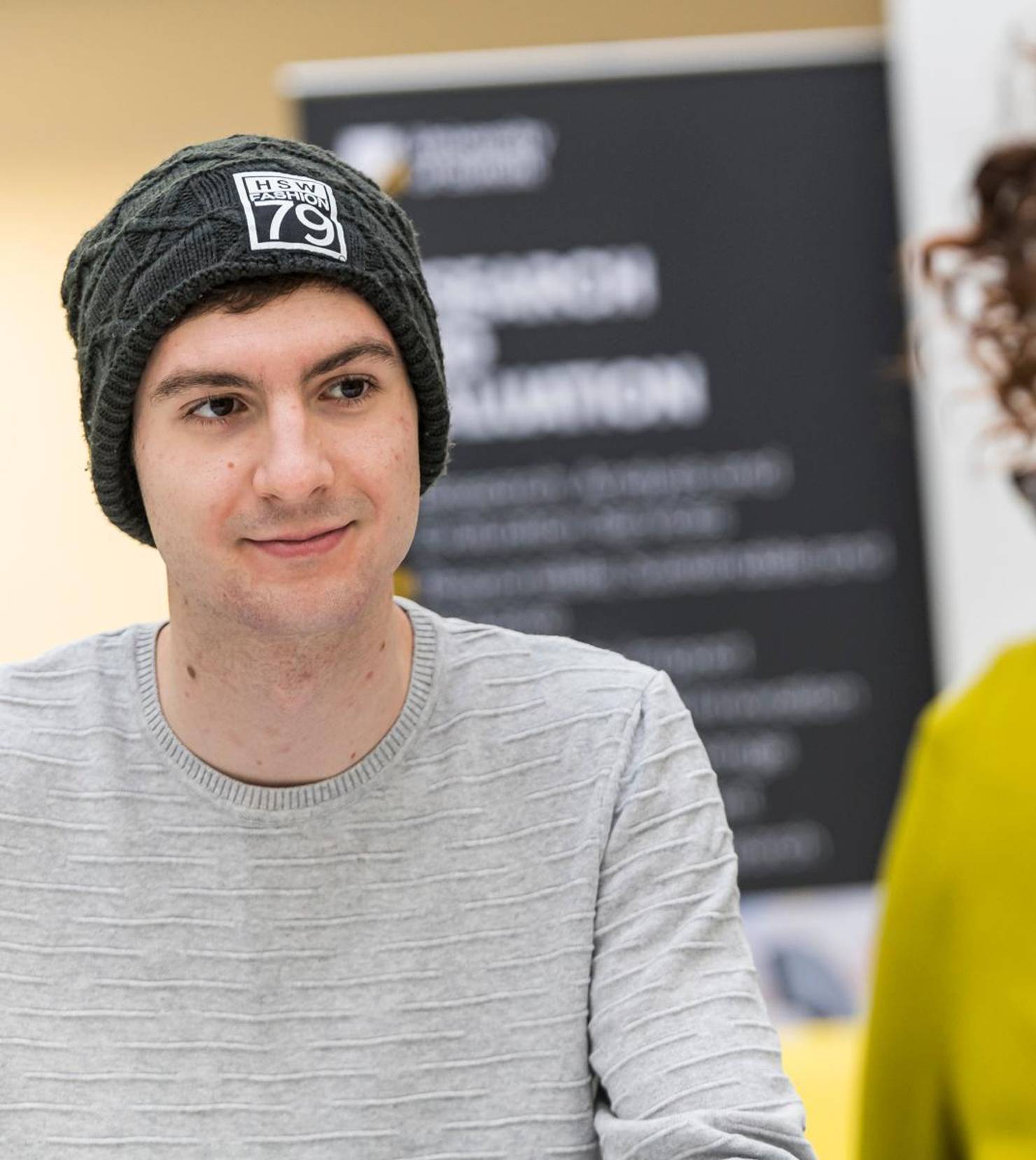 Enterprise & Careers Zone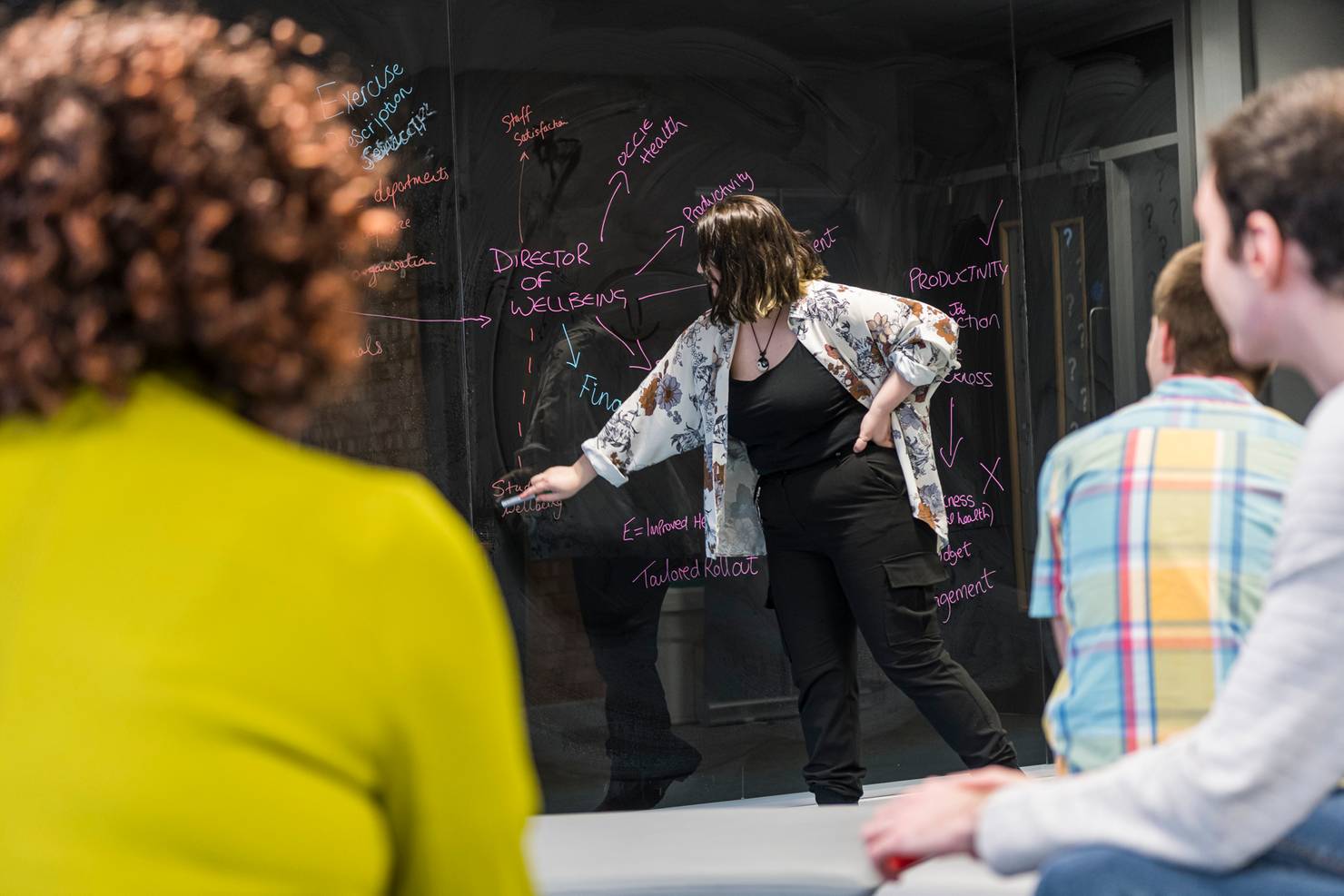 Enterprise & Careers Zone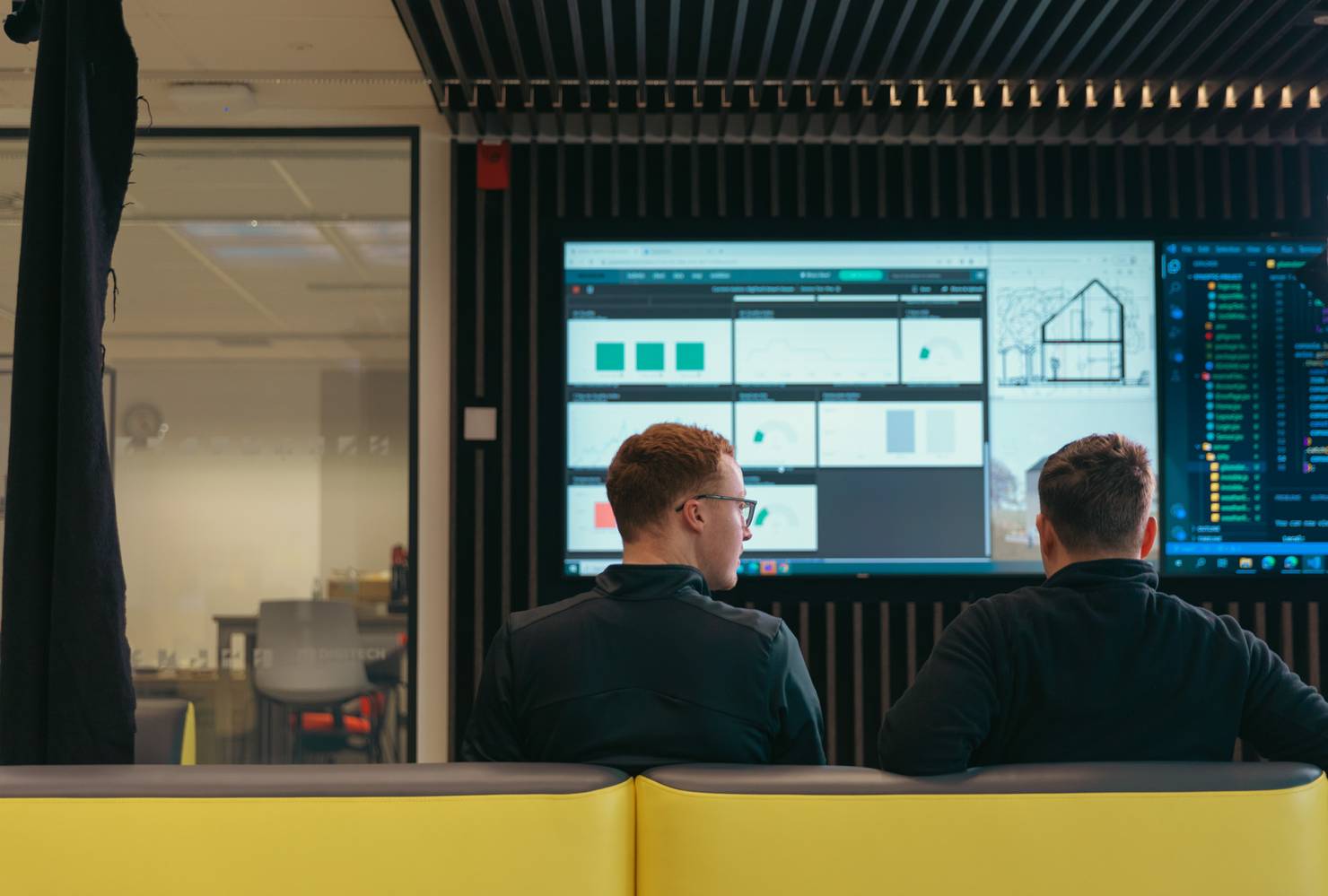 Enterprise & Careers Zone
Make A Difference Social Enterprise Boot Camp