The University of Suffolk Legal Advice Centre provides free legal advice to our local community, whilst at the same time providing our law students with an opportunity to gain practical experience. We are very grateful to the Vice Chancellor, Professor Helen Langton, for the continued support in this project.
We provide legal advice in two areas of law — family law and new businesses and start-ups. To ensure we are able to reach all of our clients, it is possible to request either a meeting in person or an appointment online. We provide an initial one-hour consultation and then written advice will be provided to you within seven days by our students, who are supervised by qualified solicitors. We are hugely grateful to be assisted by our volunteer solicitors, Richard Port MBE of George Green Solicitors, Amanda Timcke and Alexandra Nelson of Birketts Solicitors and Mary Cleaver of Oslers Solicitors.
About Us
Hard-working and conscientious student volunteers, work alongside our experienced supervising solicitors to provide those most in need of legal advice. We strive to provide free legal advice in areas of law where access to advice is limited, predominantly where legal aid is difficult to secure.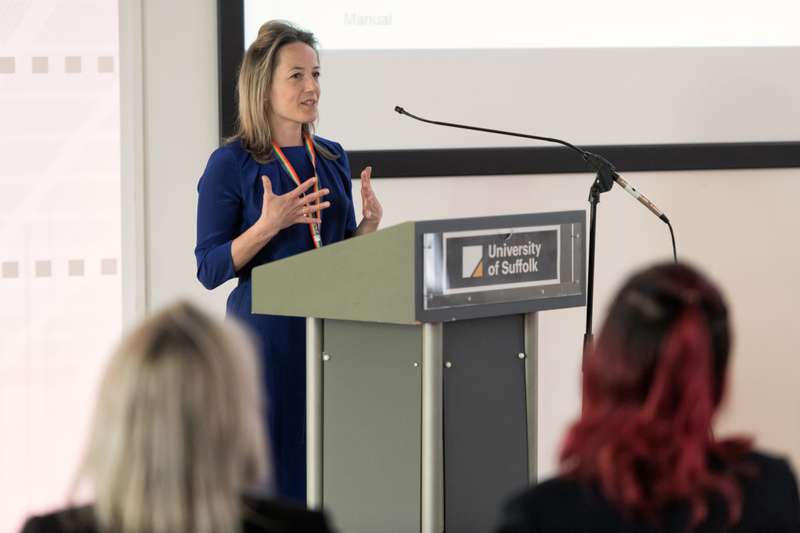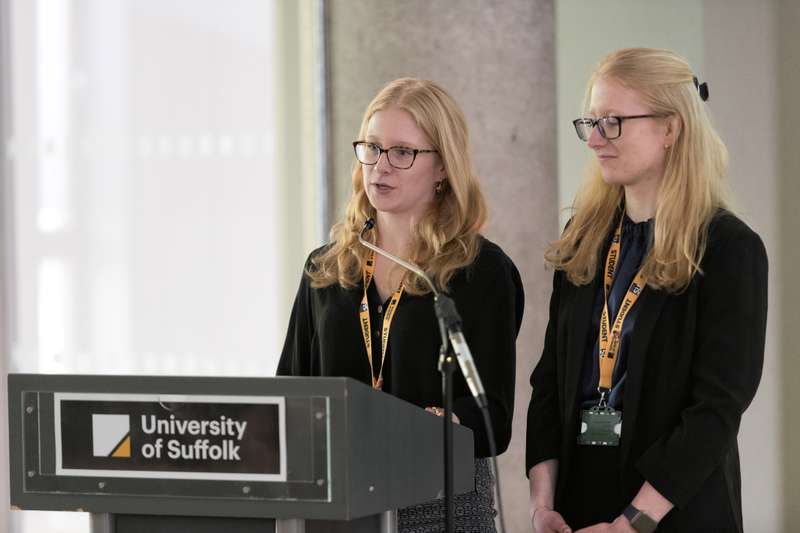 The University of Suffolk Legal Advice Centre is committed to protecting your privacy, keeping your data safe and not doing anything with your personal data that you wouldn't reasonably expect. View our Privacy Notice to find out more.