Anna Flatt
Employability and Careers Consultant
Email

School/Directorate

Business Engagement, Careers and Employability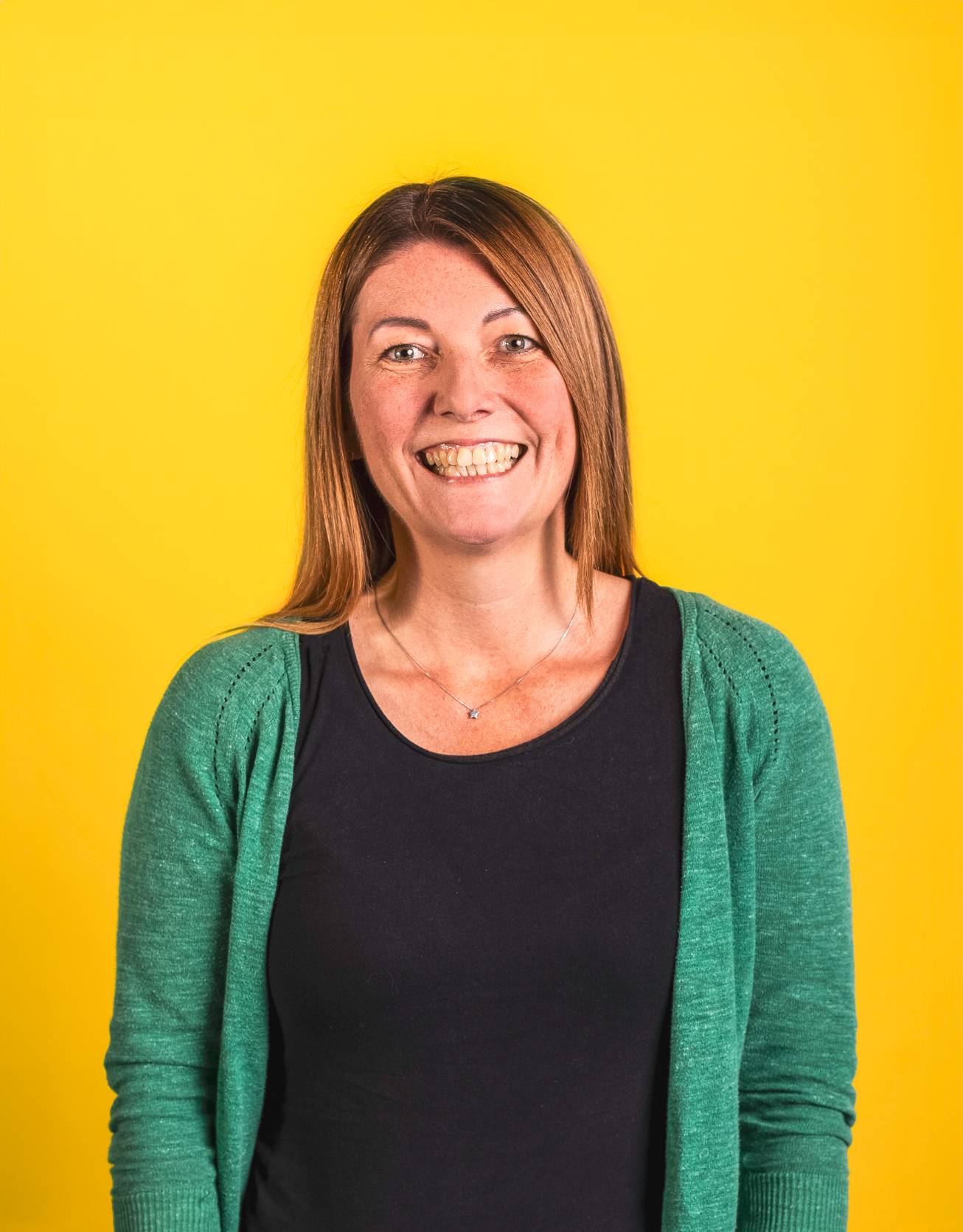 Anna joined the University of Suffolk in 2019. She is an Employability and Careers Consultant specialising in the support of students from underrepresented groups as well as Post Graduate Research students, International students and those studying in the University's Leadership and Management Academy.
Anna supports students in all stages of their employability and career development, from recognising and developing skills, through to exploring options for next steps and making successful transitions with practical support in application and interview processes. She offers impartial 1:1 information, advice and guidance as well as designing and delivering curriculum sessions and group workshops. She also runs the University's Build Your Future scheme, providing targeted support and resources for underrepresented student groups, and oversees the bespoke FutureMe Employability Award.
Anna graduated from the University of York with a BA(Hons) in Sociology and has been working in a range of settings within the Employability and Careers sector for over 20 years. She has a Level 6 Diploma in Career Guidance Theory, a Postgraduate Certificate in Academic Practice, and is a Fellow of the HEA (Higher Education Academy).
Anna's advice to all students is to make the most of your time at University - it will go faster than you think! Get involved where you can as gaining wider experience through extra-curricular activities, work or volunteering not only helps to develop your skills and looks good on your CV, but is also a great way to meet people. Remember your Careers, Employability and Enterprise is here for you at all stages of your studies and beyond, so don't leave it until graduation is on the horizon before you get in touch - engaging with the services from early on can make a huge difference in developing your career management skills and planning towards your future goals.