Welcome to the University of Suffolk's Lesson in a Box booking page. Our Lesson in a Box are aimed at Year 12 students and the boxes are designed to be used during school time to introduce different courses on offer at the University of Suffolk.
The boxes are designed to be used with groups of up to 20 students. Each box will contain easy-to-follow lesson plans, replenishable materials for activities, digital footage to guide the teacher/course leader through the session and student feedback forms. We are very excited to give students a real insight into studying a range of degree subjects to build their confidence and interest in higher education.
How our Lesson in a Box is used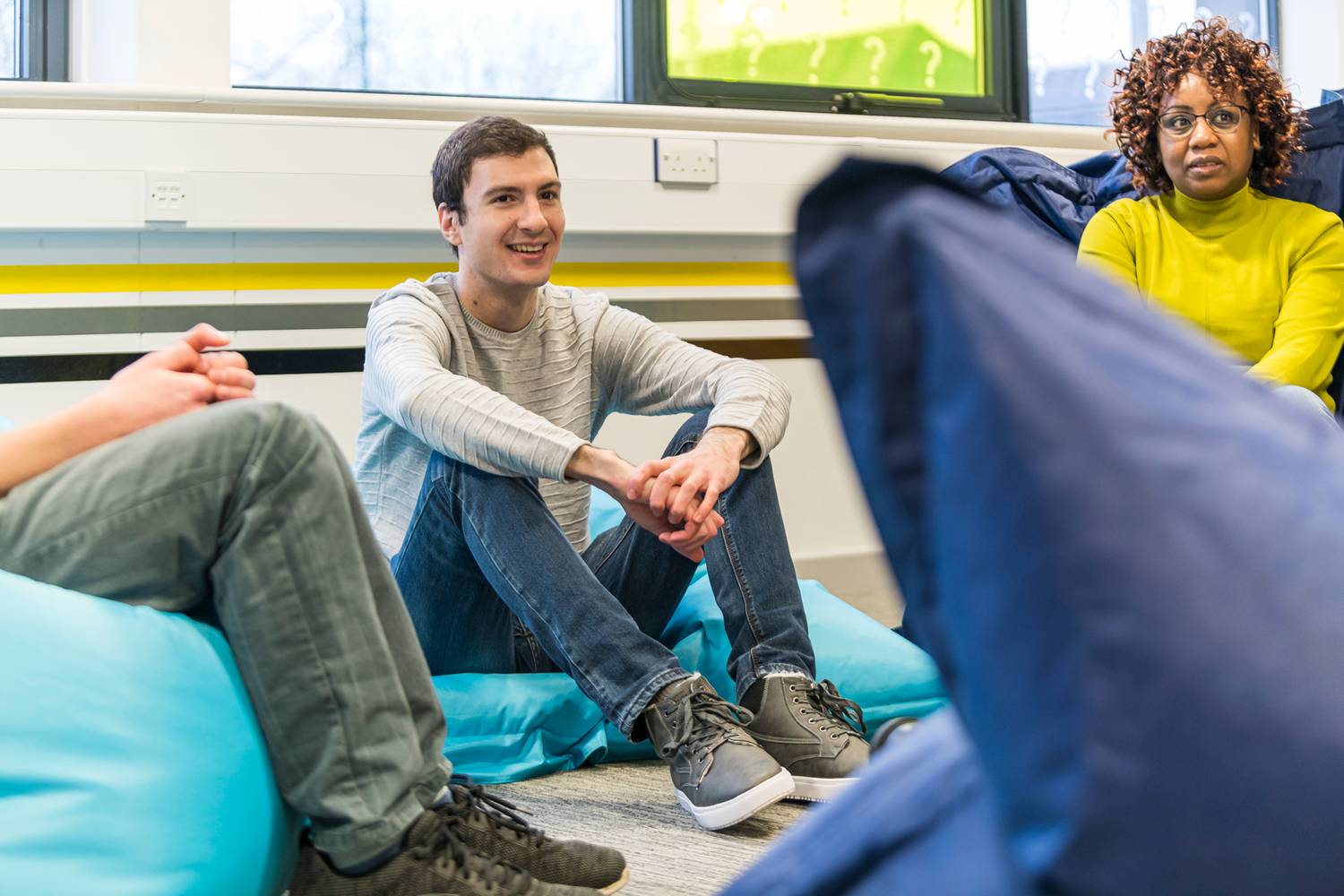 Boxes and the digital footage are now available and can be booked by completing the booking form. Digital content can be viewed once you have completed the booking form. If you would like to book more than one subject box at a time please indicate by simply using the tick boxes.