The Integrated Care Academy was launched in May 2021 with a vision to enable best possible integrated care for all.
Hosted by the University of Suffolk, it is a partnership that seeks to collaborate with and support partners across the Suffolk and North-East Essex Integrated Care System (SNEE ICS) and beyond. The ICA's founding partners include Suffolk County Council, Healthwatch Suffolk, the SNEE ICS, the University of Suffolk, and partners from the voluntary and community sector, such as Suffolk MIND and local hospices.
The ICA strives to support best integrated care for all, in three priority areas:
Improving mental health and wellbeing;
Supporting the best quality of life; and
Optimising care and support towards end of life.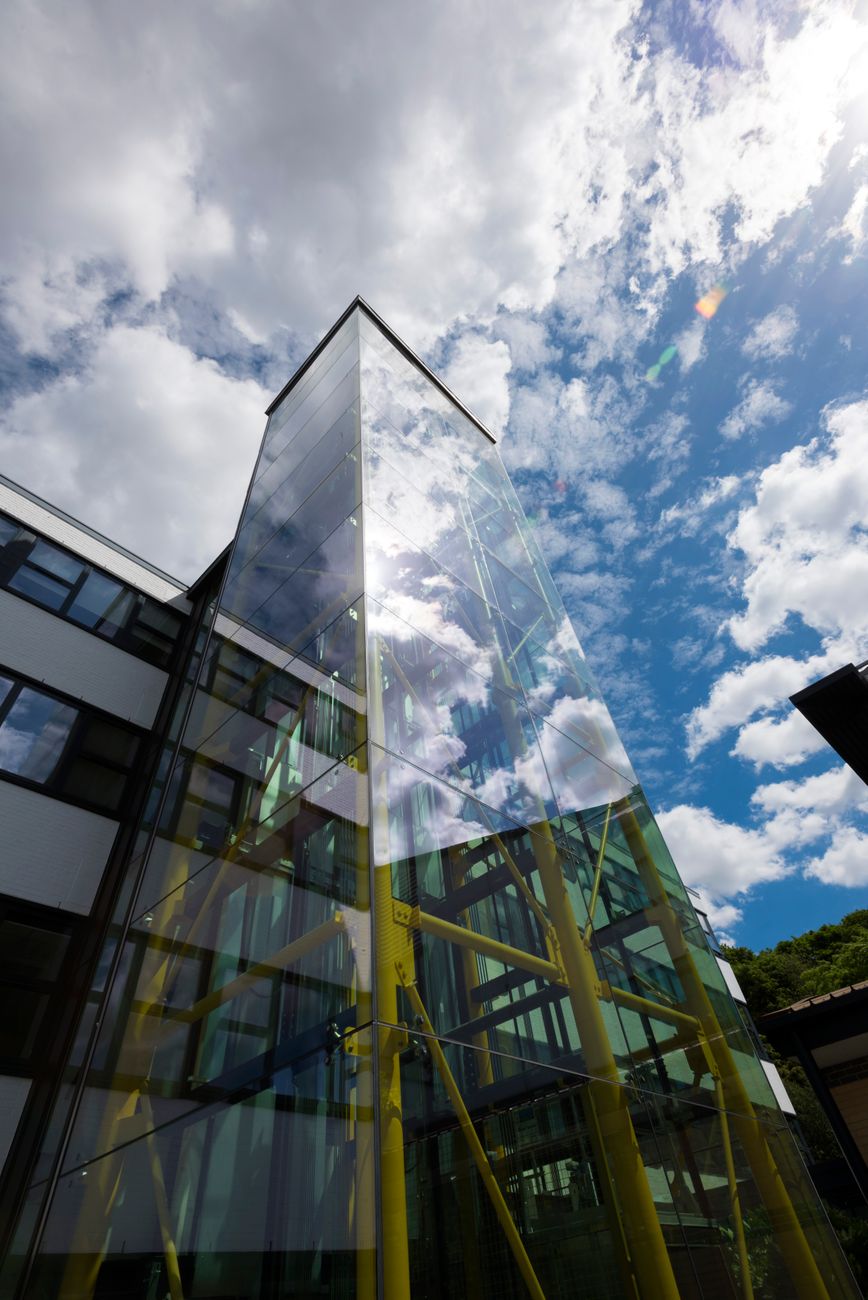 About the ICA
Operating Principle
The ICA was established through, and continues to operate on, a principle of co-production, inclusivity, and diversity. Through the 'ICA Co-production Hub', we have created an exciting and organic mechanism to ensure we embed co-production in everything we do. As an academic partner, the ICA support the changing needs of health and social care, and to help sustain and develop joined-up services for the health and wellbeing of our population in Suffolk and North-East Essex and beyond
ICA Core Programmes
The ICA core programmes are aimed at all who work across integrated care systems as well as people and communities who are interested in learning, including service users, their families and carers.