Researcher secures prestigious grant for research on agile working
---
Date

31 October 2023

Time to read

4 minute read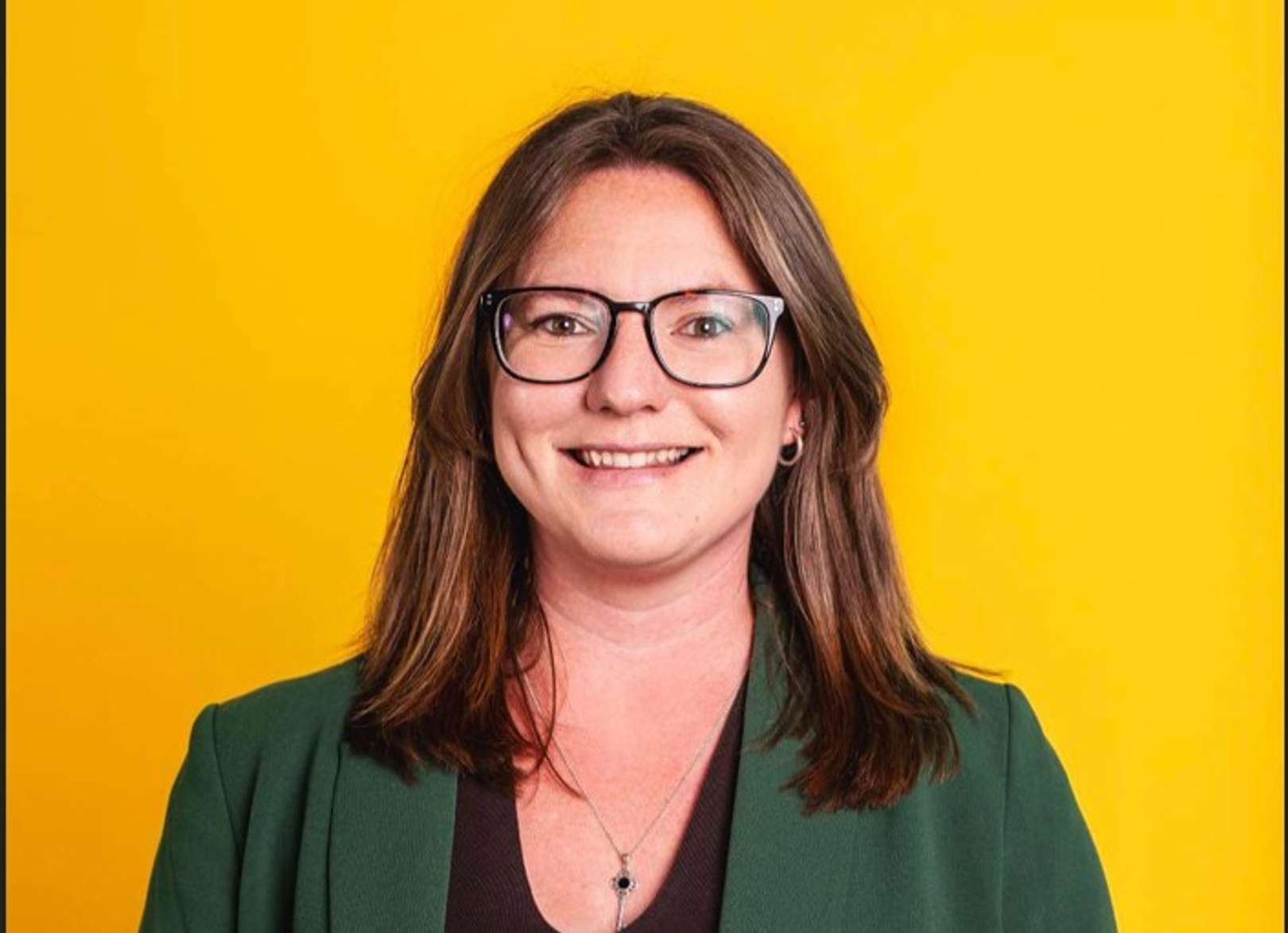 A Leadership and Management researcher at the University of Suffolk has been awarded a prestigious grant to investigate how managers operate in agile working scenarios post-Covid.
Dr Laura Reeves was one of just three early career researchers nationally to secure a British Academy of Management (BAM) Transitions 1 research grant this year. The Transitions 1 grant scheme is one of seven research grants which BAM offers together with its partner learned societies.
The grant of just under £4,000 will help fund a 12-month pilot study, working together with co-investigator Professor Clare Rigg (Lancaster University Management School), with data collection set to begin this December assessing the impact agile working has on managers and their sense of belonging in the organisations they work for.
With agile working remaining prevalent beyond the height of the Covid-19 pandemic in 2020 and 2021, the study is set to include primary research interviews and focus groups with existing managers.
While the benefits for employees of agile working arrangements have been well documented – such as the ability to work remotely, work flexible hours, reduce the number of days they work or hot desk – less is known about the potential impacts on managerial belonging.
The pilot study is set to help inform a larger research project and grant application that Dr Reeves is looking to write following completion of the pilot. It is hoped that this pilot study will help support and inform further study, as well as wellbeing policies for firms' own agile working arrangements.
Dr Reeves said that managerial roles are known to be lonely and can impact on their sense of belonging at an organisation, and also creates pressures to support employees working remotely or in different ways.
Office for National Statistics data from 2022 indicates that eight in 10 workers in England and Scotland who worked from home during the Covid-19 pandemic plan to continue using agile working arrangements.
Dr Reeves said: "While there is a lot of focus on employee wellbeing, this places managers in a position where they are required to facilitate new ways of working, perhaps in an environment where their wellbeing is less well looked after or understood.
"As an early career academic I am both proud and thrilled to be awarded this funding from the British Academy of Management, which will help to understand the issues surrounding managerial belonging.
"Looking forward, the project will be invaluable in applying for further funding to continue to better support managers in the workplace."
Comprehensive research findings from the pilot study will be presented as a paper at a future BAM annual conference.