Benefits and Services for Alumni
Now you have graduated you have access to a wide variety of benefits and services through the Alumni Relations offer. Our offer is flexible and we continually adapt it to best meet the needs of our graduates.
How can we support you?
* Applies to Ipswich, West Suffolk College and East Coast College graduates only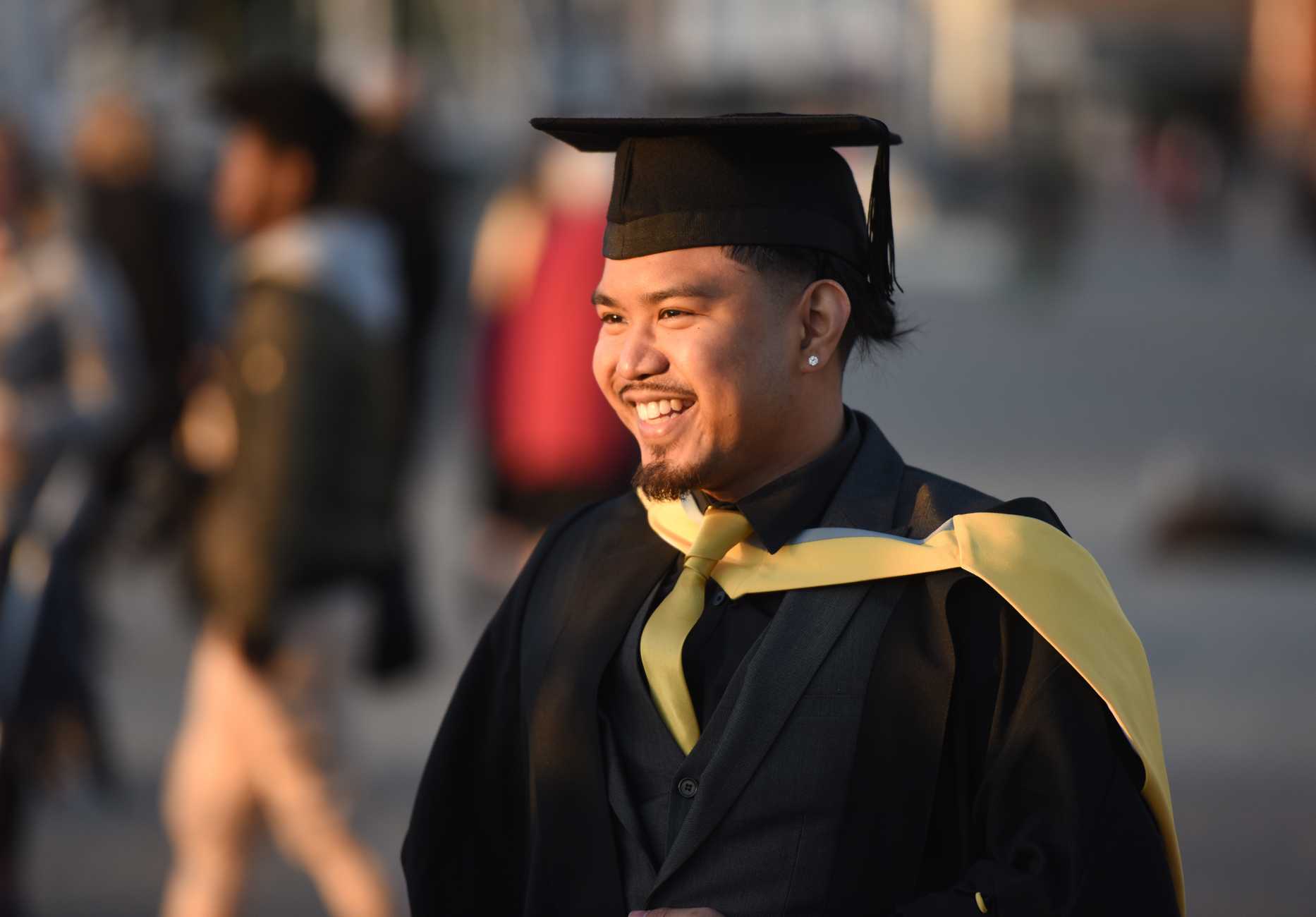 How you can support us?
Engaging with the university in a way which is meaningful to you

Mentoring current students

Engaging with our students directly through talks, workshops or lectures either online or in person

Becoming an Alumni Blogger

Organising your own Alumni events

Completing an Alumni story - inspiring prospective students and future graduates and celebrating your achievements

Providing placements and opportunities for students

Providing a venue for events

Engaging with us on Social Media

Writing an article for the newsletter

Fundraising