Clinical and Advanced Practice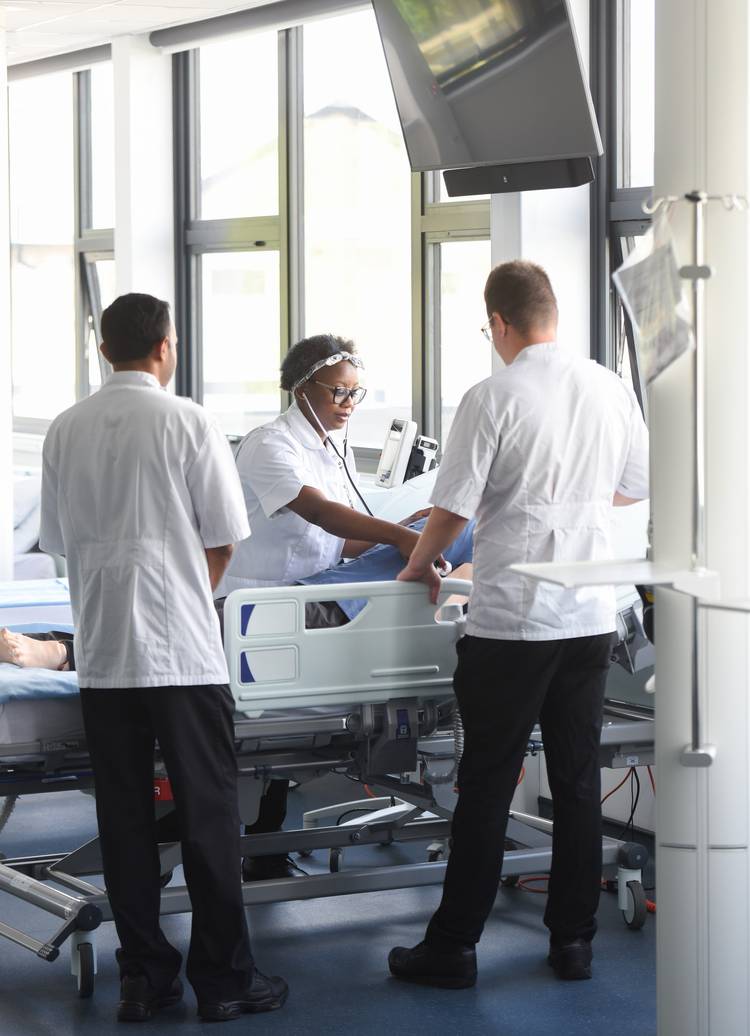 Our friendly, enthusiastic and committed staff will make you feel at home from day one. We have placement sites throughout Suffolk, Norfolk and Essex to develop your practical skills and experience, as well as excellent general links with the NHS. Our courses will enable you to achieve competence in all areas clinical and operating practice.
Register for an Open Day and discover all the University of Suffolk has to offer.