Vivian Luan
Innovation Centre Administrator
Phone

+44 (0)1473 338926

Email

School/Directorate

Business Engagement, Careers and Employability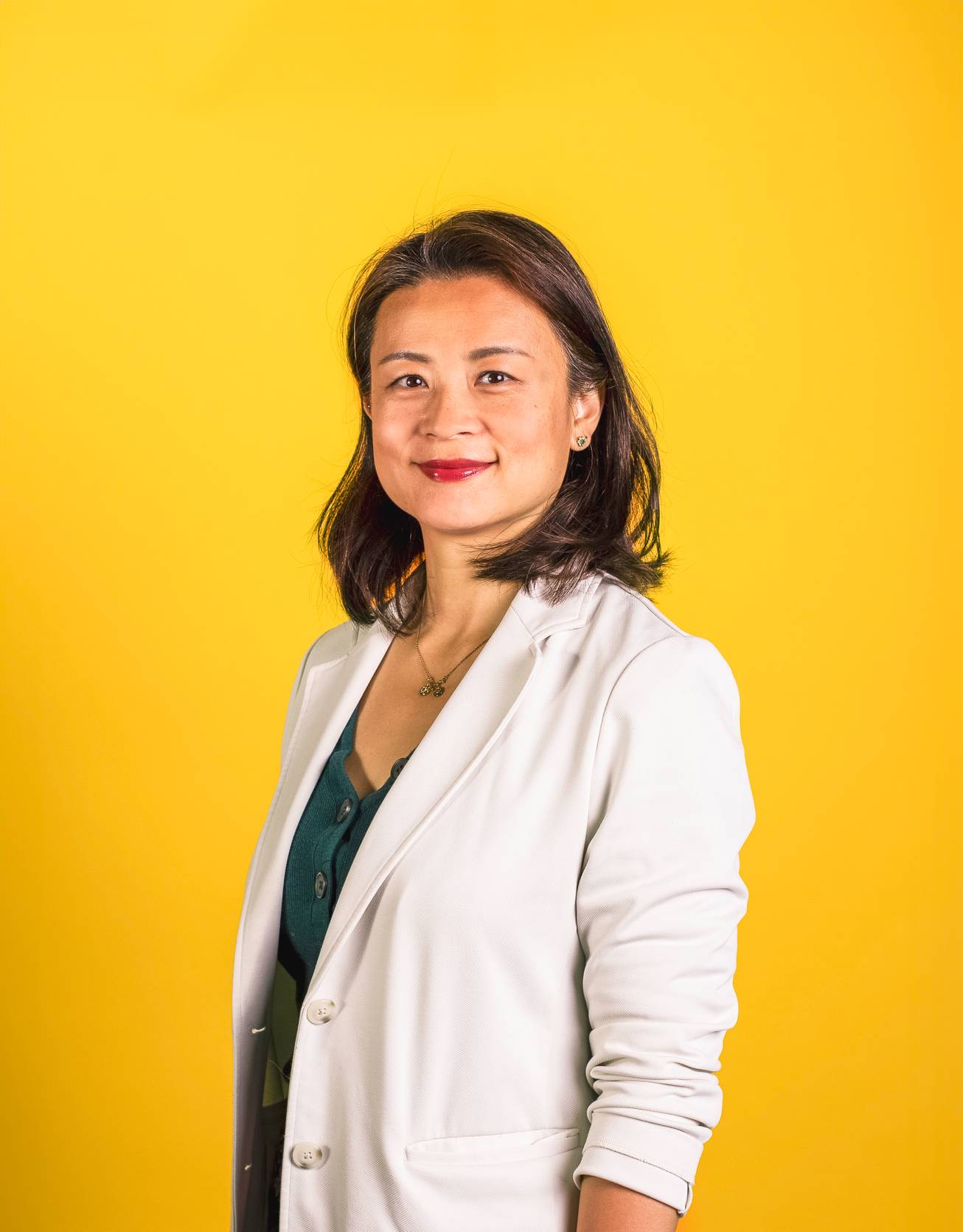 Vivian Luan supports the operation of the Innovation Lab University of Suffolk with a focus on the administrative requirements of running the centre as well as all knowledge exchange activities.
Vivian's experience of working in education as a recruiter has strengthened her skills in communication and negotiation. In the process she has extensively practised in organisation and administrative skills. In 2016 Vivian started working in UK based educational services organisation as Project Administrator and Business Development Manager, where she managed projects and worked with a variety of partners, which gave her great insight and understanding in the operation of academic and commercial projects.
Having moved back to the UK from China, Vivian is excited to go back to the working world and continue her career journey in the Higher Education after her maternity break.