Vicki Doughty
Futures Manager
Email

School/Directorate

Business Engagement, Careers and Employability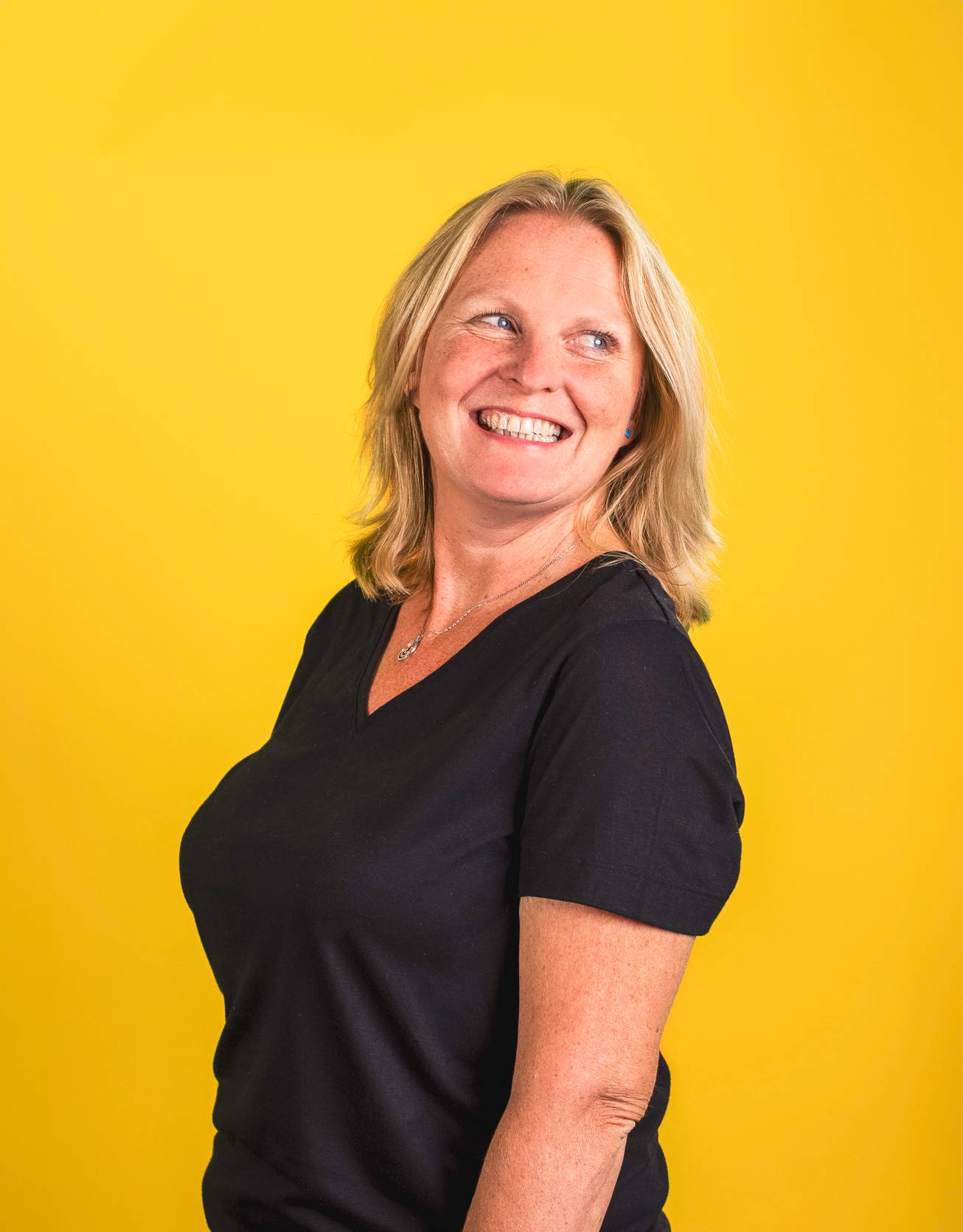 Vicki joined the University of Suffolk in November 2022 as Futures Manager and is responsible for the development and delivery of the Futures Team which delivers careers, employability, placement, and work-based learning activity both within and outside the curriculum. She has a long career working within university careers services and a range of education business partnerships focusing on social mobility initiatives.

Most recently Vicki worked at the University of Essex developing work-based learning and placement provision and increasing employer engagement across the curriculum. Vicki was responsible for developing strategic employer partnerships, consultancy programmes, and the delivery of an annual student conference. She was also a Workplace Coach.

Prior to working in HE, Vicki was Corporate Responsibility Manager for Linklaters LLP where she led Community Investment initiatives including programmes to widen the talent pool applying to study law and to consider Higher Education in general. She has also worked for the Prince's Trust and Business in the Community on a range of projects to raise young people's educational aspirations and address inequality in education.