Terrie Cornwell-Dunnett
Web Content Officer
Phone

+44 (0)1473 338433

Email

School/Directorate

Marketing, Communications and International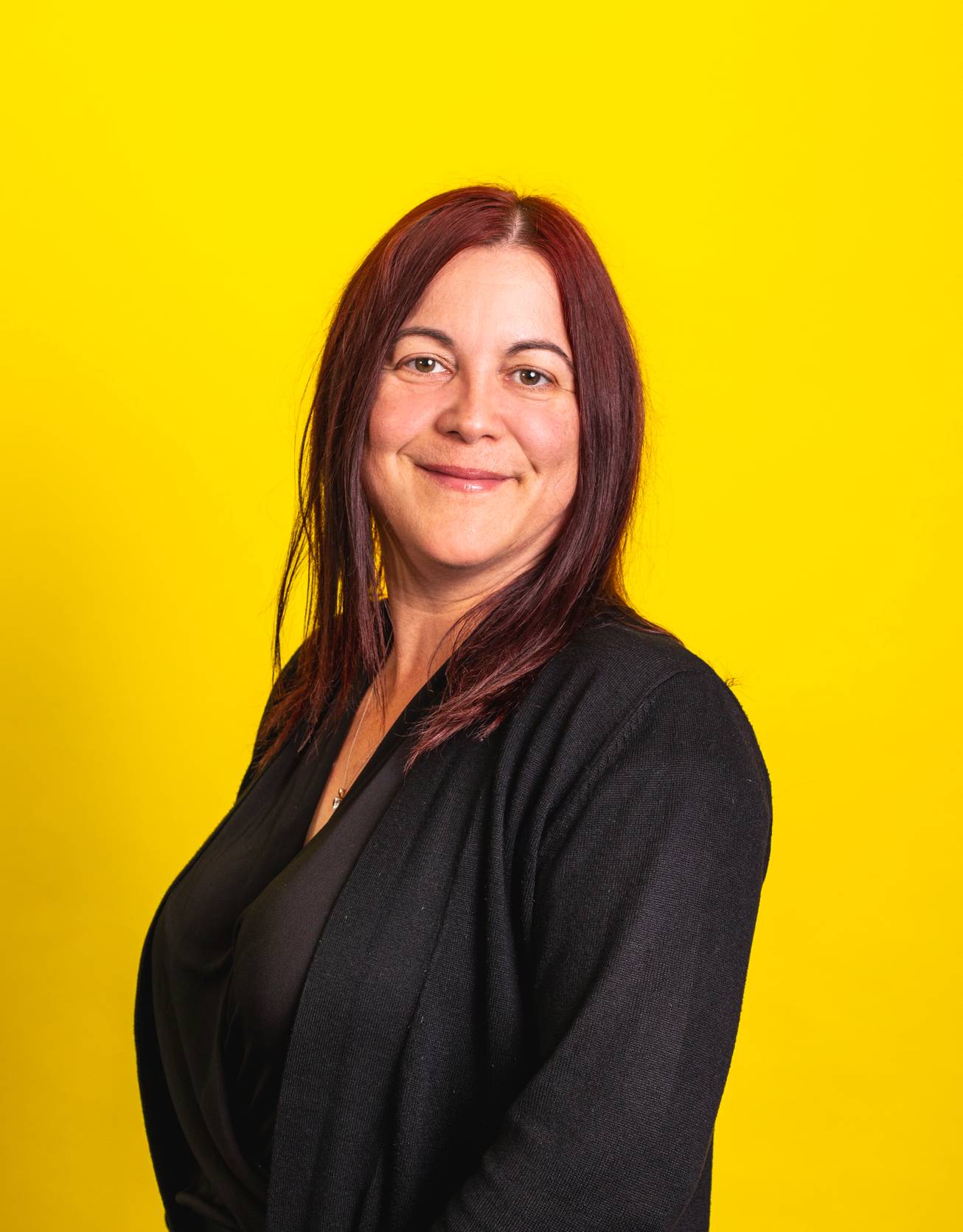 Prior to transferring to the University, Terrie worked in the FE and HE sector at Suffolk College in the Student Support department from December 2000. Terrie worked for the Admissions team from 2007 to 2015 and then joined the Operations Team. February 2023 she started her new role as Web Content Officer. Working part-time, her main area of responsibility is maintaining UCAS and other external websites with course listing and content, including our website.
Terrie teaches at the university offering a 'Introduction to British Sign Language' course that runs throughout the academic year.
Terrie graduated in 2019 here at the university with a BA (Hons) Special Educational Needs and Disability Studies degree.
Terrie teachers 'Introduction to British Sign Language' course to students and staff at the university.
Terrie holds a Mental Health First Aid and First Aid qualifications.
Terrie has also completed a research post in June 2016 - January 2018 resulting in a publication of a journal.
Publications
'I discovered I'm an Artist'. An evaluation of an Arts collaboration
Journal of Education and Social Policy (in press).
Boggis, A., Dogaru, C and Cornwell-Dunnett, T (2018)
Conferences
Childhood and Childhoods Conference (2 days) attending 2017, 2019, 2021.
Postgraduate Research Conference, No Boarder, No Boundaries.. Speaker, July 2017.
Mature Student Conference (virtually) Speaker - November 2020.
Disabled Children's Research Network 2017 - present.
Awards
Suffolk Adult Learners Award 2018 'Inspirational Leaner of the Year'
Suffolk Adult Learners Award 2018 'Outstanding Leaner of the Year'
Festival of Learning 2018 'Patron Award' awarded by HRH Princess Royal.
Celebrating Suffolk Staff Award 2022 'Outstanding Contribution to EDI'