Teresa Steward
Head of Culture, OD & Workforce Transformation
Email

School/Directorate

People and Organisational Development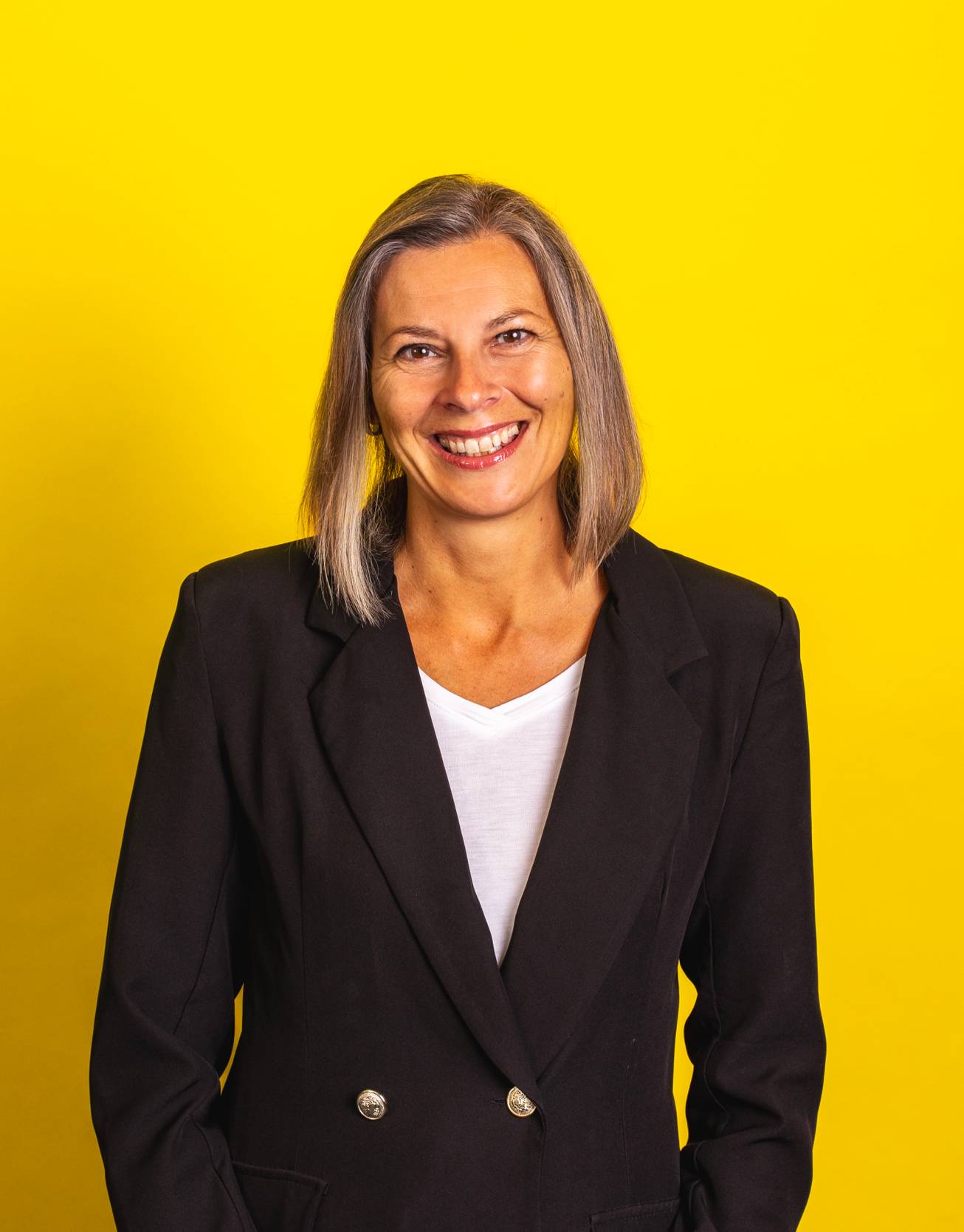 Teresa joined the University during its inception in 2007.
She is the Head of Culture, OD & Workforce Transformation within the Directorate responsible for leading the development and embedding of positive People Culture and Wellbeing strategies and initiatives across the university, to achieve the aims of our People and OD Strategy. She is Chair of the Health and Wellbeing Group which feeds into the overarching Health, Safety and Wellbeing Committee for which she is a member. She is also Co-Chair of the Policies and Procedures Committee (PPC), and a member of the Equality, Diversity and Inclusion Committee.
Teresa is CIPD qualified and holds a Certificate in Transformational Coaching and trained in Strategic Approaches to Equality, Diversity and Inclusion.