Dr Stephen Colman
Course Leader, LLB (Hons) Law
Phone

+44 (0)1473 338526

Email

School/Directorate

School of Social Sciences and Humanities

Stephen Colman ORCID

View Orchid Profile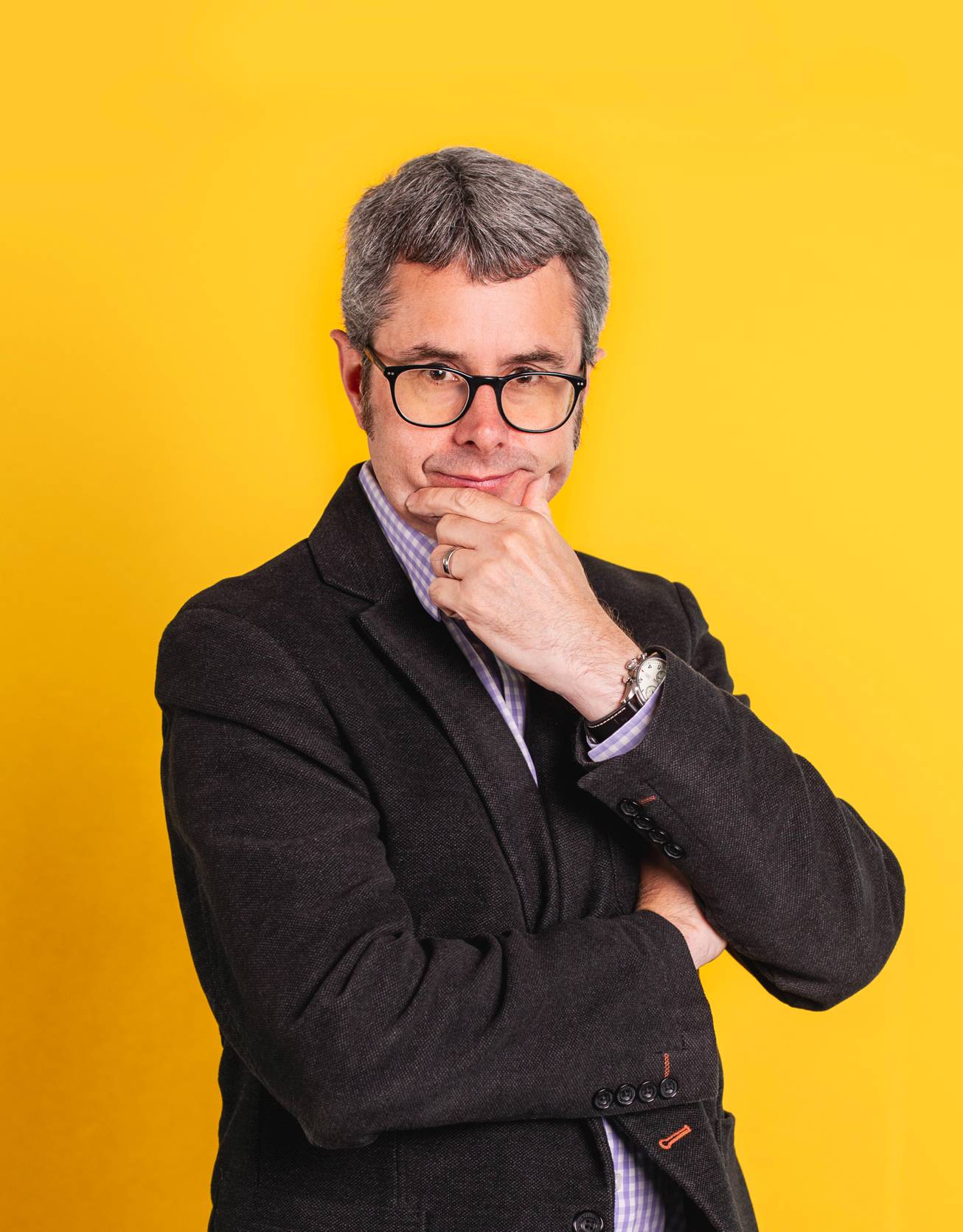 Stephen Colman is the course leader for the law programme. He is a Senior Lecturer in Law and a non-practising solicitor. Stephen's professional expertise is in Criminal Law, Evidence and Procedure having spent a year as a defence solicitor in general practice before moving to the Crown Prosecution Service where he was a Senior Crown Prosecutor for over 12 years working on both the magistrates' court team and the Crown Court team. Stephen was a youth specialist and a Hate Crime lead for a number of years. He was also a temporary District Crown Prosecutor for two years.
Stephen joined the University of Suffolk full time in 2016 following four years as an Occasional Lecturer.
Stephen is the module leader for Criminal Law, Public Law, Criminal Procedure and Criminal Evidence. He also teaches Law for Criminologists.
Stephen's current research concerns the exercise of prosecutorial discretion and the rights of victims to challenge prosecution decision-making. This includes elements of administrative law and victimology. He is also interested in all aspects of the criminal law, evidence and procedure.
Stephen has developed the relationship between the law programme and the local legal community and has established legal placements with a number of law firms.
Fellowship of Advance HE
Law Society
UK Constitutional Law Association
Clinical Legal Education Organisation