Sam Pryor
Research Systems Administrator
Phone

+44 (0)1473 339112

Email

School/Directorate

Research Directorate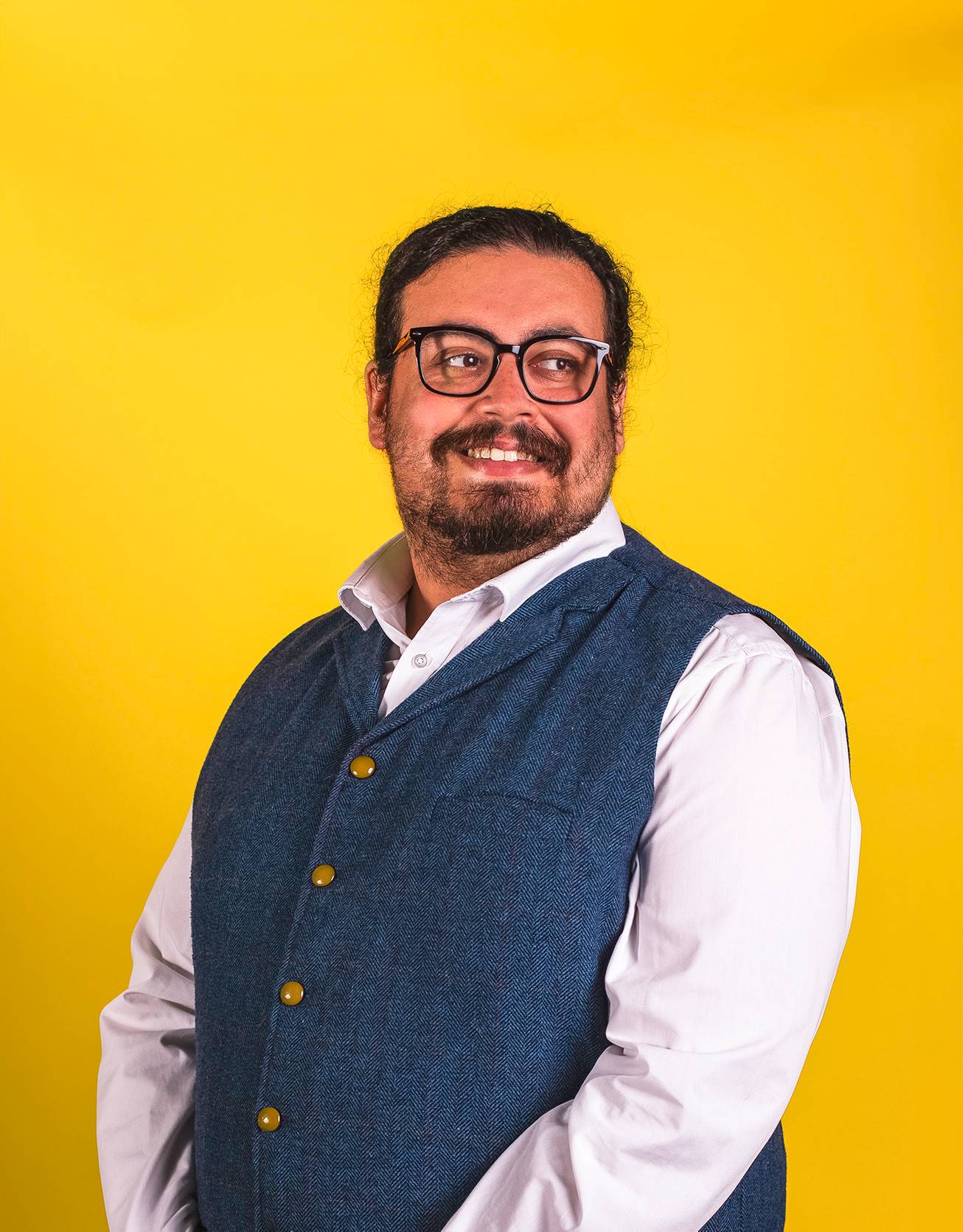 Sam supports the Research Directorate (RD) as the Research Systems Administrator and joined in April 2023. Within this role, Sam provides administrative support to the Research Office (RO) including the monitoring and management of the RO inbox for all research related enquiries, creating and managing the My Suffolk intranet research webpages and uploading all funding opportunities and supporting our institutional membership to Research Professional.
Sam also manages the record keeping of relevant digital documents and project funding bids and is responsible for supporting all aspects of accurate research monitoring across the research grant lifecycle (pre-award and post-award) through our extensive use of spreadsheet and Qlik. Sam is also involved in producing the quarterly research reports; funding and research engagement data and information on related research systems.
Sam has a BSc (Hons) degree in Psychology from the University of Essex and an MSc in The Psychology and Neuroscience of Mental Health from King's College London. Previously Sam has worked at Ipswich Hospital in the Outpatients department, he also has experience offering support to young jobseekers from earlier roles as well as experience marking coursework for the University of Essex Psychology department.
Academically, Sam has focused on reading development and dyslexia, long term conditions influence on depression and visual perception, primarily visual stress. Sam has extensive training in research methods and statistical analysis using SPSS, Excel and R.