Robert Ellis
Associate Dean for Learning, Teaching and Student Experience & Associate Professor of Life Sciences
Phone

+44 (0)1473 338866

Email

School/Directorate

School of Allied Health Sciences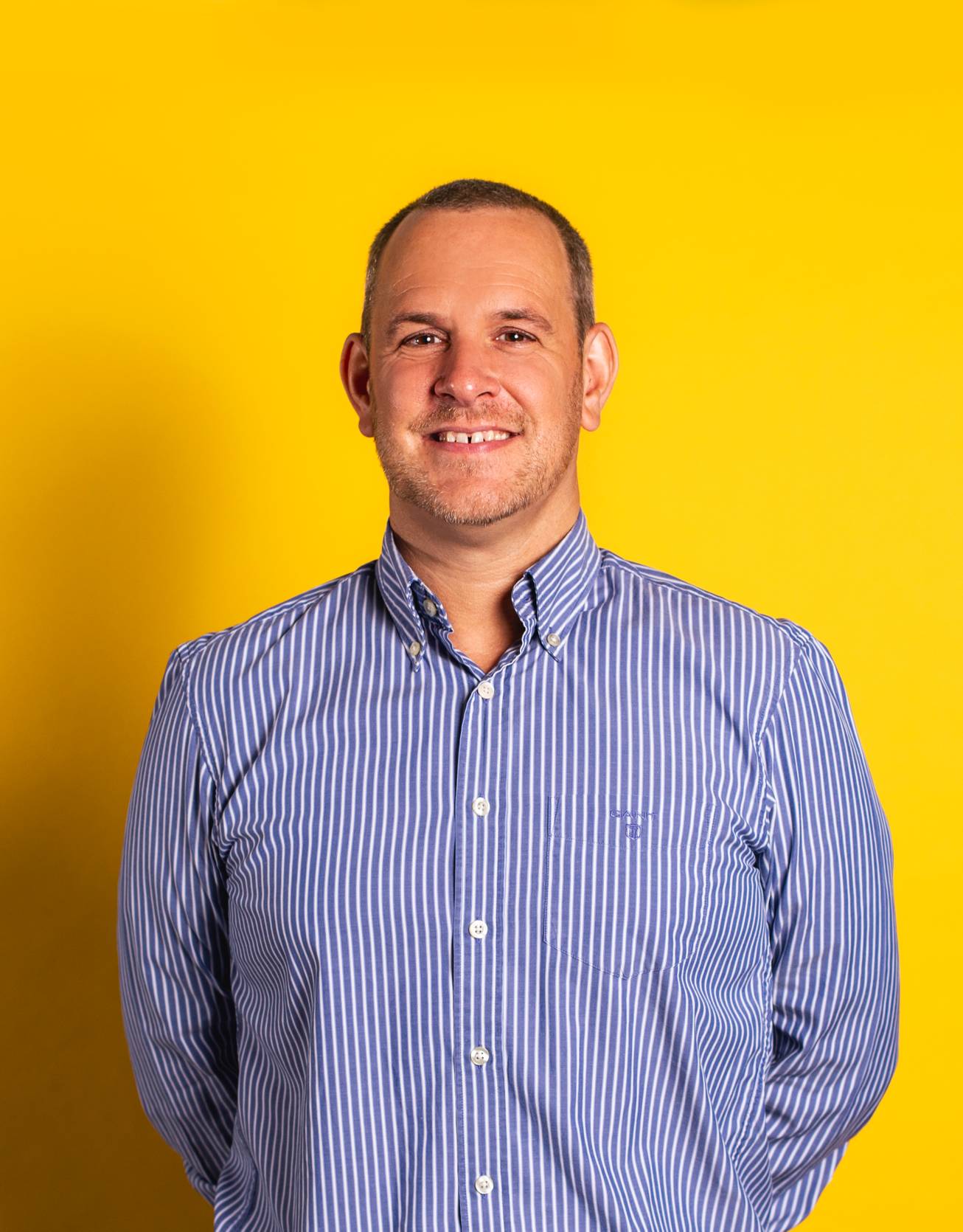 Associate Professor Rob Ellis has been working in Higher Education since 2001. His current role is as Associate Dean for Learning, Teaching and the Student Experience as well as the Director of Life Sciences. Rob's passion is to see the next generation of scientists entering employment with the right skills and attributes to ensure that they are future-proofed against the inevitable changes within cutting edge science that occur throughout someone's career.
Throughout his career as lecturer and senior lecturer, Rob has held a number of roles including course leader of applied biology, exercise and health, nutrition and human health, human biology and more recently bioscience. He has led and taught on many varied modules including those involving physiology, biochemistry, pharmacology, evolution and statistics; he has a research interest in the application of chromatography to food science and physiology.
Rob Ellis has contributed to the development of the University of Suffolk since its inception and either has been involved in or continues to contribute to: TDAP review, QAA reviews, TEF subject level pilot, University of Suffolk senate, PGCAP programme, student experience group, School Executive, Access and Participation Plan group, Learning Teaching and Assessment Committee, Quality Committee, Erasmus Approval Committee, Timetabling Operational Group, and Induction Planning Group. He also chairs a number of committees and panels across the University including: Course Committees, Academic Appeals panels, Validations and Re-approvals, Assessment, and Assessment Boards
Outside of the University, he has held a number of external examiner and senior external examiner posts and has connections with several scientific contract research and food science businesses. He is also a trustee and director of a charitable organisation affiliated with the Science Museum.