Dr Reilly Anne Willis
Senior Lecturer in Law
Phone

+44 (0)1473 338201

Email

School/Directorate

School of Social Sciences and Humanities

Reilly Anne Willis ORCID

View Orchid Profile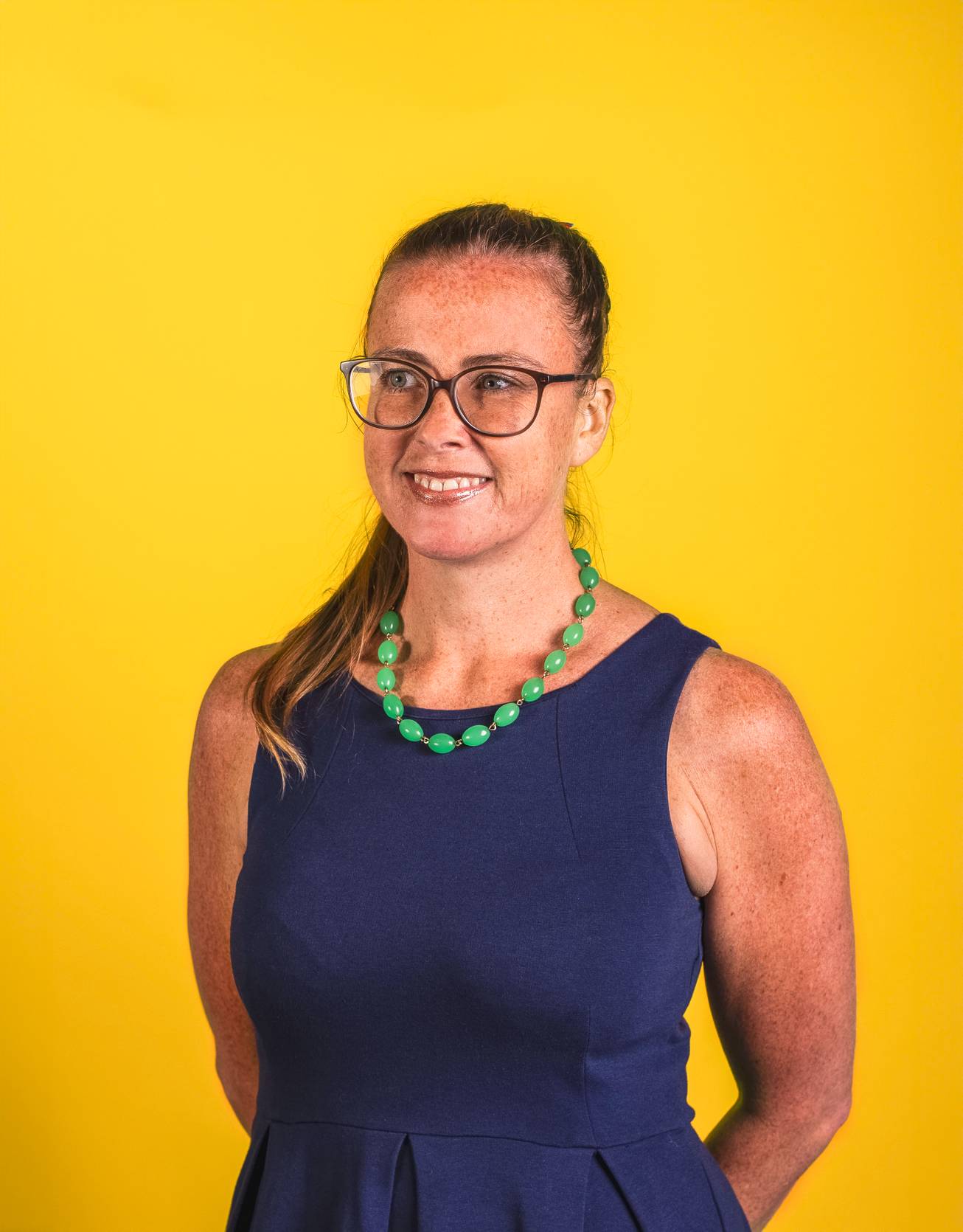 Dr Reilly Anne Dempsey Willis joined the University of Suffolk in May 2018 as a Lecturer in Law. She specialises in International Human Rights with a focus on women's rights, gender equality, and reproductive rights. She has worked extensively as an advocate for women's rights, both in the charity sector and within the UN system. A highlight of this work was her work on the successful case of Alyne da Silva Pimentel Teixeira v. Brazil (Committee on the Elimination of all Forms of Discrimination Against Women), the first time the UN system officially recognised maternal mortality as a human rights violation. Reilly has also been a speaker on multiple occasions at the annual Commission on the Status of Women at UN HQ in NYC.
Reilly's PhD from the University of East Anglia used innovative empirical methods to evaluate the long-term impact of international Twitter campaigns on domestic women's rights in seven countries around the world. Her work cuts across international human rights law, international relations, and women's rights. Reilly also holds a Juris Doctor from New York University School of Law where she was an International Law and Human Rights Fellow at the Center for Human Rights and Global Justice, and a Masters in Public Health from Columbia University.
Dr Willis leads on several modules, including The Law of Tort, Public International Law, Research Methods in Law, Legal Method and Advocacy, Clinical Legal Practice, and third year Dissertations.
As the lead on Clinical Legal Practice, Reilly manages several partnerships with placement providers in Suffolk. As a result of this work, she has recently been appointed as a Trustee of the Board at Citizens' Advice Ipswich.
Reilly often engages with local and national media and has recently been interviewed by WIRED magazine for her work on hashtag hijacking.
Reilly is open to new clinical placements or research/consultancy opportunities.
Reilly has extensive international experience as a practitioner in international human rights, in particular her engagement with the UN system.
Fellow of Advance HE (formerly Higher Education Academy)
Society of Legal Scholars, Member
British and Irish Law Education and Technology Association, Member
Socio-Legal Studies Association, Member