Mark Power
Lecturer in Computing
Phone

+ 44 (0)1473 338407

Email

School/Directorate

School of Technology, Business and Arts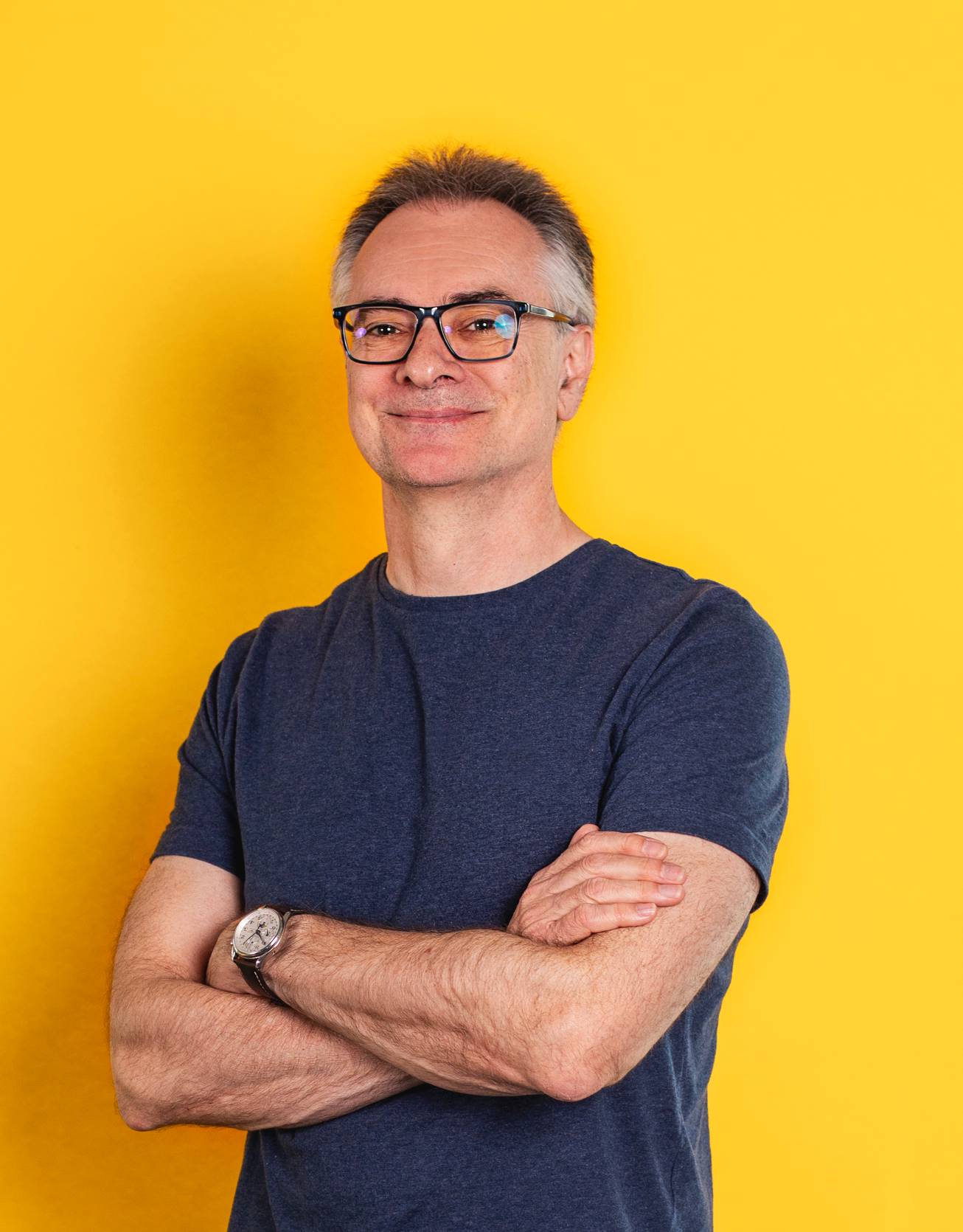 Mark worked for a FTSE100 company in the telecommunications industry for many years, developing and managing many mission-critical applications. He authored three patents for improving web-based application performance and developed a public Wi-Fi monitoring solution for the London 2012 Olympics. As Head of Software Engineering Excellence, he led the transformation of software engineering practices for a community of 12,000 software engineers.
At Suffolk, Mark is a Lecturer in Computing and teaches on the BSc (Hons) Computing Degree.
Mark has taught undergraduates since 2019 in various subjects including computing fundamentals, operating systems, relational databases and software design, development, and engineering. He has also supervised dozens of undergraduate projects and was voted Lecturer of the Year 2023 in the University of Suffolk Student Union Awards.
Mark led the Digital and Technology Solutions degree apprenticeship course for four years, and has worked on projects with companies and charities, including Juniper Networks, Viavi Solutions, Quiet Lanes Suffolk, and the Bawdsey Radar Trust.
Mark is a Fellow of the Higher Education Academy, a Member of the Institution of Engineering and Technology, a Member of the British Computer Society, and a Chartered IT Professional.
Mier-Jędrzejowicz, W. A. C, Power, M. and Horrocks, B., eds. (2022) RCL40: Recollection, Reinvention and HP calculators. Handheld and Portable Computer Club, London, UK. ISBN 9780951073346.