Liz Jones
Lecturer in Criminology
School/Directorate

School of Social Sciences and Humanities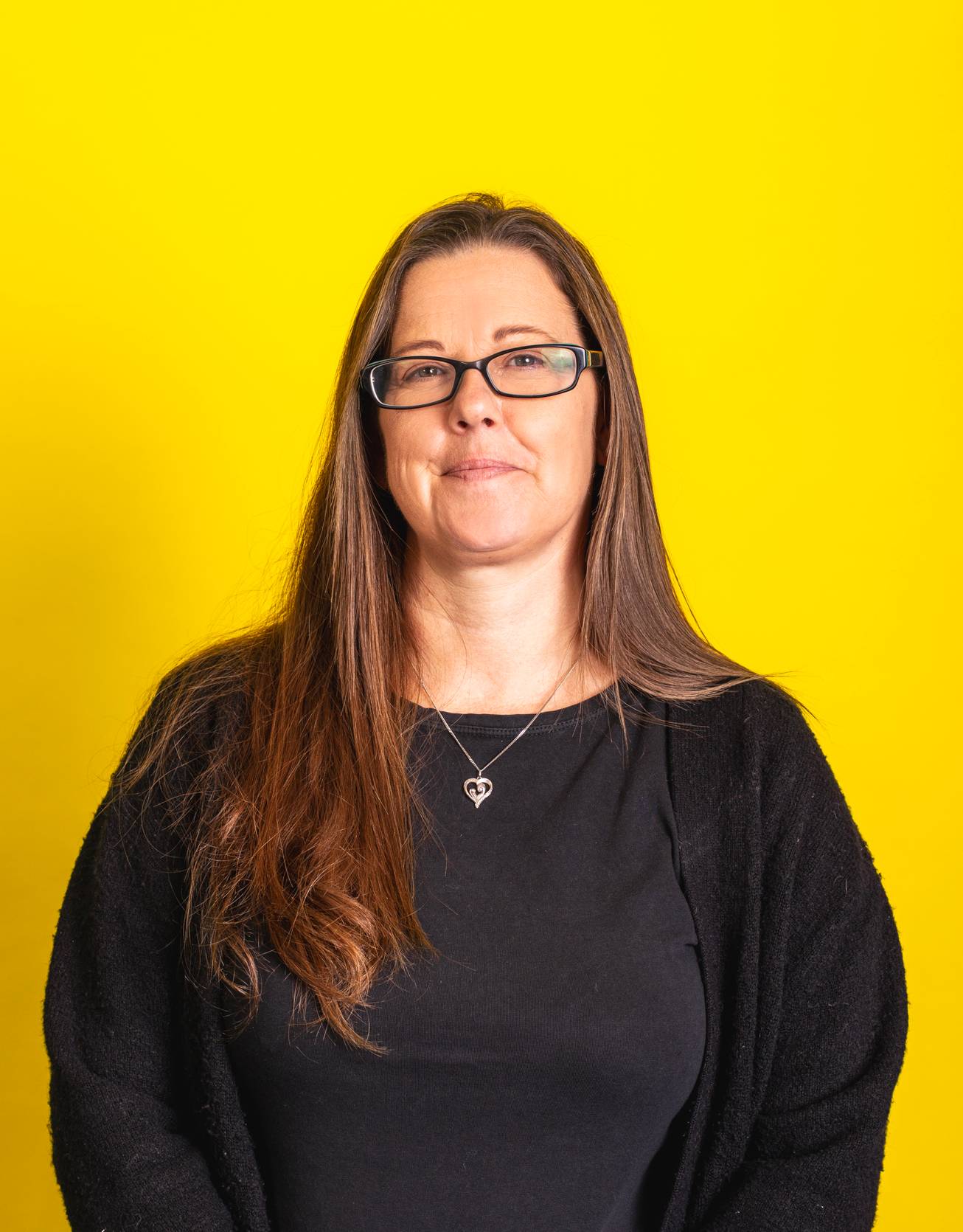 Liz Jones joined the School of Social Sciences and Humanities as Lecturer in Criminology in 2019, after undertaking several roles within the University. Liz was awarded a First-class Honours degree in Criminology and Youth Studies in 2016 by the University of East Anglia and the University of Essex after studying at University Campus Suffolk. She then attended the University of Essex to complete a Master's degree in Criminology (2017).
Liz contributes to a number of Criminology and Research Methods modules within the school, and provides dissertation supervision to both undergraduate and postgraduate students.
Liz is currently undertaking a PhD in Social Policy and the University of East Anglia in the area of Criminological Social Policy. The title of her thesis is 'Maintaining Recovery - Transforming Identity', exploring how the mechanisms intended to support individuals recovering from substance use disorders can hinder and enhance the recovery process.
Liz has also worked with University of Suffolk academics investigating youth gang violence and County Lines drugs markets within Suffolk.
Liz is an ambassador for the Forward Trust's 'More than my Past' campaign, which aims to reduce the stigmatisation of individuals recovering from addiction.
Liz is an associate member of The Society for the Study of Addictions.