Liam Anderson Browne
Project Manager
Email

School/Directorate

Digital and IT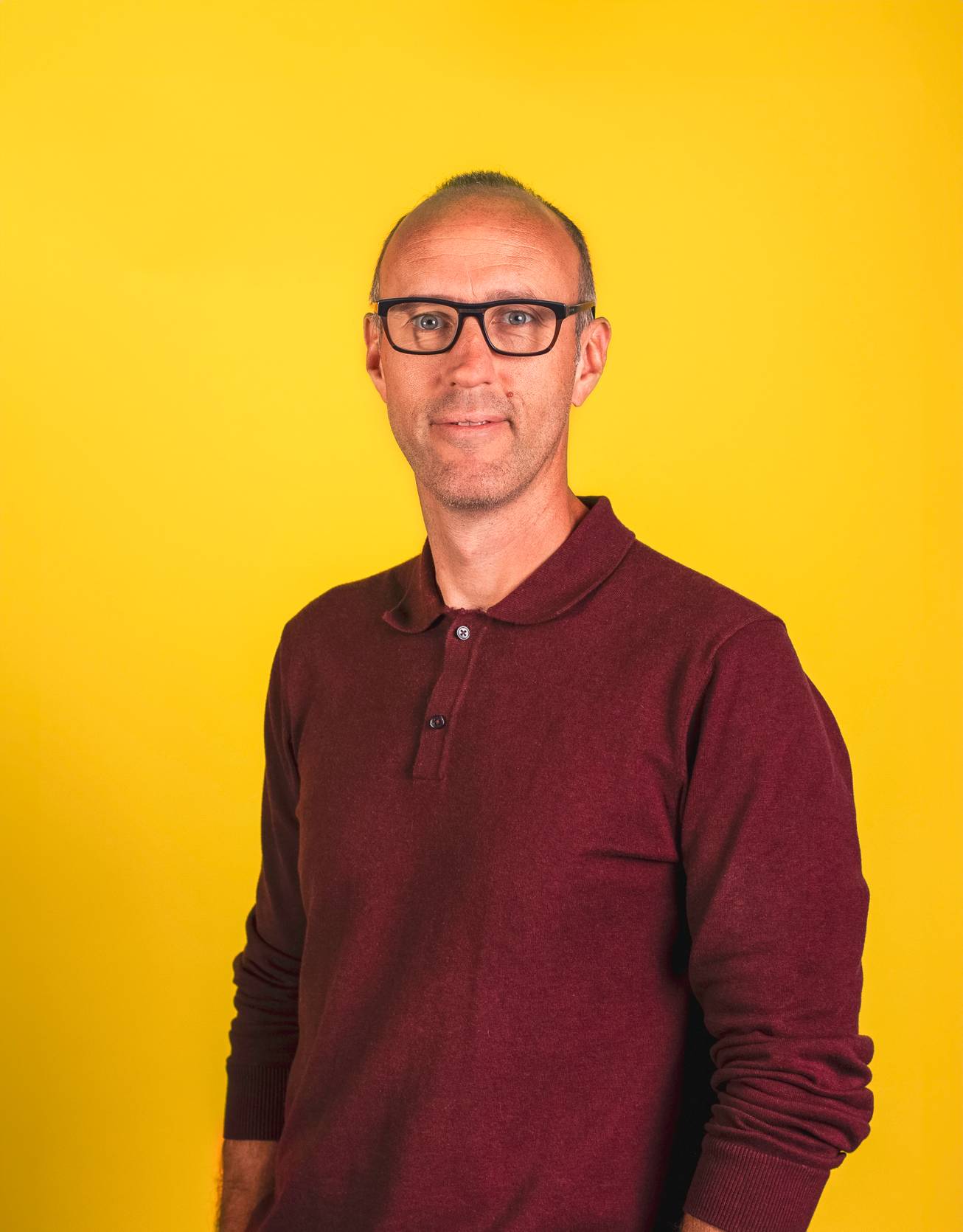 Liam works in the Digital & IT team to manage a range of IT projects and small works alongside supporting the development of a project governance framework for the IT department.
Using his experience both as an IT engineer and working in a project management office, he has been working with colleagues in the team to utilise the 365 office suite, making the project governance processes more efficient. Liam joined the University of Suffolk in September 2021 from the private sector.
Associate Fellow of The Higher Education Academy (with full fellowship in view).