Leanne Alcock
Senior Lecturer in Social Work
Email

School/Directorate

School of Social Sciences and Humanities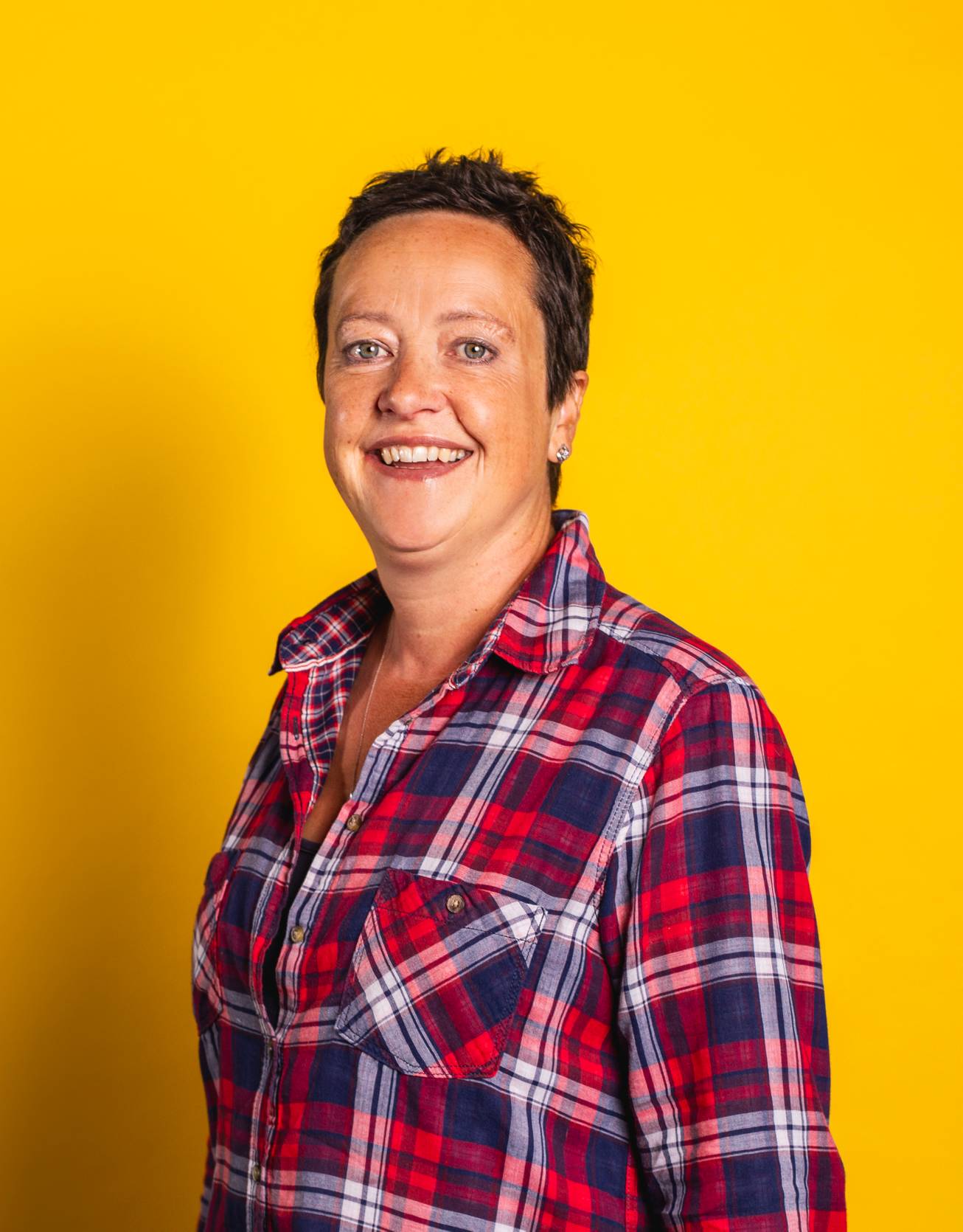 Leanne is an excited and committed member of the Social Work Academic Team who joined the University as a Senior Lecturer in January 2023. Leanne qualified as a Social Worker in 2009 having studied with the Open University while working for Suffolk County Council. Leanne has contemporary practice knowledge having worked for the Local Authority until December 2022. She is passionate about Social Work and Social Work Education and has been an active Practice Educator for eight years.
Her field of practice is working with older adults, people with physical health conditions, mental health issues, drug and alcohol dependency, end of life and most recently adults with learning disabilities and autism. Leanne has spent many years in both community and hospital teams. Leanne qualified as a Practice Educator in 2014 and has supported many social work students through various degree programmes including several studying with the University of Suffolk and the SW Degree Apprenticeship Programme. She has previous experience of working as a Practice Lead in the Norfolk and Suffolk Social Work Teaching Partnership.
Leanne is a registered Social Worker with an interest in raising the profile of adult social care both with social work learners and wider society.
She is passionate about the relationship based practice in social work, using legislation including the Mental Capacity Act 2005 to champion people's rights and to support them to have a voice and choice.
Having lived locally throughout her life she is interested in the demographic of the university students and how we can improve reaching out to people who may feel excluded from training to be a social worker including people in the global majority and men.
I currently lead on the Mental Health and Social Justice with Children and Adults and the Adults Law modules. I am Practice Lead and I co lead the End Point Assessment (Social Work Apprentices). I enjoy working with and building strong relationships with colleagues from other professions and I love the learning and energy that comes from supporting students.
Registered with Social Work England (SWE)
Member of British Association Of Social Workers (BASW)