Laura Finbow
Partnerships Manager
Phone

+44 (0)1473 338147

Email

School/Directorate

Centre for Academic and International Partnerships (CAIP)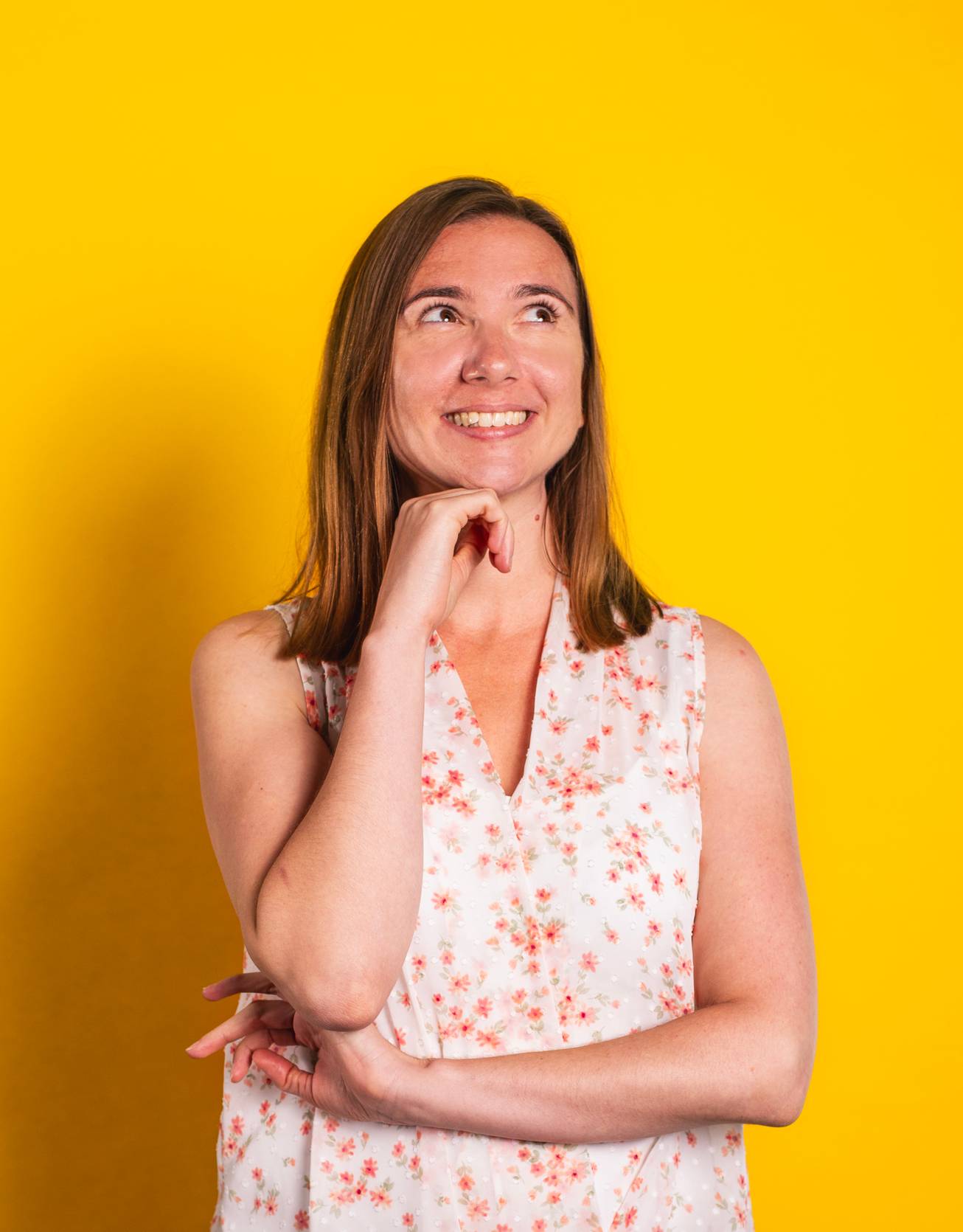 Laura is a member of the Academic Partnerships team, working with the Higher Education teams at the partner colleges at East Coast College, Suffolk New College and West Suffolk College.
Prior to joining the Academic Partnerships team, Laura has worked in various teams across the University, including Course Administration, Placement Allocation and the Infozone.
Before joining the University of Suffolk, Laura worked for Norfolk and Norwich University Hospital as a Health Care Assistant. Laura graduated from University of East Anglia in 2010 with a BSc (Hons) in Biomedical Sciences.