Julie Burton
Director of People & Organisational Development
Email

School/Directorate

People and Organisational Development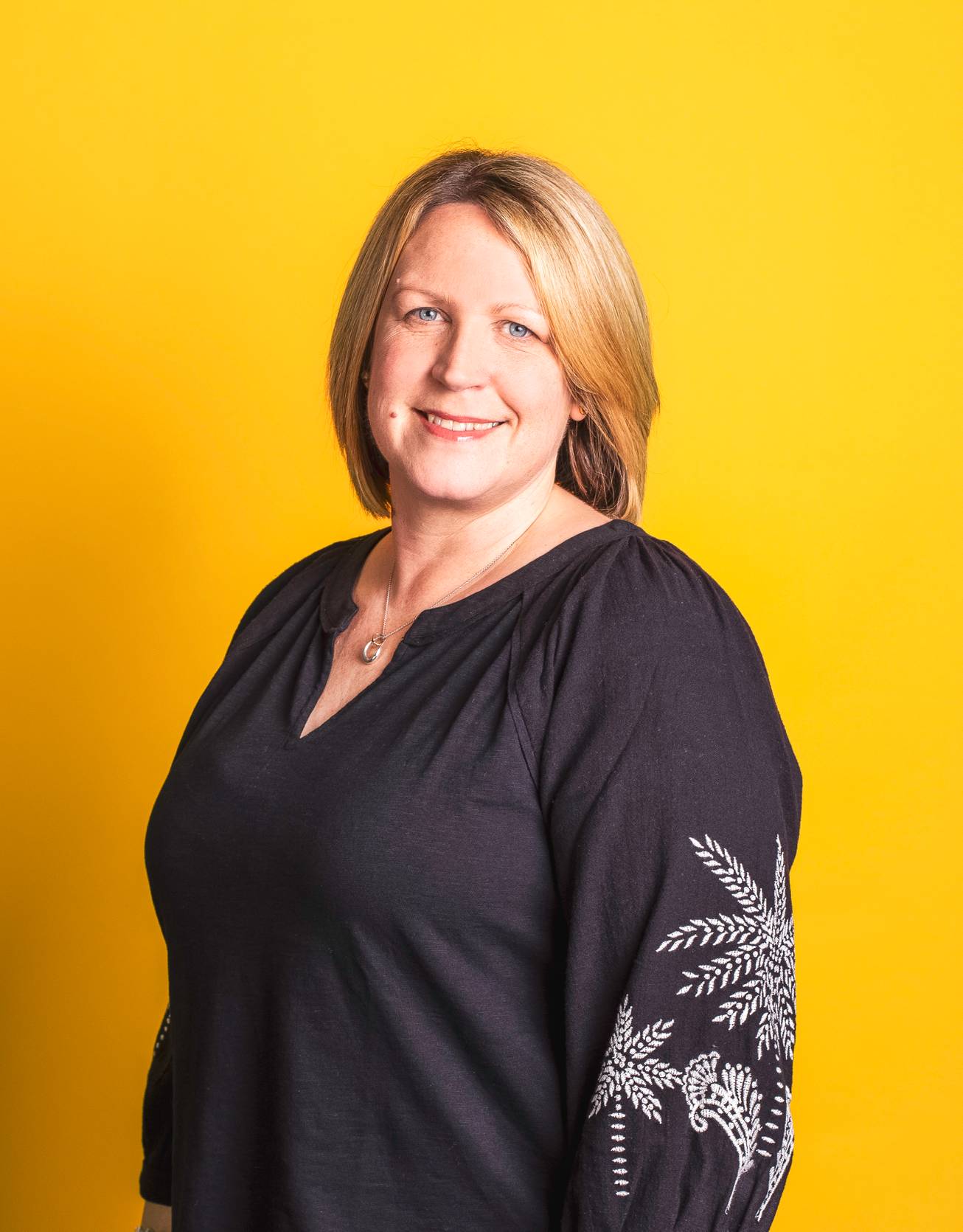 Julie joined University of Suffolk in June 2021 as Director of People and Organisational Development (POD).
Julie leads the People and OD team and has a keen interest in transforming People and OD processes and approach to ensure that these are pro-active and add value to the wider organisation. Julie is the Chair of the universities' Joint Consultative Committee (JCC) and Deputy Chair of the EDI Committee. Julie is a Fellow of the Chartered Institute of Personnel and Development.
Prior to joining UoS, Julie worked for 17 years in the NHS – most recently for a Clinical Commissioning Group (CCG) where she led the HR function and was heavily involved in significant organisational change including TUPE, transformational organisational development and also supported the Wellbeing agenda. Julie has also worked within local government and the logistics industry.