Jo Shuttlewood
Lecturer in Diagnostic Radiography
School/Directorate

School of Allied Health Sciences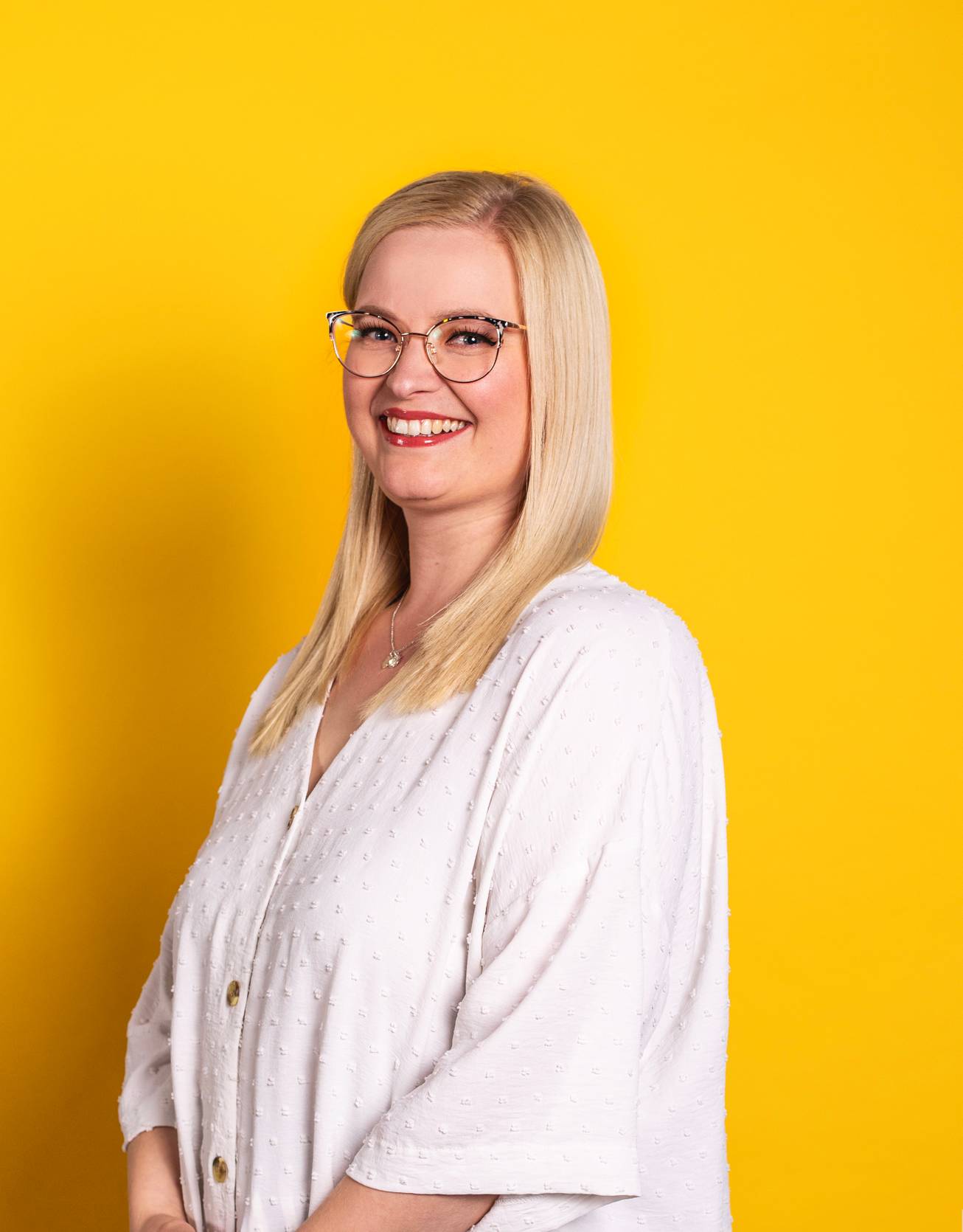 Jo Shuttlewood joined the University of Suffolk in 2021 as a Lecturer in Diagnostic Radiography.
Jo has experience in most aspects of radiography including General Radiography, Interventional Radiology, MRI, CT and Ultrasound-Guided Vascular Access for Cannulation. With some time spent working at a specialist Neurological Centre of Excellence specialising in Neuroradiography.
Jo obtained a BSc (Hons) Diagnostic Radiography from the University of Hertfordshire where she was awarded 1st place for the Student Community Award in 2015 by the Hertfordshire Police.
Jo also has a Post-Graduate Qualification in Leadership for Allied Healthcare Professionals (AHPs). She is currently working to obtain her Masters Degree.
Jo has led teaching sessions and presentations for her nursing colleagues during her role as an Interventional Radiographer as well as training rotational members of staff, clinical support workers and radiography students whilst working in CT.
As part of her MSc, Jo has carried out research into the use of Ultrasound guidance during difficult intravenous peripheral venous access, and the applications of this needed for a service change.
Jo was previously working as the trauma lead within the CT department, attending trauma committee meetings with a multidisciplinary team consisting of A&E Consultants, Trauma Practitioners, Resus Officers and Orthopaedic Surgeons. As part of this role she carried out regular clinical audits focusing around patient safety during trauma transfers to Radiology.
Jo is a member of the Health and Care Professions Council (HCPC) and Society of Radiographers (SoR).