Ian Ailles
Chair and Independent Director of the University of Suffolk Board
School/Directorate

Vice-Chancellor's Office
Debbi Newstead, Executive Manager
Email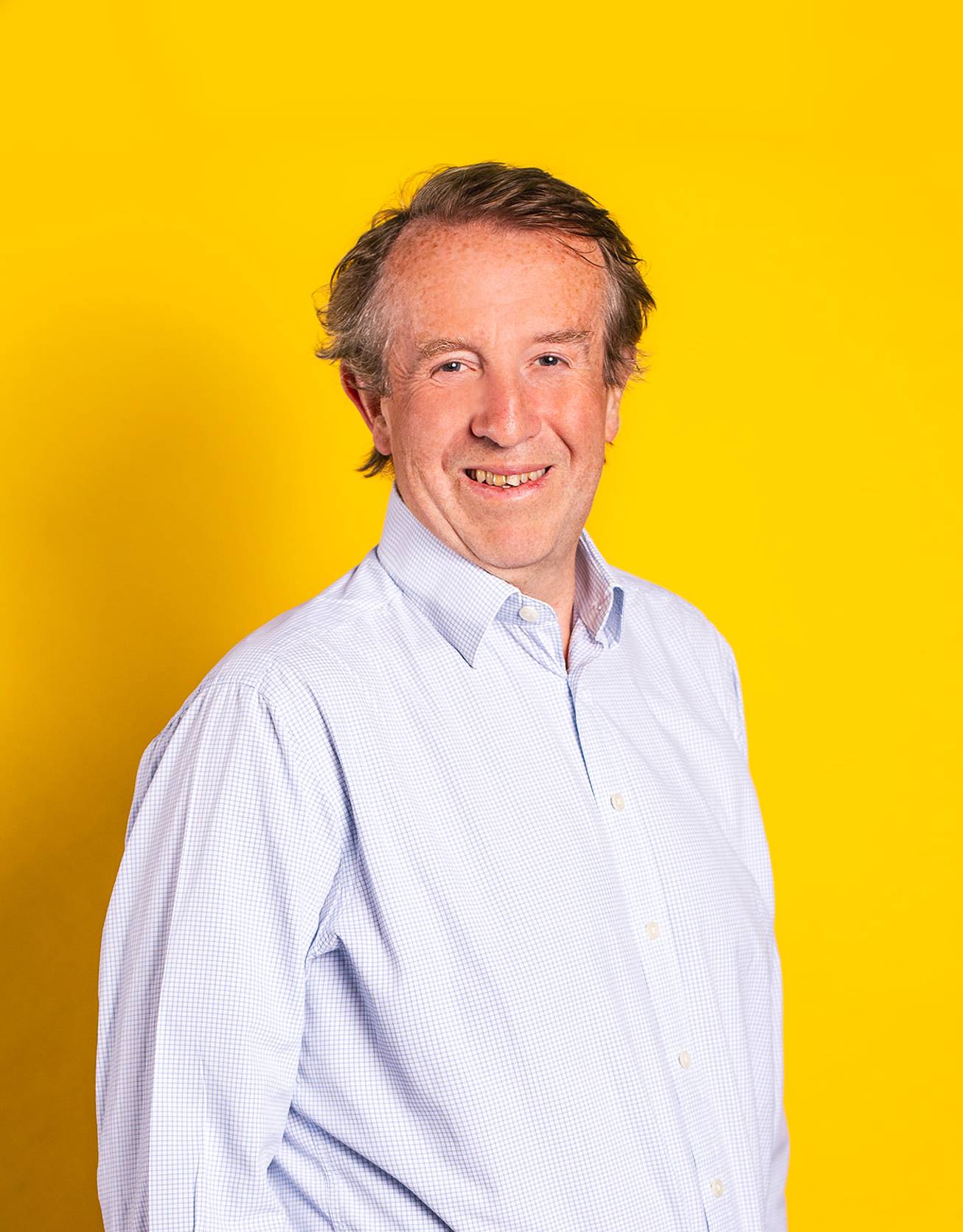 Ian Ailles - Chair and Independent Director of the University of Suffolk Board

Ian was appointed Chair of the University of Suffolk on 11 August 2023.

Ian has had a varied career as an executive, working mainly within the private sector in investment banking, tourism and leisure and in technology development, having initially qualified as a chartered accountant. These roles, although mainly based in the UK, involved extensive time overseas and one of Ian's passions was in creating development opportunities for communities through commerce with initiatives in Turkey and Cambodia remaining close to his heart.

Ian's final executive role was in the public sector, in the UK Parliament, being the first ever Director General of the House of Commons. Tangibly the refurbishment of the Elizabeth Tower was part of Ian's responsibilities whilst in Parliament, but the role was extensive in a challenging time for Parliament and the country between 2015 and 2021. The UK Parliament was a world leader in facilitating hybrid Parliamentary debate to enable the work of the Commons chamber and its committees to be uninterrupted through the early days of Covid.

Ian now has a varied non-executive career, principally focused at health/medical organisations, learning/development organisations and supporting social and societal change. This includes chairing a children's hospice, as Treasurer for City & Guilds, as Treasurer for the RSA and as a Senior Independent Director of bpha (a large Housing Association).

Ian lives in St Albans with his wife and has two daughters, one undertaking a PhD at Imperial College and one working for New Zealand rugby in Auckland.