Dr Hannah Steventon
Research Fellow
Phone

+44 (0)1473 338879

Email

School/Directorate

Research Directorate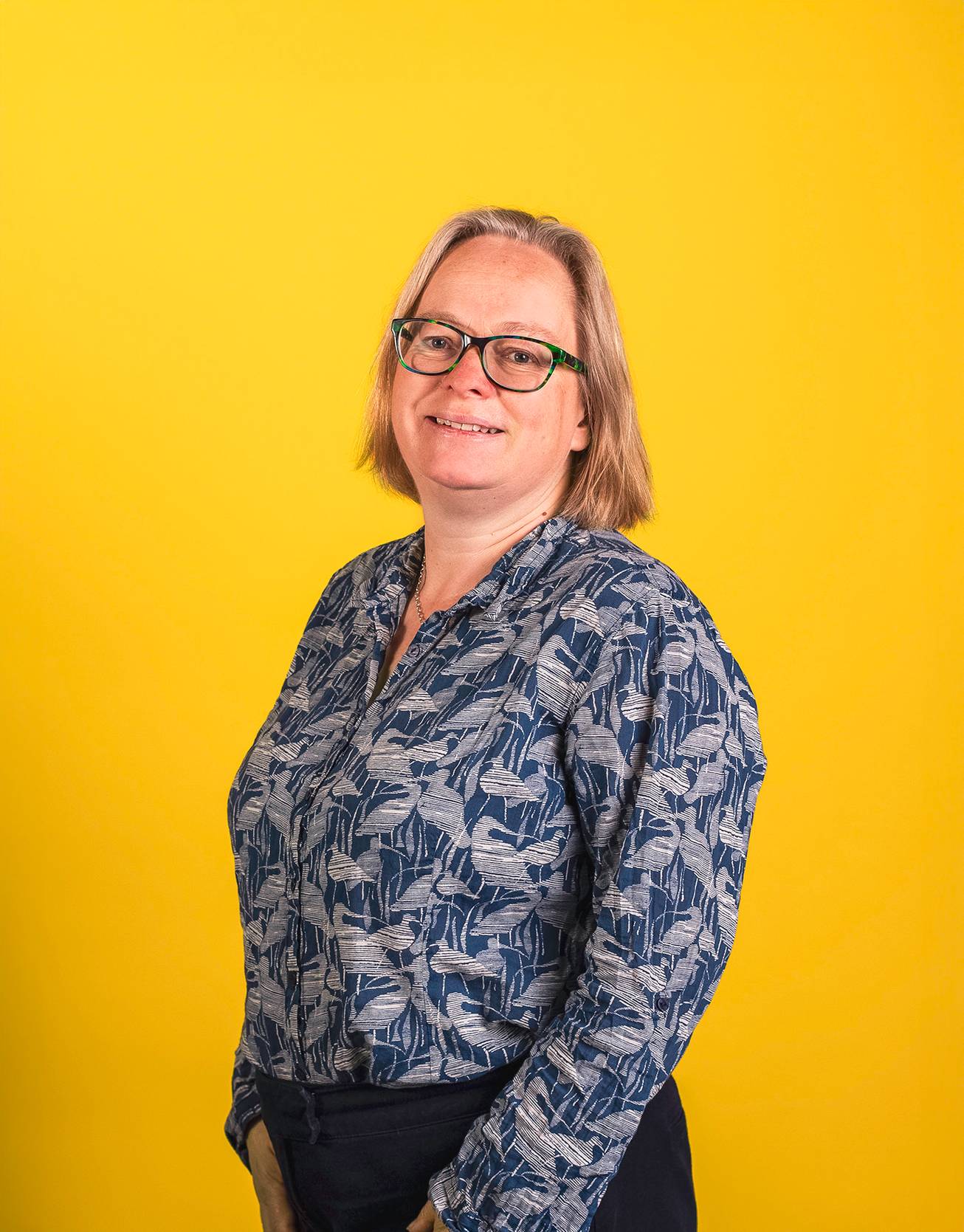 Hannah is a Research Fellow at University of Suffolk in the Suffolk Sustainability Institute, where she leads on 'Green Infrastructure' (one of the three key research themes within the Institute) and works on digital innovation in public sector infrastructure, natural systems including our local air quality, and rural economies. She has wide interests in environmental sensing and data analysis.

Hannah has worked at University of Suffolk since 2019 on the DfT-funded Smarter Suffolk project with Suffolk County Council, BT and other partners. Smarter Suffolk built a county-wide Live Lab of thousands of Internet of Things (IoT) sensors, measuring environmental and traffic conditions across the county to showcase competing innovative technologies. Big Data sets are accumulated for analytics applied to a range of Local Authority services. Existing and new communications networks are enabling the IoT deployment, in part using the existing powered lighting column infrastructure.
Initially a hydrogeologist, in her early career Hannah led regeneration projects for large civil engineering firms to assess and remediate contaminated land. Her professional experience includes sophisticated software analysis and modelling of large data sets, site project management of civil contractors, and laboratory chemical analysis. Her doctoral research showed how natural organic matter affects the movement of contaminants through the ground, and she taught Hydrogeology and Pollution at Birkbeck, University of London.

In recent years, as a computing educator and STEM Ambassador, Hannah taught hundreds of children coding, electronics and control systems, using the Raspberry Pi, Arduino, Crumble and Micro:Bit. Projects have included running children's code on the International Space Station; developing an IoT device to win a major national competition; robots in school corridors; and a large class of 10 year olds soldering self-built games consoles.
Hannah holds a MA in Natural Sciences from the University of Cambridge, and an MSc and PhD in Hydrogeology from University College London. She is a Chartered Geologist and Fellow of the Geological Society, and a Raspberry Pi Certified Educator.