Fiona Fisk
Academic Registrar and Director of Student Life and Registry Services
Phone

+44 (0)1473 338659

Email

School/Directorate

Registry Services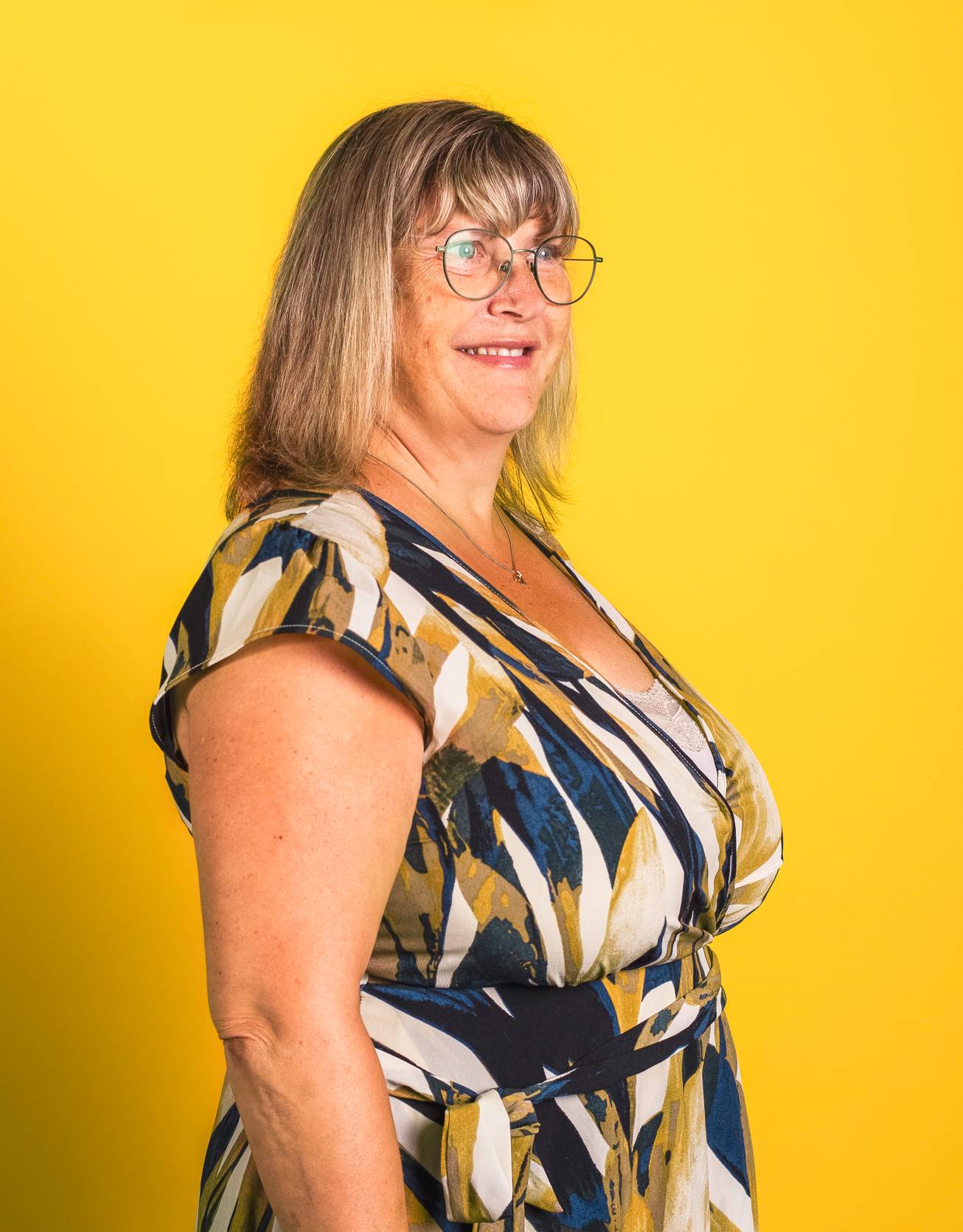 Fiona is responsible for leadership of the Directorate of Student Life and Registry Services which comprises:
Registry Services includes Student Records, Graduation and Assessment, OSACC, and Quality and Partnerships
Student Life includes chaplaincy; counselling; diagnostic assessments; disability and wellbeing; Student Centre and reception; international; mental health; peer mentoring; safeguarding and prevent; student finance; Academic Administration;
Other University-wide roles that Fiona is responsible for include: Safeguarding and Prevent; Data Protection and Freedom of Information; and is Secretary to the Audit and Risk Committee.
Representing the University externally, Fiona is a member of the Academic Registrars' Council (ARC) Executive (ARC), currently chairing the Subjects Allied to Medicine Practitioner Group. She is also Chair of the Cambridge Access Validating Agency (CAVA) Council, an organisation that designs and validates Access to Higher Education Diplomas (CAVA). As a higher education representative Fiona sits on the Quality Assurance Agency (QAA) Access Recognition and Licensing Committee (ARLC) and chairs the advisory group – Access Data Development Group.
Fiona has a history of working within the FE and HE sectors, originally working in an FE College delivering HE. She has had responsibilities across several Faculty areas and has also had experience of government-led widening participation initiatives having been Area Manager of Aimhigher Suffolk.
Outside of the University, Fiona is a Trustee of Boost, a charity based in Felixstowe which provides Academy Chaplaincy at Felixstowe Academy (a 11-18 year old school).
Fiona has a BA (Hons) in Business Studies with Human Resource Management, Postgraduate Diploma in Management and Masters in Business Administration (MBA).