Eleanor Scarlett
Senior Lecturer in Law and Director of the Legal Advice Centre
Email

School/Directorate

School of Social Sciences and Humanities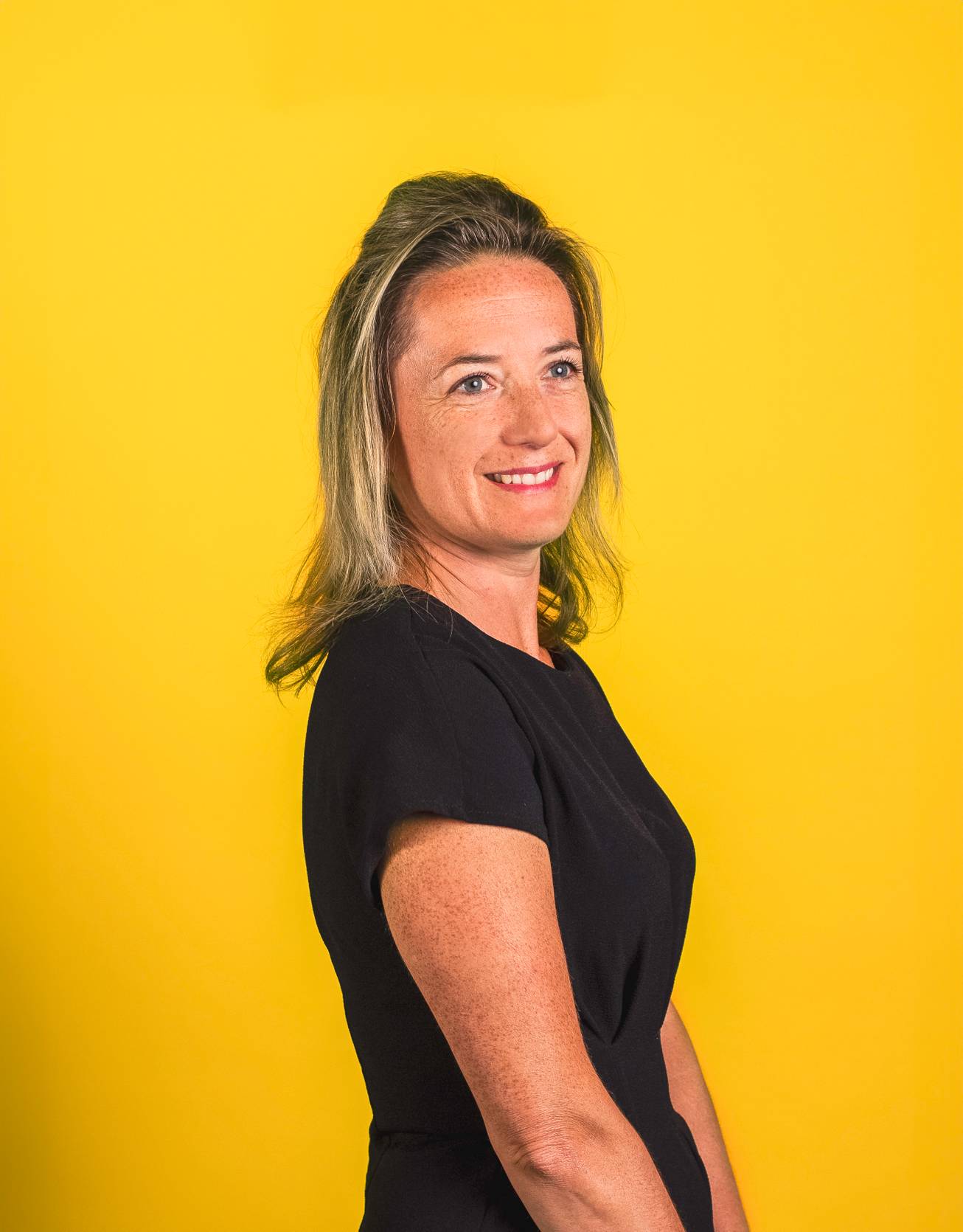 Eleanor Scarlett is a Senior Lecturer in Law and is also the Director of the Legal Advice Centre here at the University of Suffolk, which opened its doors to the public in February 2022. Eleanor, together with student volunteers from the Law Department within the School of Social Sciences and Humanities, established the Legal Advice Centre in 2021. Eleanor was previously Director and Supervising Solicitor at the University of East London Legal Advice Centre advising those clients on a wide range of legal issues including family law, housing, welfare benefits and consumer rights issues. Prior to academia, Eleanor qualified and practised as a criminal defence solicitor representing those suspected or charged with a wide range of criminal offences, including murder, robbery and conspiracy to supply drugs. Eleanor acted for her clients right through the criminal justice process from the investigation stage through to trial.
Eleanor is Module Leader for Dispute Resolution, Contract Law and Legal Ethics. Eleanor also teaches on the Criminal Procedure and Research Methods modules.
Eleanor has developed relationships with partner law firms and through the Legal Advice Centre is providing valuable free legal advice to the community.
As a practising solicitor, Eleanor is a member of the Law Society and regulated by the Solicitor's Regulation Authority.