Dr Louise Carter
Lecturer in History
Phone

+44 (0)1473 338815

Email

School/Directorate

School of Social Sciences and Humanities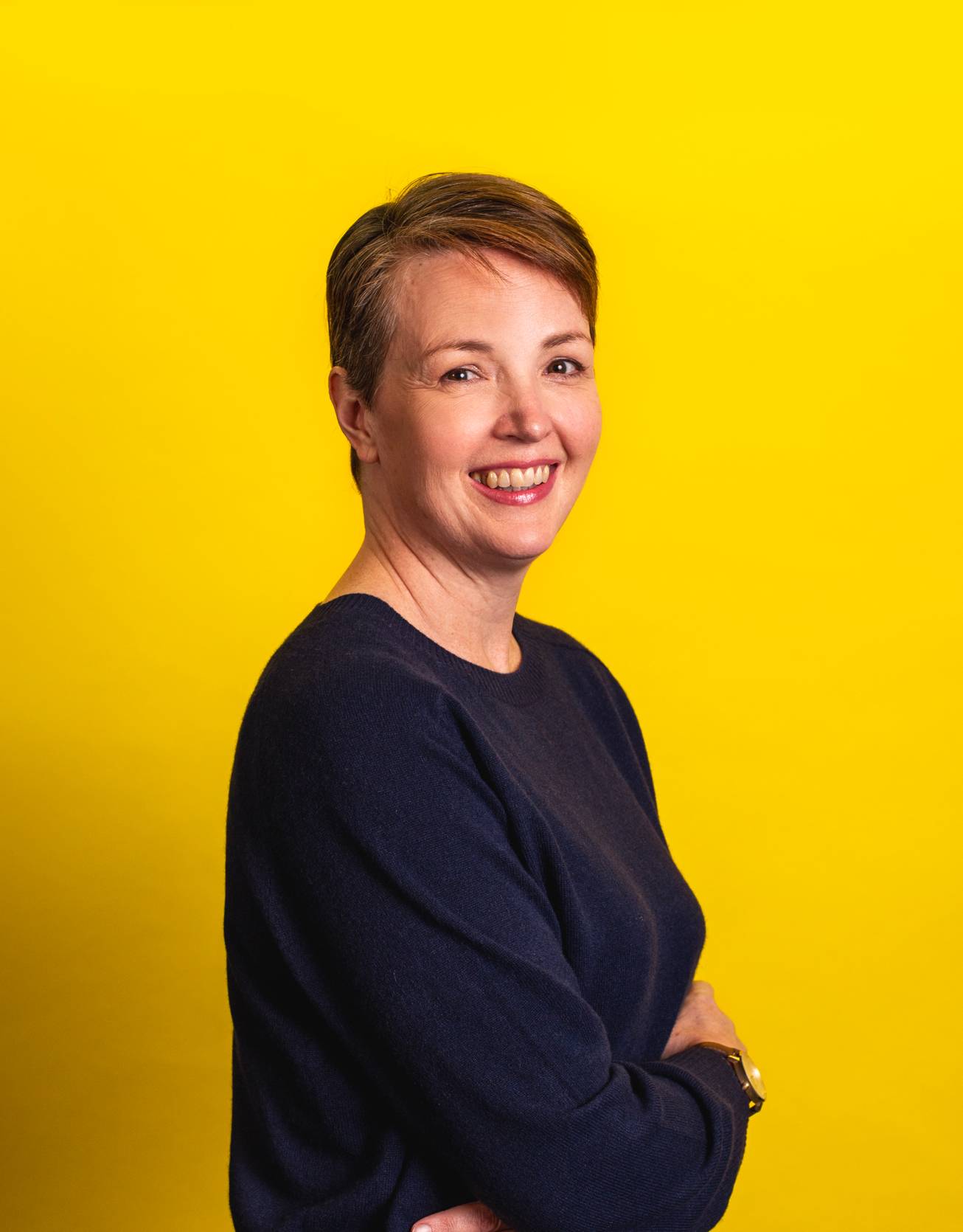 Dr Louise Carter is a social and cultural historian of Britain and a Senior Fellow of the Higher Education Academy. Her teaching and research interests range from the early modern period through to the present and range from the role of gender in Georgian society to the impact of war on childhood, from the early modern witch-hunt to oral histories of ordinary people and their times. At the heart of these diverse interests lies an overarching interest in people, identities, and the impact of history on actual lives. Recently she has also become interested in the history of happiness and what humanity's search for wellbeing can reveal. She grew up locally and studied at the University of Essex, gaining First Class Honours for her B.A. and a distinction in her M.A. in History. She then moved to the University of Cambridge to achieve her Ph.D. in History, with funding from the E.S.R.C. (Economic and Social Research Council).  After an initial teaching post at the University of Aberdeen, Dr Carter returned to the region to join the History team at Suffolk in 2008.
Dr Carter teaches the following modules:
BA
Tudors and Stuarts: People, Power and Projects 1509-1688
The Georgians: Britain and Modernity in the Long Eighteenth Century 1688-1830
History Skills II
Sex and Gender in British Society since 1500
Researching History (contributor)
Gender, War and Empire in British Society 1750-1930
The Witch-Hunt in East Anglia and Beyond
Dissertation Skills (module leader and contributor)
MA
The Time of their Lives? Childhood and Danger in the British World since 1800
Publications:
'Brothers in Arms? Military Masculinities and Family Feeling in Old Soldiers' Memoirs, 1793-1815' in Michael Brown, Joanne Begiato and Anna Barry, (eds.), Martial Masculinities: Experiencing and Imagining the Military in the Long Nineteenth Century, (Manchester University Press, 2019).
'Scarlet Fever: Women's Enthusiasm for Men in Uniform 1780-1815', in Kevin Linch and Matthew McCormack (eds.), Britain's Soldiers: Rethinking War and Society, 1715-1815, (Liverpool University Press, 2014).
Domestic Affairs: Intimacy, Eroticism and Violence Between Servants and Masters in Eighteenth-Century Britain, by Kristina Straub, History, 97, 325, Jan 2012, pp.160-162.
The Crimean War in the British Imagination, by Stefanie Markovits, The English Historical Review, 126, 2011, pp. 1214-1216.
'British Masculinity on Trial in the Queen Caroline Affair of 1820', Gender and History, vol. 20, 2, August (2008).
Selected conference papers and public lectures:
'Divorcing a Queen: The Queen Caroline Affair Two Hundred Years On', The History of Parliament Trust, The UK Parliament Speaker's Committee on Works of Art and The Parliamentary Archives Joint Event, November 2020.
'Brothers in Arms? The Family and Martial Masculinity in Old Soldiers' Memoirs 1793-1815', Military Masculinities in the Long C19 conference, University of Hull, May 2015.
'Battling Emotions: The Boundaries of Emotional Normalcy and Deviancy on Campaign in the Revolutionary and Napoleonic Wars 1793-1815', Social History Society conference, University of Portsmouth, March 2015.
'Britain, Gender and Men in Uniform 1793-1815', History Dept Research Seminar, University of Essex, February 2012.
'Scarlet Fever: Women and the Military Man 1780-1815', Soldiers and Soldiering in Britain 1750-1815 Conference, University of Leeds/AHRC, July 2011.
Dr Carter appeared in two documentaries to mark the bi-centenary of Waterloo in June 2015: The Scots at Waterloo on BBC2 Scotland and Waterloo on TG4 Ireland.