Dr Kay Thompson
Head, The Centre for Academic and International Partnerships
Phone

+44 (0)1473 338638

Email

School/Directorate

Centre for Academic and International Partnerships (CAIP)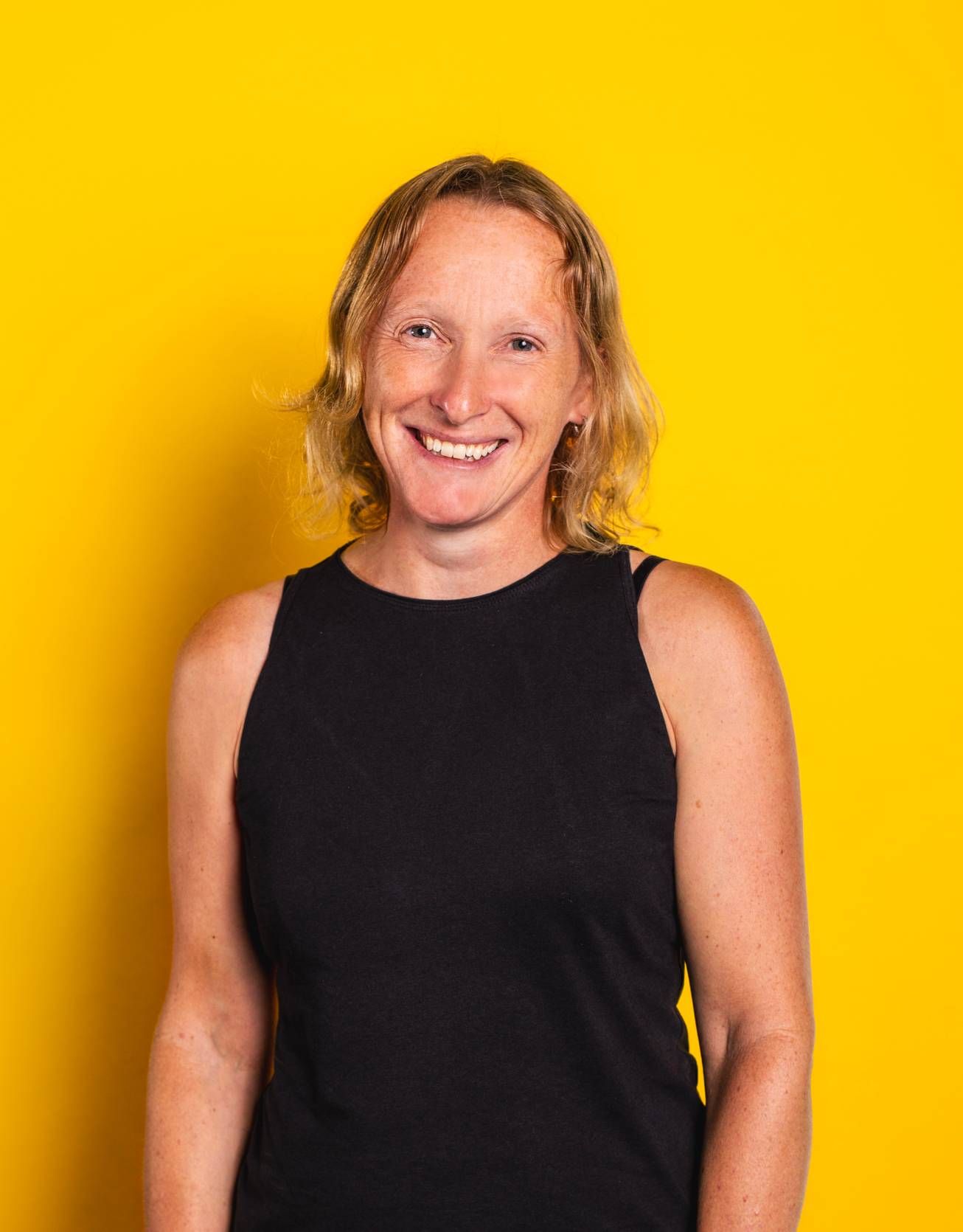 Kay joined the University in 2013 to project manage the institution's successful application for Taught Degree Awarding Powers and University Title, and concurrent engagement with QAA Higher Education Review. Following several years working in the University's Quality team, Kay became the Head of Academic and International Partnerships in 2022, a role which includes ensuring compliance with the requirements and expectations of the OfS in relation to the quality and academic standard of partnership provision.
Prior to joining the University, Kay spent several years working for the University of Essex. As Academic Standards and Partnerships Manager, Kay was responsible for overseeing the quality and academic standards of provision on the main University campuses and for the strategic and operational management of the University's collaborative partnerships (including University Campus Suffolk).
In terms of broader engagement with the higher education sector, Kay has taken a lead role in the production of the Council of Validating Universities' handbook for practitioners involved in managing partnership arrangements (2013; updated 2015), liaising with the QAA to ensure alignment with the UK Quality Code.
Kay possesses an undergraduate degree, a Master's degree and a PhD in the field of history.