Dr Jennifer Barnes
Deputy Chair and Independent Director of the University of Suffolk Board
School/Directorate

Vice-Chancellor's Office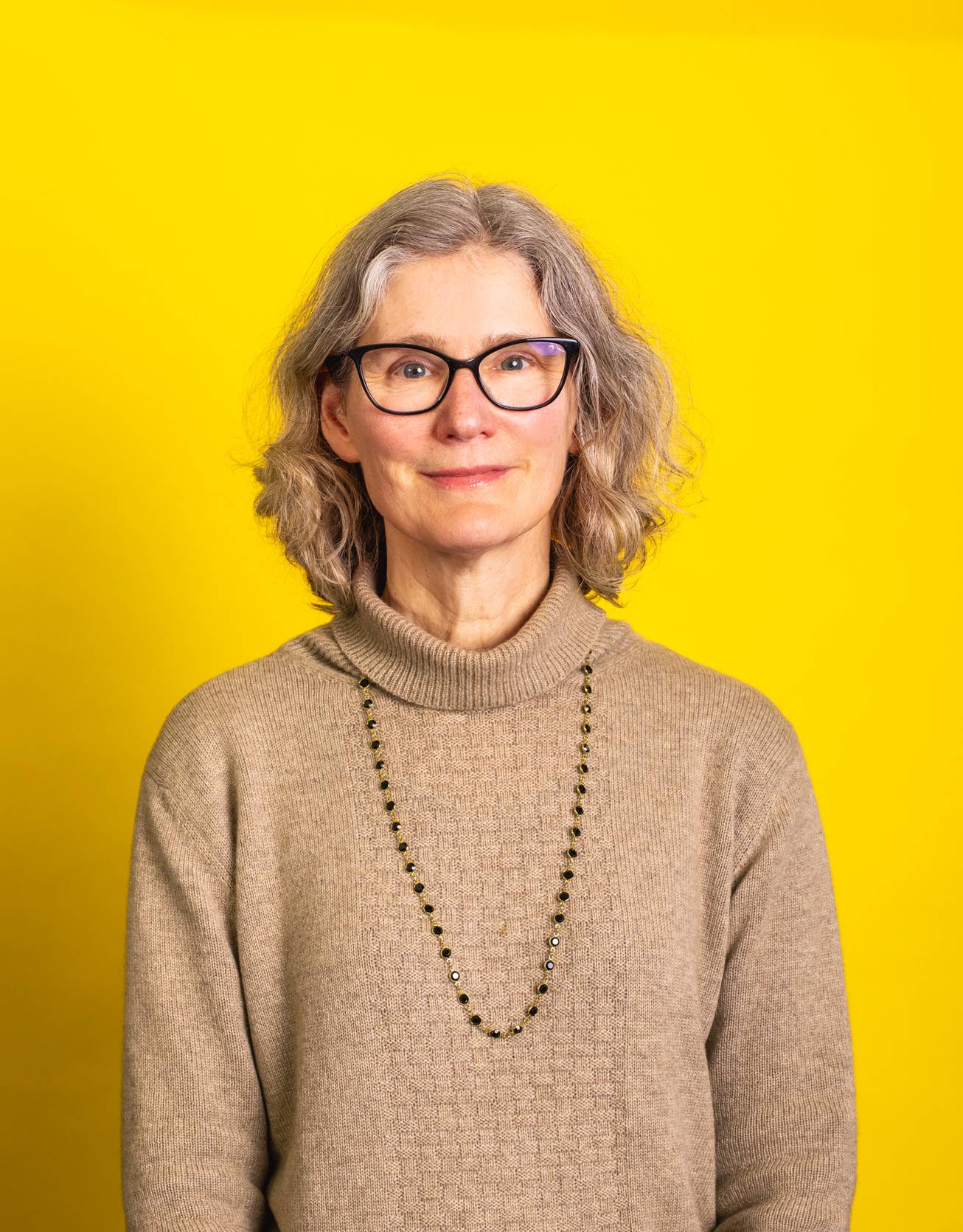 Dr Jennifer Barnes a former Pro-Vice-Chancellor at the University of Cambridge.
She is currently a Senior Adviser to Saxton Bampfylde and has a practice as an Executive Coach.
Her research interests are in understanding brainwave activity and physiological responses to individuals under pressure. Earlier work focused on musicians in conservatoires, and more recently she draws on this and other branches of psychology in her coaching practice.
As the first Group Director of Global Education at BP, she negotiated with governments, academic institutions, NGOs and businesses to establish sustainable investments and R&D contracts in higher education around the world.
From 2008-12, she was President of Murray Edwards College in the University of Cambridge. As Pro-Vice-Chancellor and a Deputy Vice-Chancellor, she developed an effective model for research and teaching partnerships based overseas.
She is the Deputy-Chair of the University of Suffolk Board and a member of the Supervisory Board of the University of Maastricht in the Netherlands.