Dr Darragh Martin
Course Leader, BA (Hons) English
Email

School/Directorate

School of Social Sciences and Humanities

Darragh Martin ORCID

View Orchid Profile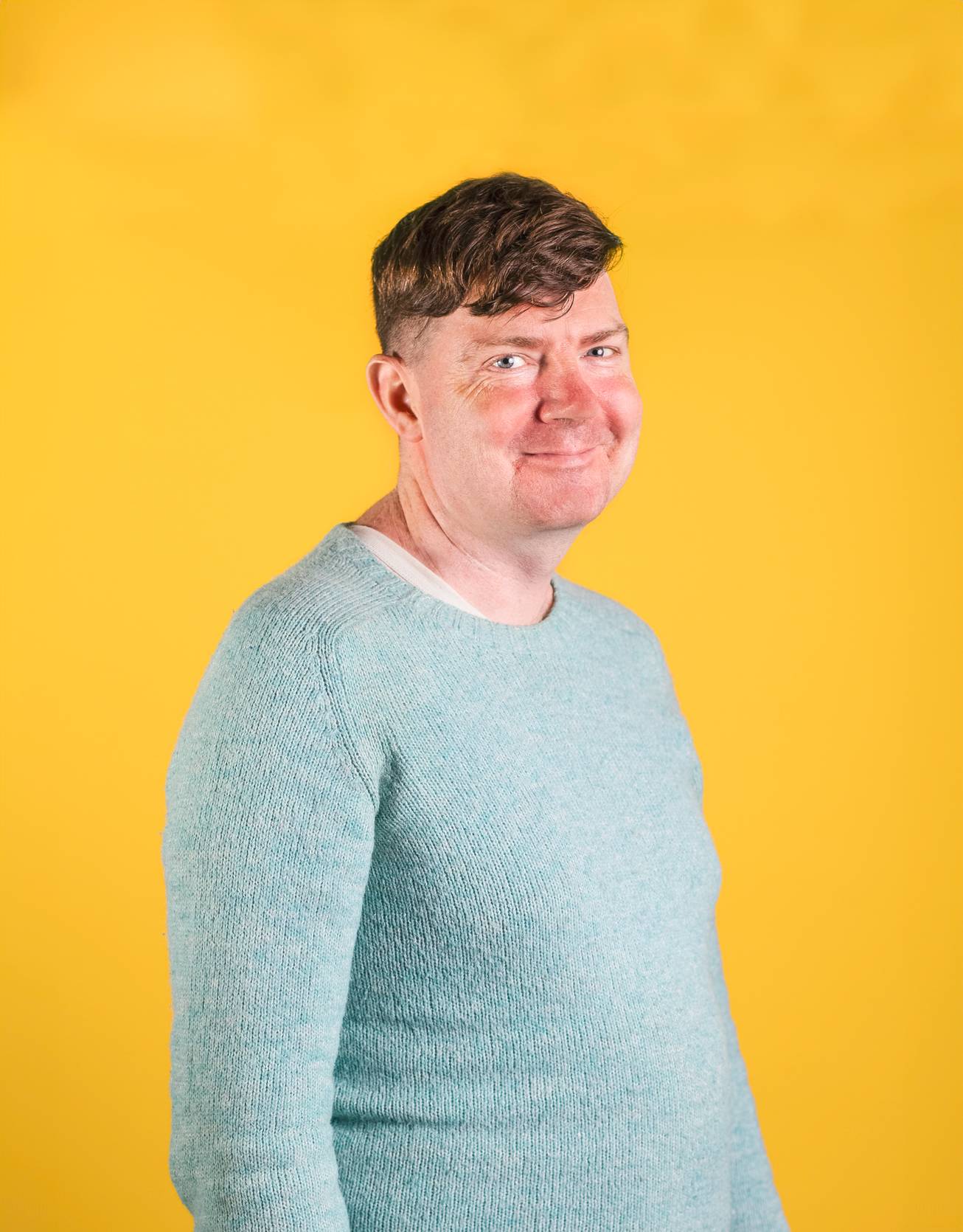 Dr Darragh Martin is Course Leader for BA (Hons) English. Darragh writes novels, plays, and stories for children; his fiction has been shortlisted for an Irish Book Award and longlisted for the Desmond Elliott Prize. Darragh is particularly interested in the Environmental Humanities and creative responses to the climate crisis; he has taught courses on climate culture and collaborated on artistic projects with the Free Word Centre and climate scientists at Durham University. Darragh is passionate about access to arts education and has worked on creative writing projects with survivors of torture, women who were incarcerated, and primary and secondary school students. Before coming to Suffolk, Darragh completed a PhD on a Fulbright scholarship at Columbia University and held positions at New York University and Birkbeck College.
Darragh teaches the MA Writer in Residence module and the BA courses Master Class in Fiction: The Novel, The Short Story, Poetry Matters, and Starting Points in Creative Writing. He supervises undergraduate and postgraduate dissertations. His pedagogical research interests are in Environmental Humanities and performance-based pedagogies.
Publications
Selected publications (see ORCID ID: 0000-0002-5995-2781 for full listing)
Darragh's research interests include climate change and literature, the novel, children's literature, modern drama, Shakespeare and adaptation, the teenager in literature, and arts and activism.
Martin, D. Future Popes of Ireland (London: Harper Collins, 2018)
Martin, D. 'Thumbelina Jellyfizz and the Elephant in the Bathroom' in Weatherfronts: Climate Change and the Stories we Tell (London: Cambria; 2017)
Martin, D. "Atlas' Shifting Shoulders: Teaching Climate Change and the Classics" in Teaching Climate Change in the Humanities (New York: Routledge, 2017)
Martin, D. 'The Sky-Snake and the Pot of Gold' in Magic!: New Irish Fairy Stories (London: Frances Lincoln, 2015)
Martin, D. 'Wild Swans' in Shoes, Ducks and Maids of the Sea: Irish Retellings of the Tales of Hans Christian Andersen (Dublin: International Board of Books for Young People Irish Section, 2014)
Martin, D. The Keeper (Dublin: Little Island, 2013)
Martin, D. "Touring Shakespeare to Australian Teenagers" in Teaching Shakespeare Beyond the Centre, eds. Kate Flaherty, Penny Gay and L.E. Semler. (New York: Palgrave, 2013)
Darragh has given talks and presented papers at international conferences and festivals including at the Australian Shakespeare Festival, the International Shakespeare Association, the Shakespeare Association of America, the Polish Art Festival, and the Dublin Book Festival. His plays have been performed at international festivals including the Samuel French Off-Off Broadway Festival, the First Irish Festival in New York, and the Fringe Festivals in Melbourne, New York, Adelaide, and Edinburgh.