Dr Cristian Dogaru
Course Leader, MRes Social Sciences and Humanities
Phone

+44 (0)1473 338483

Email

School/Directorate

School of Social Sciences and Humanities

Cristian Dogaru ORCID

View Orchid Profile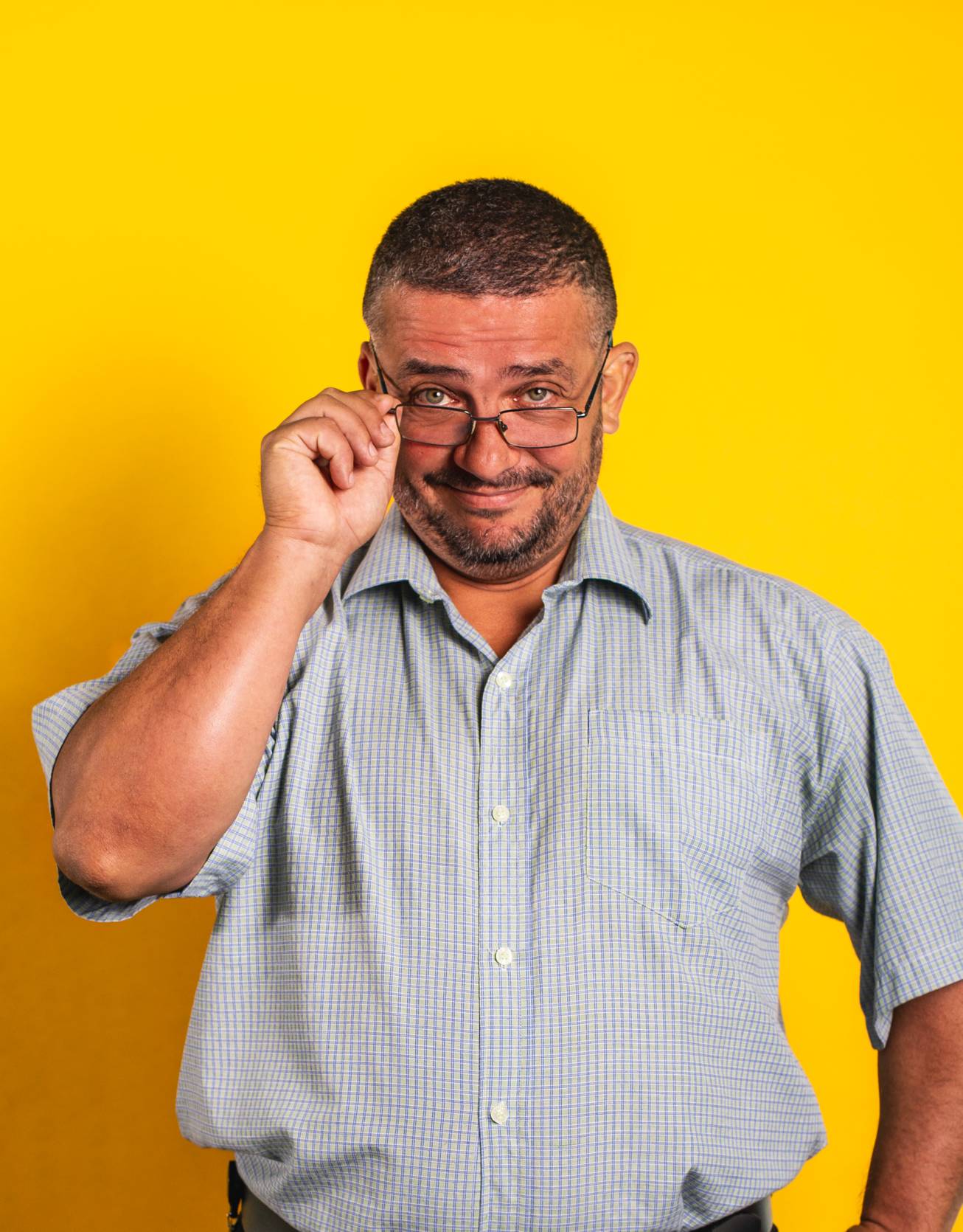 Dr Dogaru is the course leader for MRes Social Sciences and Humanities. He is a paediatrician-turned-social scientist, with a medical degree from University of Medicine and Pharmacy in Romania and a PhD in Human Development and Family Sciences from Oregon State University, USA. Dr Dogaru has over 20 years of interdisciplinary professional and academic experience, spanning medicine, epidemiology, and social sciences, working in four countries on two continents.
Cristian has close to 20 years of teaching experience in the Higher Education. His area of expertise covers human development, developmental psychology, special educational needs and disabilities, and a strong teaching portfolio in research methodology, in particular quantitative research secondary research, and systematic review methodologies.
Cristian had an essential role in the development and re-development of new and existing courses, both undergraduate and postgraduate. He is part of the leadership team consolidating and revalidating BA (Hons) Childhood, and also leads the development of a Master of Research in Social Sciences and Humanities.
Cristian's research interests focus on children's health and development, both typical and atypical (children with disabilities and special educational needs) in the context of their families as well as the larger cultural and educational contexts. Broadly constructed, his research interests lie at the confluence of (a) research methodology for social sciences, (b) early diagnosis, intervention, and outcomes for children and their families, and (c) the influence of the social and cultural contexts on the developmental path of children with disabilities and their families, on the diagnosis process, and on the outcomes of the intervention.
Publications
Selected publications (see ORCID ID: 0000-0002-0722-6147 for full listing)
After graduating from the PhD programme at Oregon State University 2008, Cristian obtained a Research Fellow position with the Institute for Social and Preventive Medicine (ISPM), University of Bern, where he worked as Project Manager for the "Breastfeeding and the risk of childhood asthma: a population-based cohort study," a research project funded by the Swiss National Science Foundation. The work with the breastfeeding project resulted in three first-author articles, several articles as co-authors, and several presentations and national and international conferences.
With rigorous training and expertise in advanced research methodology, especially quantitative, Cristian became actively involved in high quality research shortly after arriving at University of Suffolk. To date Cristian has been involved in over 15 research projects, both national and international, as Principal Investigator, co-Principal Investigator, and collaborator.
Cristian has a strong publication record, with 13 published articles (of which 4 as first author), 2 book chapters, one contracted book on Systematic Review, and numerous conference presentations, at national and international conferences. In addition, Cristian peer-reviewed over 40 research articles submitted for publication to a wide range of academic journals such as American Journal of Respiratory and Critical Care Medicine; Annals of Epidemiology; BMC Medical Informatics and Decision Making; Clinical & Experimental Allergy; Cogent Psychology; Epidemiology; European Respiratory Journal; Nature; Paediatric and Perinatal Epidemiology; Paediatric Respiratory Reviews; Pediatrics; Public Health Nutrition; PLoS One; Respiratory Research; Thorax and The Sociological Quarterly.
Cristian is also actively involved on the international arena. In 2016 Cristian was invited to become a member of the Romanian National Research Council (CNCS), a consultative body of the Romanian's Ministry of Education, which supports fundamental research in all fields of science. The 21 members of the Council are appointed by the Minister and Cristian was one of the only three academics working at universities from abroad.
In an initiative to promote the multicultural and multinational profile of our university, Cristian organized the International Society at UoS, an informal organisation of members of staff from overseas who decided to get together on an informal basis, to share some of our experiences with you and to promote the multicultural and multinational profile of our university.
In 2016 Cristian facilitated two new Erasmus+ Exchange Programme agreements with University of Bucharest, one between the School of Psychology and Education and the department of Special Psychopedagogy at University of Bucharest, and the second between the School of Law and Social Sciences and the Department of Sociology at University of Bucharest. The next year Cristian became the School's Erasmus coordinator and we received the first group of students who joined our School for a semester in a student exchange programme.