Dr Christopher Owens
Senior Lecturer in Public Health
Phone

+44(0)1473 338127

Email

School/Directorate

School of Nursing, Midwifery and Public Health

Christopher Owens ORCID

View Orchid Profile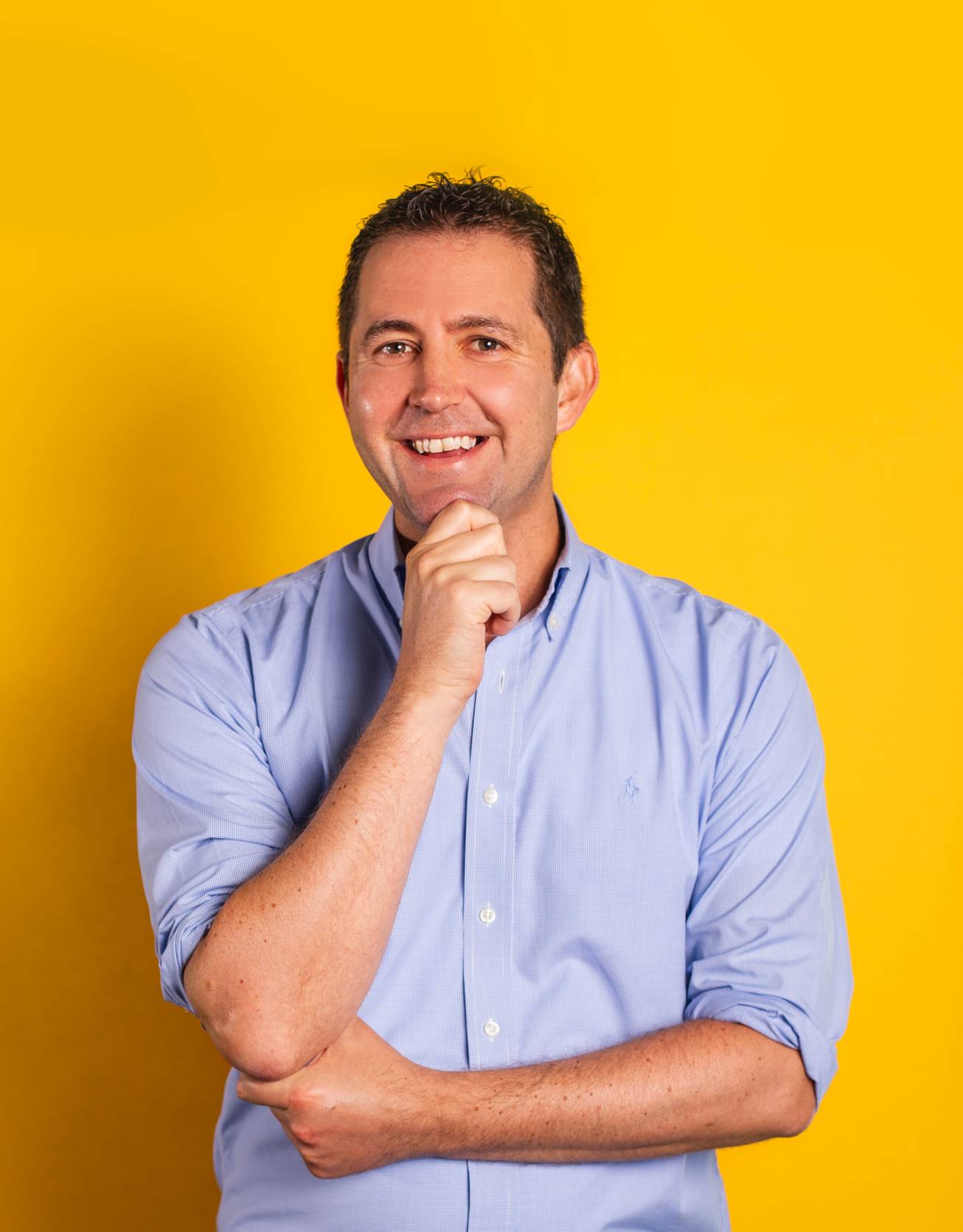 Dr Christopher Owens joined the University of Suffolk in 2019 and is a Senior Lecturer in Public Health in the School of Nursing, Midwifery and Public Health. Dr Owens has a wealth of experience in teaching public health and held previous permanent academic positions at the University of Nottingham and Coventry University. He also held an external examining position at the University of Liverpool for five years (until the end of 2021). Dr Owens holds a PhD in the area of physical activity and sedentary behaviour amongst adolescents, an MSc by Research in the area of mental health and wellbeing, a BSc (Hons) degree in Exercise and Health Sciences, a Postgraduate Certificate in Research Methods and a Postgraduate Certificate in Higher Education Professional Practice.
Dr Owens is a module leader for some public health related modules on the BSc (Hons) Sport and Exercise Science programme, MSc Advanced Clinical Practice programme and MA Professional Practice: Integrated Care programme. He also teaches on other modules in relation to public health areas at undergraduate level and postgraduate level. Supervision of undergraduate dissertations.
His particular areas of public health teaching expertise include:
Public health and physical activity
Determinants of health
Health inequalities
Public health policy
Health promotion
Epidemiology
Research methods (particular interest in qualitative research)
Dr Owens has experience of undertaking quantitative research and qualitative research and research interests in a broad range of public health areas including a particular research interest in physical activity and sedentary behaviour.
He is currently a member of a research team working in collaboration to evaluate a programme focused on neighbourhood and related to public health. This involves undertaking responsibility for some of the evaluation's qualitative research, due to be completed in late 2023.
Publications:
Book chapters
Owens, C.S., Crone, D., Gidlow, C. and James, D.V.B. (2019) 'Observational (cross-sectional and longitudinal) studies', in S.R. Bird (ed) Research Methods in Physical Activity and Health. Oxon: Routledge, pp.74-79.
Owens, C.S., Crone, D., James, D.V.B. (2013) 'Physical activity and sedentary behaviour among adolescents', in A. Parker and D. Vinson (eds) Youth Sport, Physical Activity and Play – Policy, intervention and participation. Oxon: Routledge, pp. 113-125.
Crone, D., Heaney, L. and Owens, C.S. (2009) 'Physical activity and mental health', in L. Dugdill, D. Crone and R. Murphy (eds) Physical Activity and Health Promotion: Evidence-based Approaches to Practice. Chichester: Wiley-Blackwell, pp. 198-217.
Journal articles
Coad, J. et al. (2015) 'Exploring the perceived met and unmet need of life-limited children, young people and families', Journal of Pediatric Nursing, 30 (1), pp. 45-53.
Owens, C.S. et al. (2014) 'Physical activity and screen time in adolescents transitioning out of compulsory education: a prospective longitudinal study', Journal of Public Health, 36 (4), pp. 599-607.
Owens, C., Crone, D., Kilgour, L. and El Ansari, W. (2010) 'The place and promotion of well-being in mental health services: a qualitative investigation', Journal of Psychiatric and Mental Health Nursing, 17 (1), pp. 1-8.
Journal abstract (from conference)
Owens, C.S. and Crone, D. (2007) 'Quality of life changes in patients on a phase IV cardiac rehabilitation programme'. Journal of Sports Sciences, 25 (3), pp. 321.
Dr Owens is Link Tutor (University of Suffolk Academic Lead) for the MSc Public Health programme, which is delivered online in a partnership arrangement with an overseas partner (Unicaf).
Dr Owens is a Fellow of the Higher Education Academy (FHEA).