Dr Andrew Clifton
Associate Professor in Adult Nursing
School/Directorate

School of Nursing, Midwifery and Public Health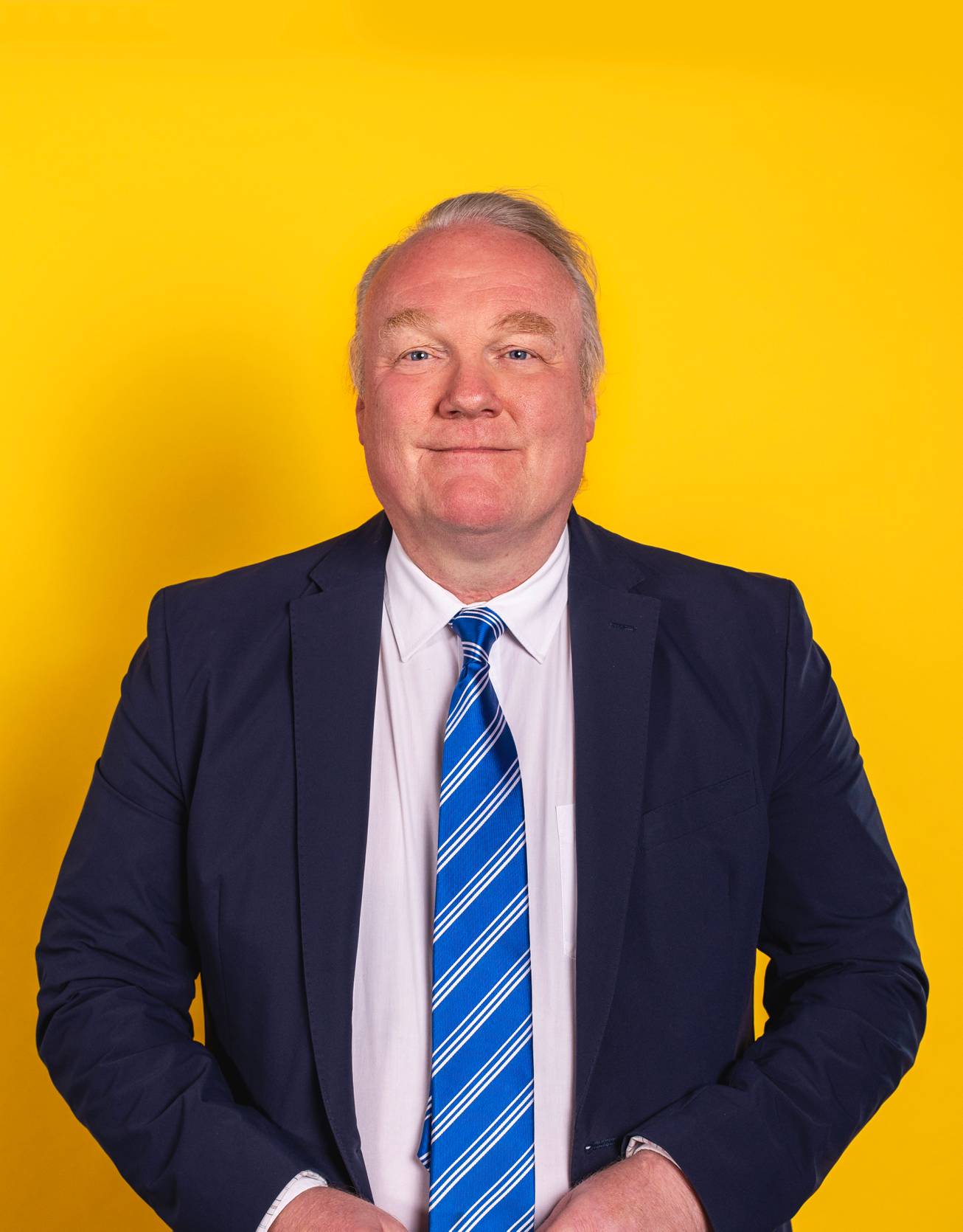 Dr Andrew Clifton completed his nursing education at the Argyll & Clyde College of Nursing near Glasgow in 1993. He then moved to London to work in a Community Mental Health Team supporting Older Adults and their Families experiencing Dementia and other Illnesses. He worked as a Research Nurse on a Multi-centre worldwide study for Donepezil (Aricept) the first drug to be licensed for the treatment of Alzheimer's disease. Following this Andrew completed a Master's in Research (MRes) and PhD both at Newcastle University funded by the Economic and Social Research Council.
On completion of his PhD Andrew worked as a Research Fellow in the School of Nursing and Midwifery at Nottingham University and consequently developed an extensive research portfolio including contributing to the Evaluation of the Chief Nursing Officer's Review of Mental Health Nursing in England, Cochrane systematic reviews and The Three Shires Early Intervention Dental Trial.
Andrew has 15 years Learning and Teaching experience in Higher Education at both undergraduate and post-graduate level. He has taught on a range of programmes and modules including Health Promotion, Public Health, Interprofessional Learning, Research Methods, Service User Involvement in Healthcare and Dissertation. He has supervised 3 PhD candidates to completion and has supervised numerous MSc dissertations.
He is the Lead Editor of the Nursing Textbook: Fundamentals of Mental Health Nursing: An Essential Guide for Nursing and Healthcare Students and is currently co-authoring, with Julian Stribling, a book about the Politics of Nursing due to be completed in the summer of 2022.
Andrew has a Learning and Teaching qualification in Online Learning and has published a paper in this area: Can YouTube Enhance Student Nurse Learning? which has been widely cited around the world. He is currently an External Examiner at City University, London and Queen Margaret University in Edinburgh.
Dr Clifton has more than 60 publications including official reports and high-quality peer reviewed articles and was returned in both REF2014 and REF2021. He has expertise and knowledge in qualitative, quantitative and mixed methods research approaches and has taught systematic review principles to post-graduate Nursing students.
Currently Dr Clifton is working on research projects which focus on improving the physical health of people experiencing serious mental illness, gender perspectives within the nursing profession and the dynamics of social inclusion/loneliness and recovery before and during Covid 19.
Andrew has collaborated with NHS Corby and NHS Nene Clinical Commissioning Groups and has produced a report about the value of a Bed-Tracker system in supporting Older Adults being discharged from Hospital to appropriate Residential and Nursing Care provision.
Dr Clifton is currently collaborating with Professor Alvisa Palese (Department of Medical Sciences, University of Udine, Udine, Italy) on a comparative study focusing on gender in the Nursing profession.
Fellow of Higher Education Academy (Awarded 09/2013)
Member of Mental Health Nurse Academics UK
Nursing & Midwifery Council (NMC): 90YO2O1S