Deana Hazeldene
Lecturer in Diagnostic Radiography
Email

School/Directorate

School of Allied Health Sciences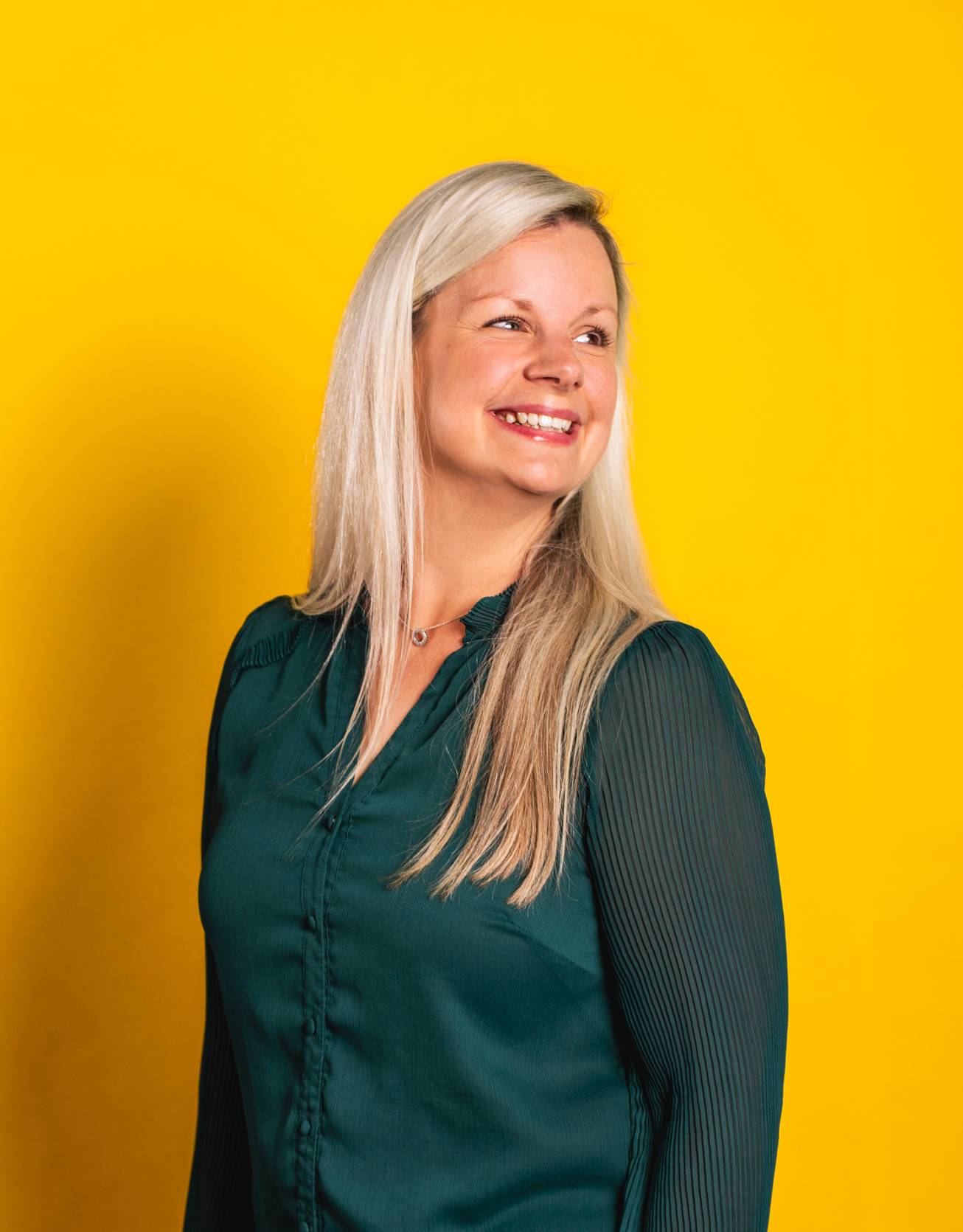 Deana Hazeldene is the course leader for the MSc Diagnostic Radiography (pre-registration) programme and co-ordinates radiography student clinical experience as Practice Placement Lead. Deana joined the University of Suffolk in January 2018, before which she was Practice Educator and Senior Radiographer at Ipswich Hospital NHS Trust.
Deana teaches across a range of undergraduate and postgraduate programmes at UoS; however, the majority of her time is committed to the MSc Diagnostic Radiography programme and co-ordinating practice placements. She is module leader for Imaging 1 (Level 4), Introduction to Diagnostic Imaging (Level 7), and supervises both undergraduate and postgraduate research projects.
Deana is the link lecturer and Personal Academic Coach (PAC) for students placed at Southend for the practice placement aspect of the programme.
Deana obtained a BSc (Hons) Diagnostic Radiography in 2008 and has completed a Postgraduate Certificate in Healthcare Education (2012), MA in Education for Health and Social Care Professionals (2016) and is a qualified coach achieving a Foundation Certificate in Transformational Coaching in 2021. She hopes to continue her academic development in the future by enrolling on a doctoral programme.
During her MA Deana undertook research into establishing a link between learning styles of healthcare students and attainment.
She has a keen interested in coaching and is currently studying to obtain a Foundation Certificate in Transformational Coaching. Looking to the future, Deana hopes to encourage a coaching culture within radiography practice education moving away from the more traditional mentorship style of supporting students.
In her role as Practice Placement Lead, Deana has built close links with the 11 sites at which students complete their practice learning. This includes co-ordinating a team of Practice Educators who are posted at each Trust and maintaining parity of student experience.
Deana is a member of the Health and Care Professions Council (HCPC), Society of Radiographers (SoR) and has been awarded fellowship with The Higher Education Academy.