Darryn Thompson
Lecturer in Early Years
Phone

+44 (0)1473 338577

Email

School/Directorate

School of Social Sciences and Humanities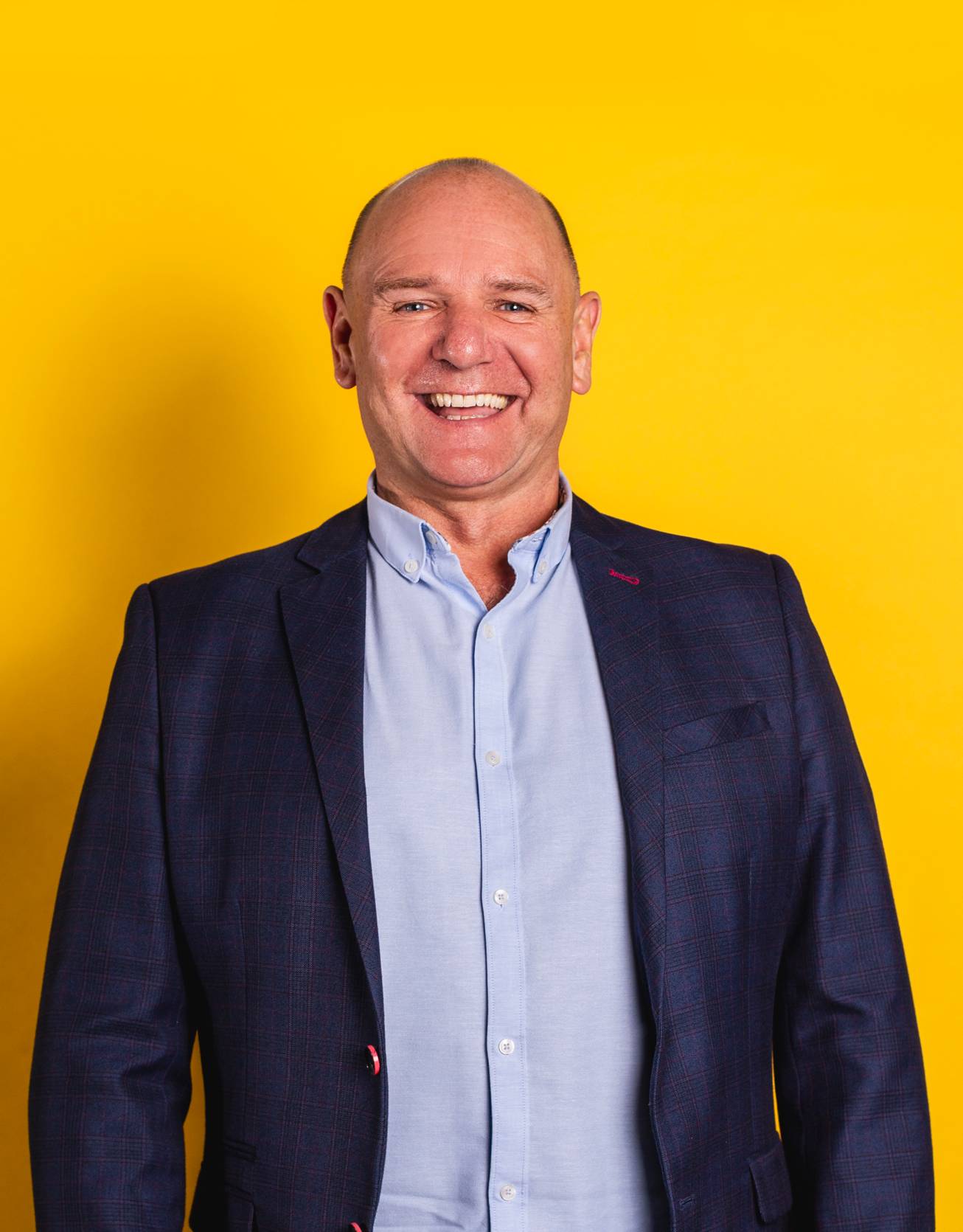 Darryn Thompson is the course leader for the FdA in Early Years Practice and for the BA Hons in Early Learning course at the University of Suffolk. Darryn has worked at the University for sixteen years and has successfully supported hundreds of early years practitioners in achieving their academic goals, with many going on to become early years teachers within the sector. There is nothing he likes more than to visit a local school and to see a familiar face at the front of a class demonstrating their skills to a class of children, and living the dream, the fulfilment of teaching others is just amazing. Darryn has extensive experience working with local schools/settings to keep his teaching current and relevant to all those undertaking his courses. Darryn is also responsible for developing an online course to support practitioners to develop their skills and to complete their degrees across the world, from Ipswich to Dubai, he is very passionate to widen participation for all who work, or wish to work, with children. Darryn will continue to develop his own personal development and his proposed PhD will explore distance learning as part of his teaching practice.
Darryn specialises in supporting students to engage with research, play and self-development, anyone that has met him will confirm his 'can do' approach towards learning as being very supportive. Darryn has delivered these areas for many years and has developed a high level of student participation in delivering these important areas of learning.
Darryn works very closely with several FE institutions and early years settings both in regards to the development of the course provision and in widening participation for early years practitioners.