Chris Panayi
Senior International Marketing Officer
Phone

+44 (0)1473 338802

Email

School/Directorate

Marketing, Communications and International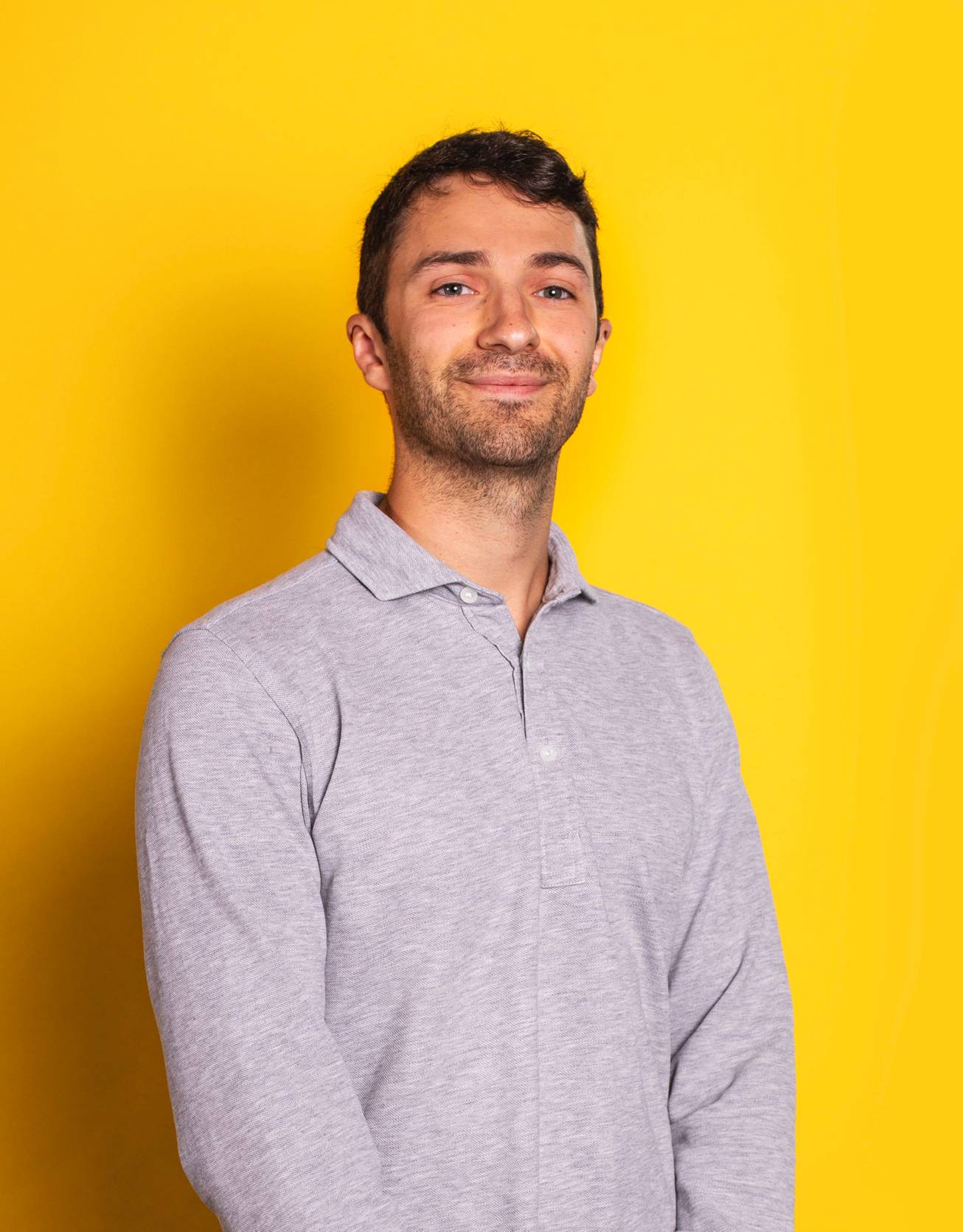 Chris joined the University of Suffolk in May 2023 as Senior International Marketing Officer. As part of the International Team, he works to raise the profile of the University's brand overseas with prospective students, key influencers, recruitment agents and schools and universities with the goal to increase the number of international students enrolling at the University of Suffolk.
Graduating in 2016 from De Montfort University with a bachelor's degree in Media and Communications, Chris built up a strong understanding and knowledge of marketing, brand management and communication by working in a range of industries including travel and tourism, charity and education. Through these roles Chris also developed digital skills including graphics design and web development, which he utilises to effectively communicate the University's brand.
Chris has returned to the world of Higher Education, with previous experience marketing foundation courses to aspiring international students wanting to go on to study at a UK university. Excited by the development of the University of Suffolk and the focus on incorporating an international aspect in all areas of the University, Chris is passionate to grow the success of the International Team.