Carolyn Leader
Lecturer in Early Childhood Studies
Phone

+44 (0)1473 338218

Email

School/Directorate

School of Social Sciences and Humanities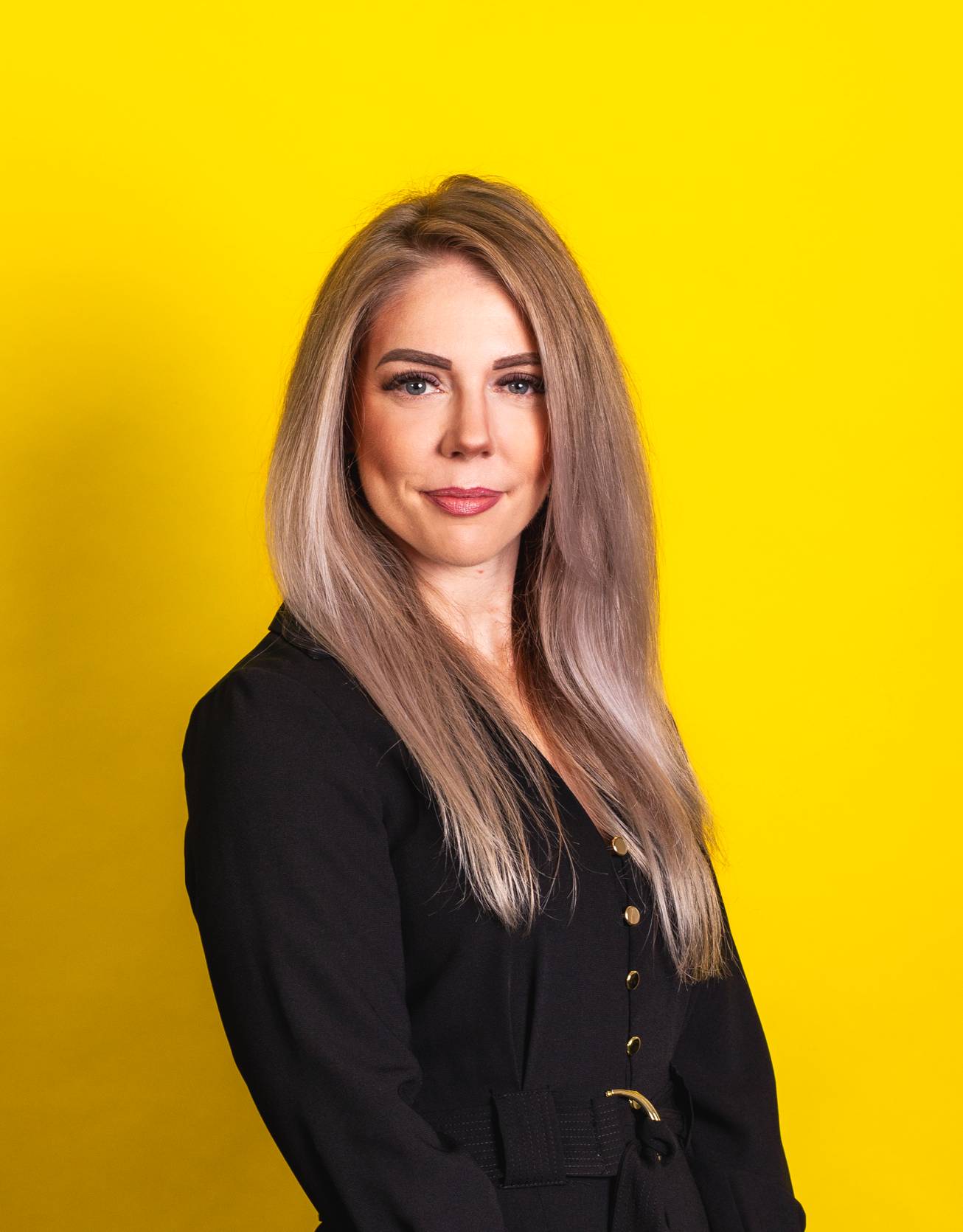 Carolyn is a lecturer within the Childhoods program. In 2015 Carolyn qualified with an Advanced Diploma in Psychotherapeutic Counselling including hypnotherapy and counselling skills.
From 2016, Carolyn worked within the Student Services team at the University of Suffolk before completing a 1st class BA Hons in Early Childhood Studies. Following this Carolyn transitioned to the University of Essex where she completed a Masters in Sociology and was award a distinction in both her thesis and overall Masters. Carolyn's Masters' thesis focused on gender performances and was entitled 'Swipe it Right: An exploration into finding Tinder Charming'.
Carolyn teaches:
Children's Geographies

The Individual and Self Identity

Power, Rights, Families and the State

Humanitarianism, Globalisation and Families

Embodiment, Representation and Identity

Children and Popular Culture
Carolyn also supervises a range of Undergraduate and Masters dissertations.
Carolyn's research interests can be located broadly within the sociology of childhood and the general areas of human and children's rights, law, inclusion, intimate partner abuse and technology and relationships. Substantively, Carolyn is interested in articles 12 and 13 of the United Nations Convention on the Rights of the Child within legal and policy discourses and research with children.
Currently, Carolyn is completing a PhD examining the role of digital technologies in intimate partner abuse during the COVID-19 outbreak in England.
British Sociological Association
Children's Rights for Alliance England