Cátia Marques
Course Leader in Biological Sciences
Phone

+44 (0)1473 338460

Email

School/Directorate

School of Allied Health Sciences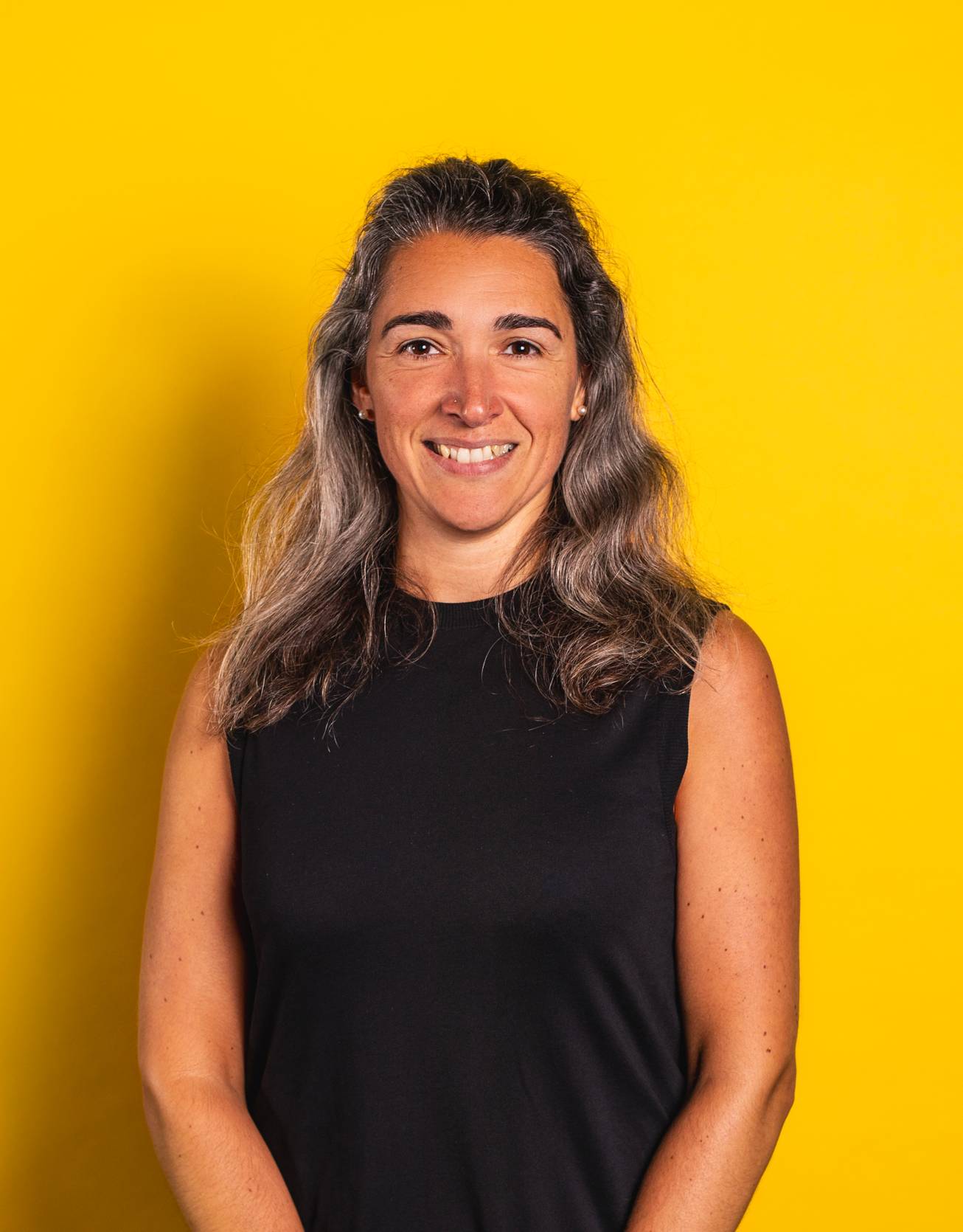 Career Background
Cátia was awarded her first degree in Biotechnological Engineering from Universidade Lusofóna de Humanidades e Tecnologias (Lisbon, PT). Alongside this Cátia holds an MSc in Regenerative Medicine and a PgC in Academic Practice; she is also a Fellow of the Higher Education Academy.
She has worked in cell research in several laboratories across Europe particularly within the Neuroscience field: first at the Faculty of Medicine, University of Glasgow, analyzing the patterning of the cerebral cortex regulated by FGFR3 in Thanatophoric Dysplasia and at Instituto de Biologia Molecular e Celular do Porto (Porto, Portugal) as part of the Nerve Regeneration Group supporting projects within the scope of sciatic nerve regeneration.
Since then Cátia has worked in several areas of biotechnology, working as a Consultant at Innovative Bioconsulting in Madrid (Spain). Here she helped to start up a number of Biotech companies by providing consultancy on their business development planning and gaining grant awards.
Cátia has been part of the School of Allied Health Sciences, previously School of EAST, at the University of Suffolk since January 2011, initially as a Senior Research Assistant and now as a Lecturer in Life Sciences. Cátia supports research and teaching projects as well as being extensively involved in the development of practical activities in our laboratories.
At the University of Suffolk research facilities, and in collaboration with international partners, Catia also works to develop methods of directing the differentiation of human embryonic cells to bone and cartilage - forming cell types for the production of cell based therapies for musculoskeletal repair.
Responsibilities
Lecturer for BSc Bioscience, BSc Nutrition and Human Health, BSc Wildlife, Ecology and Conservation Sciences, BSc Biomedical Sciences and MSc Regenerative Medicine.
Module Leader for Fundamentals of Biochemistry and Biophysics (Level 3), Principles of Biology (Level 3), Investigative Project (Level 3), Diversity of Life (Level 4) and Advanced Laboratory Skills (Level 7).
Module Contributor for Scientific Skills (Level 4) and Dissertation (Level 6).
Qualifications
BSc Biotechnological Engineering (5 years).

MSc in Regenerative Medicine

PgC in Academic Practice
Research Projects
Bone and cartilage biology
High content screening and small molecule discovery
Human embryonic stem cell biology
Induced pluripotent stem cells
Stem cell directed differentiation and fate determination
Tissue-derived stem cell biology
Thomson, Rachel E., Marques, Cátia S., Iwata, Tomoko et al., (2009) Fgf receptor 3 activation promotes selective growth and expansion of occipitotemporal cortex Neural Development 4:4